26/08/2021·3 mins to read
A sausage or a vegetable tube? Definitions of meat and other animal products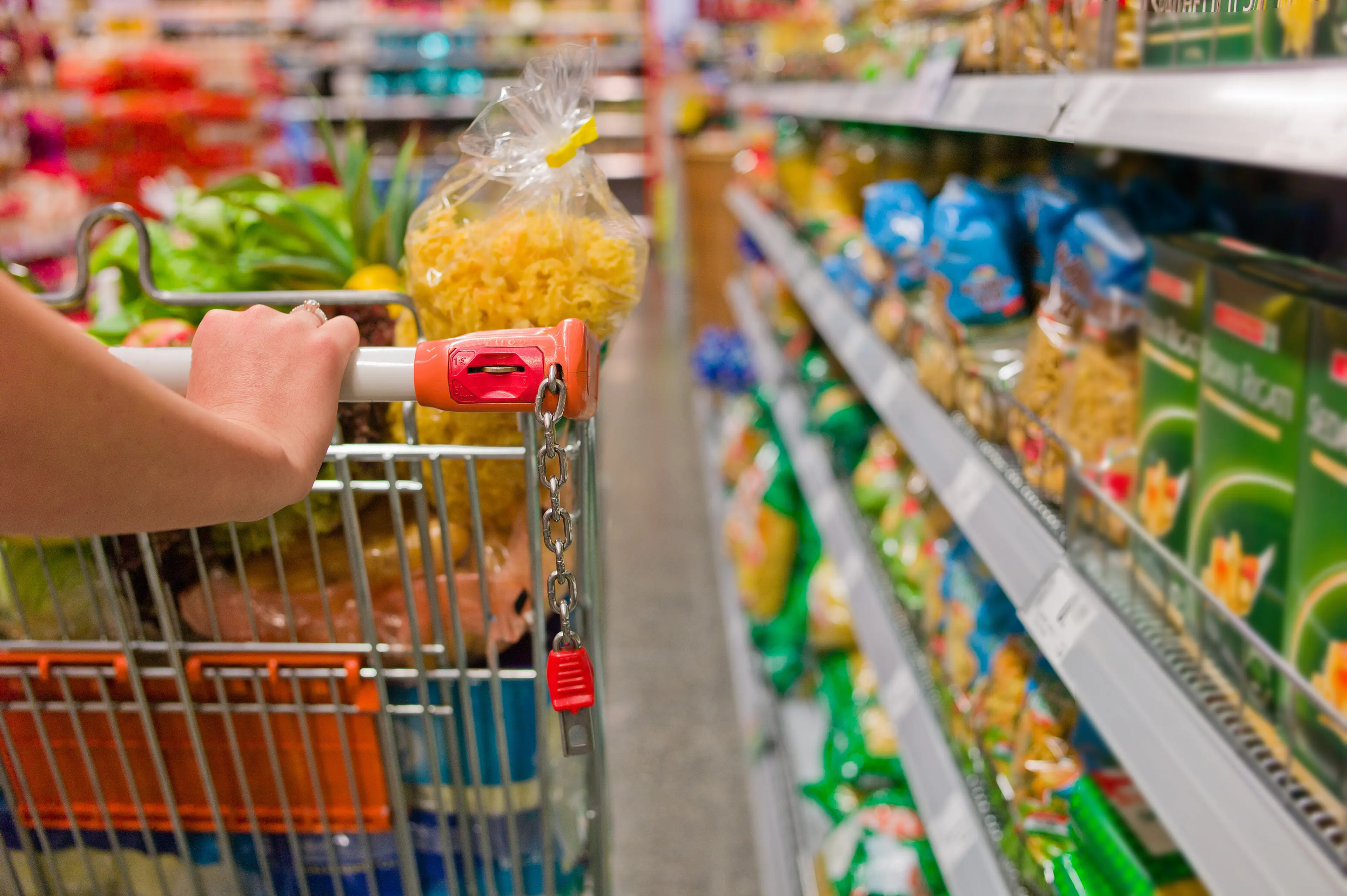 Australia's Senate Rural and Regional Affairs and Transport Legislation Committee (Committee) is currently inquiring into plant based meat alternatives and associated product branding and marketing (Inquiry).
Key takeaways
Australia is inquiring into regulations regarding plant based meat alternatives and associated product branding and marketing.
The debate is divided between meat producers and producers of plant based alternatives.
No formal announcement has been made in New Zealand about changing regulations.
Debates around the labelling of plant based meats alternatives have taken place in the UK, Europe and the USA. In Australia, the arguments follow the same divisive line used overseas. On one side are those who suggest the plant based products are "piggy-backing" off the meat industry's success. On the other are those who argue that such a suggestion has no factual basis, and that companies who produce plant-based alternatives use a common-sense approach when describing their products. For example, terms like 'sausages' describe their products' form and utility, while qualifiers like 'plant-based' communicate their ingredients.
The Inquiry was established in June this year by the senator for Queensland and former butcher Susan McDonald, who said that the millions of dollars the red meat industry invests into its intellectual property should be protected. Meat industry representatives suggest it is up to makers of non-meat products to come up with their own distinct terms instead of trading off long-established names of animal proteins. This is because the industry invests hundreds of millions of dollars each year to develop and enhance the intellectual property and benefits of red meat in Australia, and it is important that these investments are protected.
Producers of plant-based meat say it is insulting to people's intelligence to claim that consumers will confuse plant-based chicken with a chicken that ate plants despite clear labelling on the products. Producers argue this movement is an attempt to restrict consumers' choices and erase competition.
The outcome of the Inquiry is not yet clear, but a number of government agencies have submitted that under current regulations and codes, plant-based meat products are not misleading. For example, the Australian Competition and Consumer Commission (ACCC) has stated that it has seen no evidence to suggest that plant-based protein products which use animal related descriptors or animal images in their labels warrants compliance or enforcement action under Australian Consumer Law. The ACCC submitted that, in general, the information provided on products meant consumers were fully aware of what the relevant product was made of when purchasing it. Similarly, the Food Standards Australia New Zealand's submission states the Food Standards Code relating to meat "compositional requirements" does not apply to meat alternatives. This is because it is clear that meat alternatives are not sold as products containing meat from animal sources.
Senator McDonald disagrees with the ACCC's position and said that she has been "flooded with people who have contacted me to say they have bought a product that they didn't intend to". The ACCC's submission has also not impressed some industry bodies, with Will Evans, the CEO of the Northern Territory Cattlemen's Association, saying "…it's the peak of disrespect to Australia's beef producers and I can't believe the ACCC's position on this is: 'There's no issue here'".
The Committee will consider both sides of the argument, alongside submissions from the public and regulatory bodies. The report of the Committee is expected before the end of February 2022.
What does this mean for New Zealand products?
To date, there has been no formal announcement about changing regulations for meat substitutes, although New Zealand is no stranger to this global trend and debate.
While the debate continues, New Zealand has moved towards more stringent labelling of food products to give consumers a chance to make more informed choice. For example, the recently introduced Consumer Information Standards (Origin of Food) Regulations 2021, which come into force in 2021, requires certain fresh or frozen products such as meat to be clearly labelled with their place of origin. 
If you need advice as to how best to describe and market your products, please do not hesitate to get in touch with our food law experts (pictured right).
Special thanks to Nicole Ashby, Juliet Bing-Harmon and Jess Dellabarca for assisting with this article.