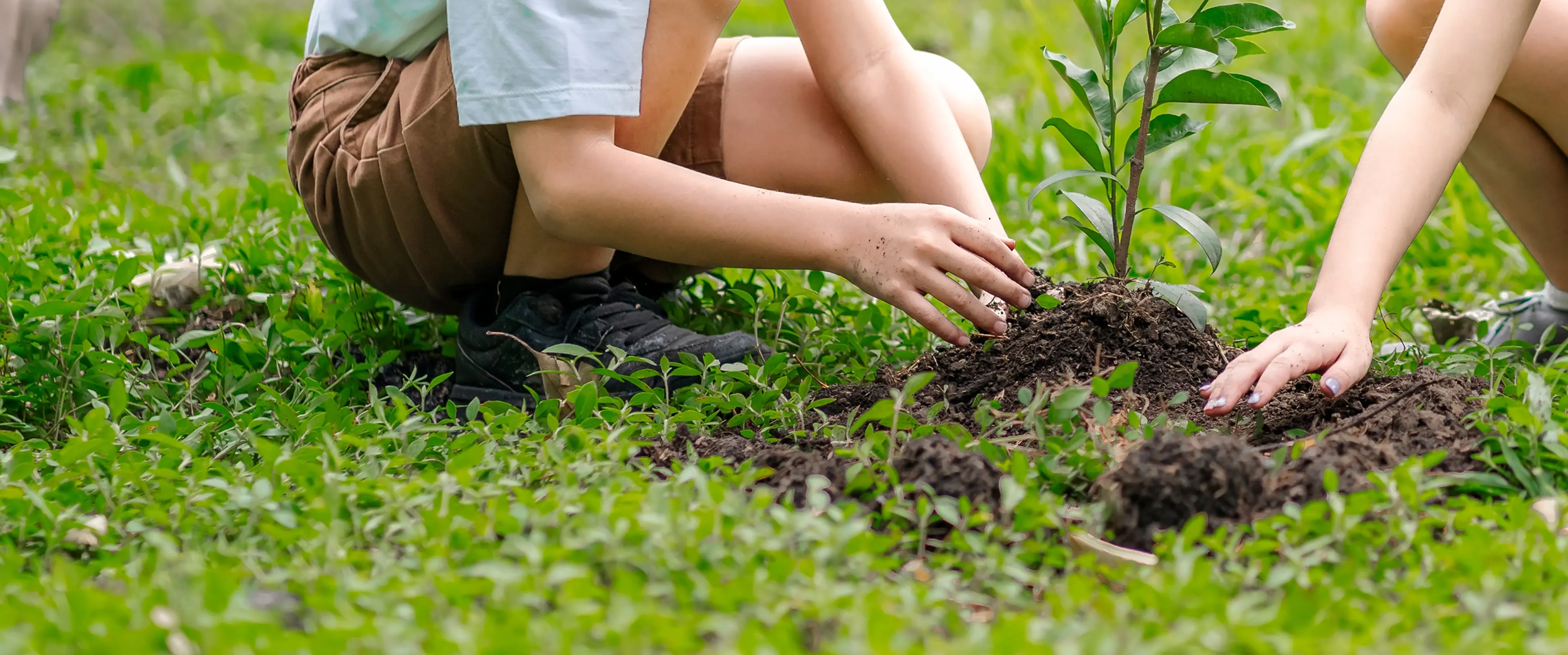 Community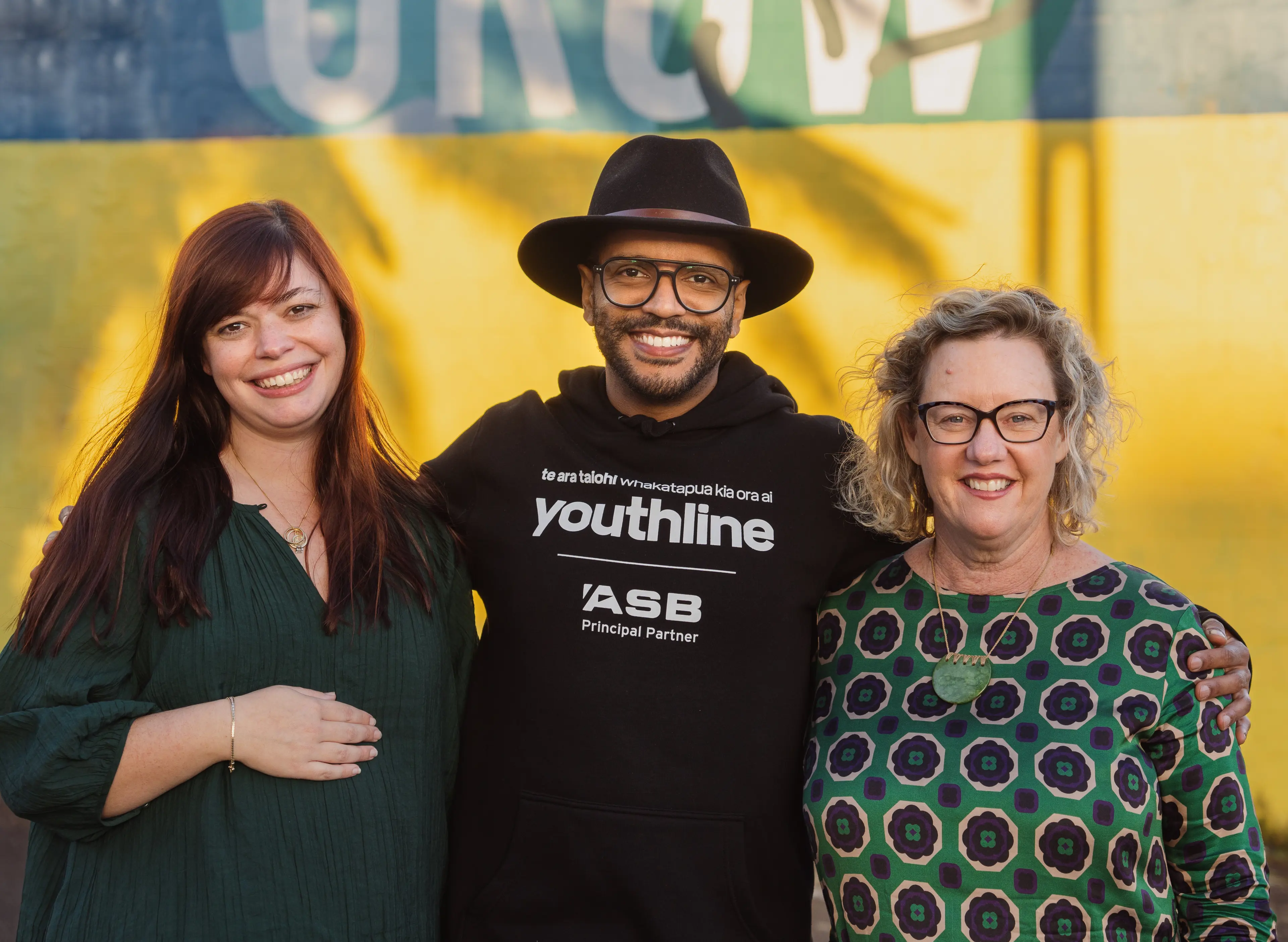 Invested in Aotearoa New Zealand
A central part of our commitment to be 'energetic for change', is investing in the future of New Zealand's communities - helping them to grow and thrive.
Our pro bono partner, Shan Wilson, leads our community programme to deliver practical, hands-on support for people and organisations, helping to make a positive difference.
In 2020 Simpson Grierson took a big step forward in how we invest in our communities by expanding our pro bono practice, and appointing Shan Wilson as a dedicated pro bono partner, a first for New Zealand law firms.
We refocused how we engage in pro bono work across our firm, placing a priority on providing meaningful legal assistance for initiatives and organisations that deliver practical support to disadvantaged and low-income community members.
On 1 July 2022 we made an important change to the way our people's pro bono contributions are recognised, so that pro bono hours are treated and valued in the same way as commercial legal work.
The changes we've made have helped ingrain pro bono in our firm's culture, and have had a positive impact on the community organisations we work with.
See our pro bono page for more detail and click here to read our latest pro bono update: Invested for good.
We take our responsibility to our communities seriously, and our people play a key role in this.
Some of the amazing groups we work with include:
Youthline - we're proud to have worked with Youthline as our main community partner for nearly 20 years in their mission to foster leadership and personal skills in young people
Scholarships - we have a strong focus on supporting community partners that help young people reach their full potential, and are proud to collaborate with TupuToa on their initiatives aimed at helping Māori and Pasifika students to succeed
Ōrākei School - our long-running partnership with Ōrākei School is centred around a weekly mentoring programme for the school's Year 8 pupils and has a lasting and positive impact on their students and our people.
Net zero carbon accredited
Simpson Grierson is a net zero carbon organisation certified in line with international best practice.
We received our Toitū carbonzero (CertTM) certification in September 2020, demonstrating that our carbon footprint, emission reductions and offsets have been independently verified in line with ISO 14064-1 and the GHG Protocol.
Assisting clients transition to a low carbon future
In addition to applying sustainability principles to our day-to-day activities, we also provide commercially-sound legal advice on climate change matters, and the business impacts of transitioning towards a low carbon future, through our leading climate change practice.
Simpson Grierson in the community