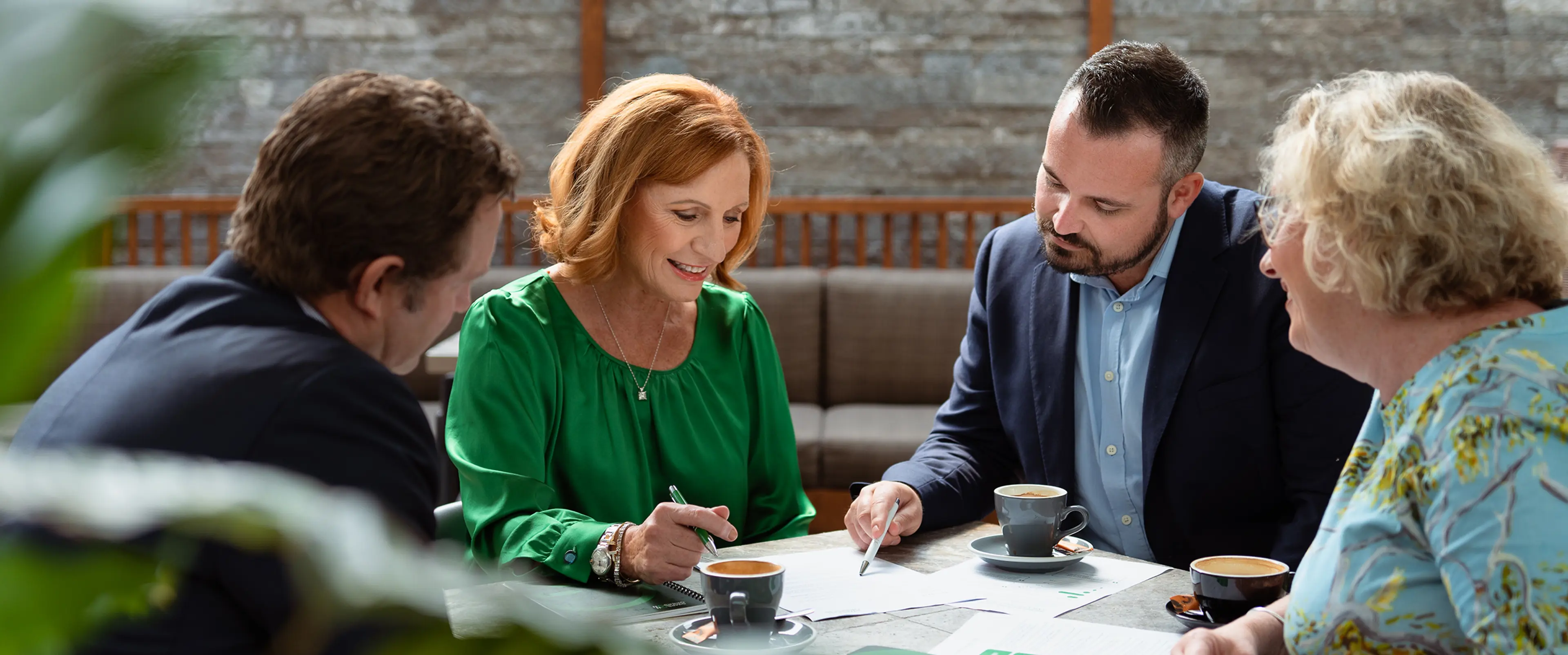 Who We Are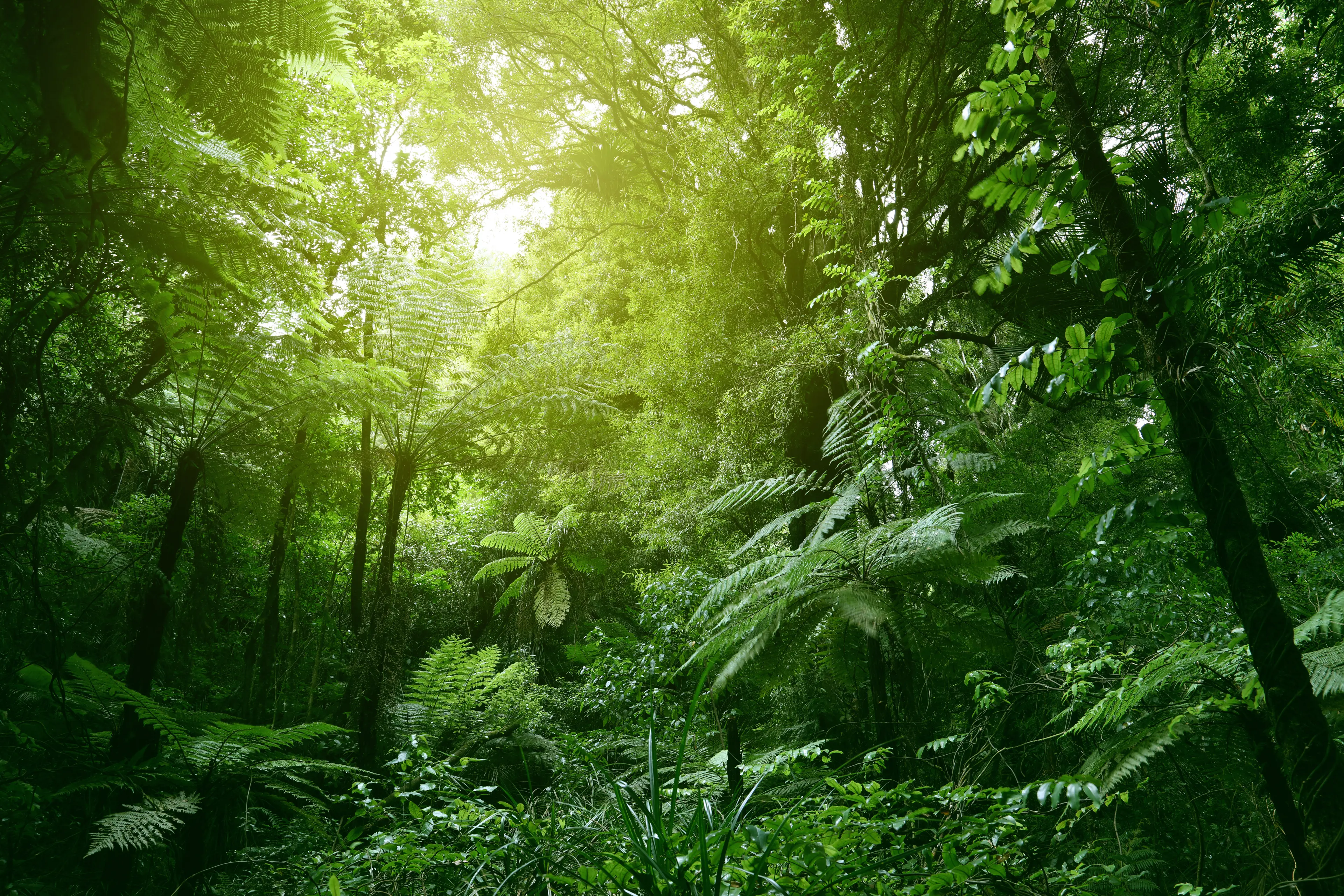 Invested in your future
It's a promise we make to our people, our clients, and Aotearoa New Zealand. 
We invest in our people, and are determined to make Simpson Grierson one of the best places to work, learn and grow.
Our supportive culture empowers people to thrive and succeed. Working with us means you get to shape the way you work, maintain wellness and balance, and benefit from our sector-leading learning and development programme.
We invest in our clients, earning trust through exceptional service, open communication, and helping them to grow and succeed.
We shape our service around specific client needs, delivering commercially-savvy legal advice while solving problems and anticipating others. Having us in your corner means having the confidence to get on with what you do best.
We invest in Aotearoa New Zealand, helping to make this country one of the best places in the world to live and work.
We advocate on key issues and support New Zealand's decision makers in promoting the wellbeing of our communities. Our community programme seeks out partnerships and pro-bono projects that create opportunities to give back and make a positive difference in people's lives.
Haere mai ki tō mātou whare.
Tā Simpson Grierson, he whakamana i te whenua me ngā Taonga o Aotearoa.
Ka whakamana mātou i te tangata pēnei me tā mātou whakanui i ngā tūhonotanga ā-roto mai i te kamupene me tō mātou ao ngaiotanga, ā, ki te taha hoki me ngā kiritaki, hapori anō hoki.
Tae atu anō rā ki te tautoko i ō mātou tāngata i roto i a rātou umanga, te whakapakari i te taura here i waenga i ngā hononga kiritaki me te mahi utu kore (pro bono), ngā mahi ohaoha i ngā hapori o ā mātou kaimahi me ngā kiritaki anō hoki.
Ka whakamana mātou i te hītoria o Aotearoa, ā, whakamahi ai mātou ō mātou pūkenga, mōhiotanga hoki kia hua ai he Aotearoa tōkeke, tōnui anō hoki.
Ahu mai ai tō mātou kaha i ō mātou tāngata. Ka ahu mai ai ō mātou tāngata i Aotearoa whānui, puta atu i te Moana-nui-a-Kiwa, tae ake anō ki ngā koko katoa o te ao. Ka tukuna e tēnā, e tēnā o mātou i ōna whakaaro, wheakotanga hoki, ā, ka whakaute, ka whakamana anō hoki mātou i ēnei whakaaro katoa.
He hono tangata e kore e motu; kāpā he taura waka e motu.
Ko te tikanga o tēnei whakataukī he tautoko i tā mātou whāinga kia tūhono, kia kanorau, kia tōnui anō hoki a Aotearoa. Ko te whakapakari tūhononga tā mātou tino mahi.
Ko te āta whai wā e mārama ai mātou ki ngā wawata a te kiritaki me te tautoko i a rātou ki te whakatukutuki i ā rātou whāinga, kia tōnui ai a Aotearoa, koia tēnei te mahi whai hua nui ai ki tā mātou e mahi nei.
E hiahia ana mātou ki te angitūtanga kia tūhono mai koe ki a mātou.
Welcome to our place.
At Simpson Grierson, we honour the land, people and Taonga of Aotearoa.
We honour people in the way we prioritise connections, both within the firm and our profession, and with our clients and communities.
This includes supporting our people in their careers, developing long lasting client relationships, and pro bono and charitable work in the communities of our staff and clients.
We honour our history in Aotearoa, and use our expertise and insight to create a just and flourishing Aotearoa.
Our strength comes from our people. Our people hail from all around Aotearoa, across the Pacific and around the world. We each contribute our own unique point of view and experiences and we respect and value those contributions.
He hono tangata e kore e motu; kāpā he taura waka e motu.
This whakataukī supports our vision of a connected, diverse and thriving Aotearoa. Building strong connections is what we do best.
Taking the time to understand our clients' aspirations, and help them reach their goals, for a thriving Aotearoa, is the most rewarding part of the work we do.
We would welcome the opportunity to connect.
Our values underpin a supportive culture where everyone is empowered to deliver outstanding results for our clients and community.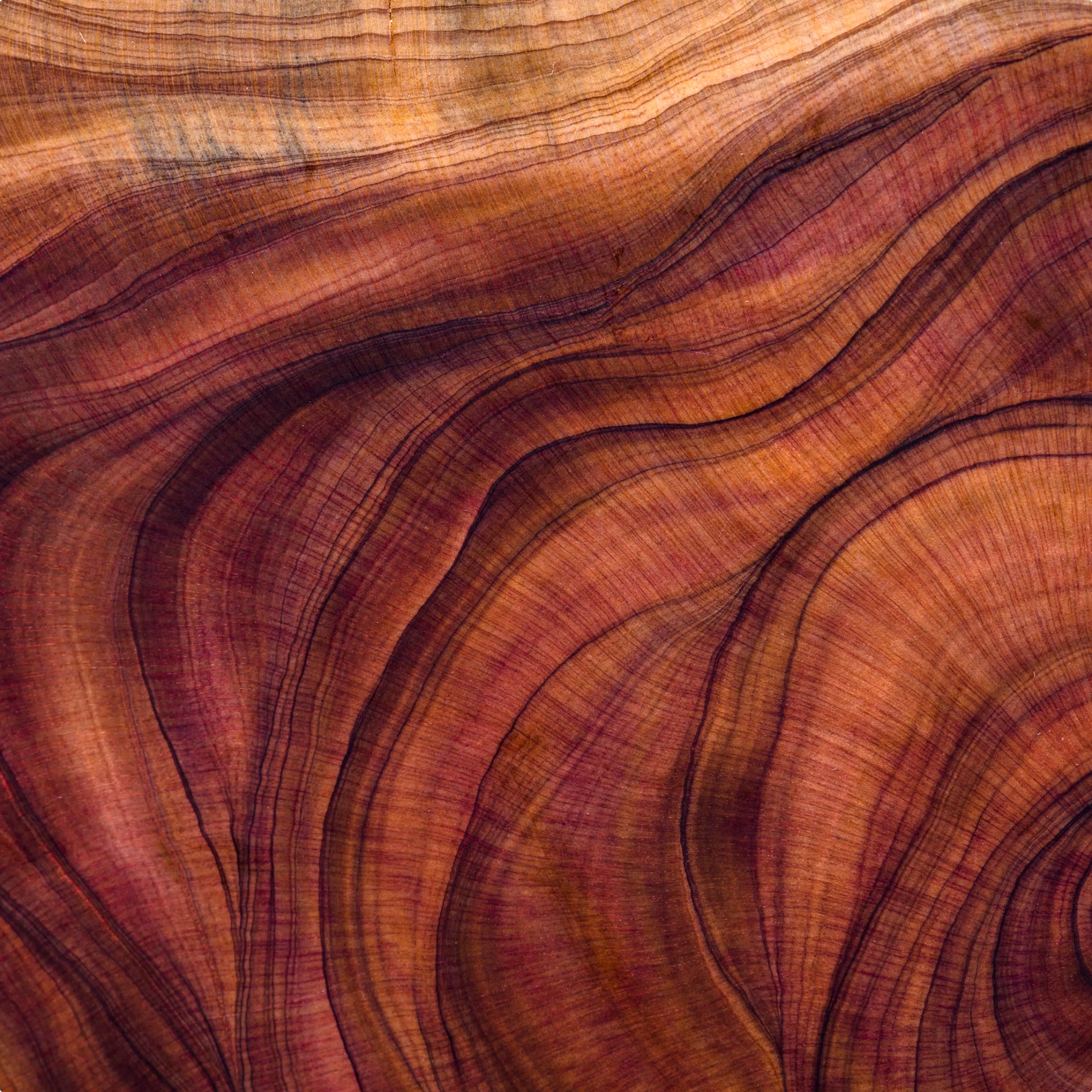 Putting people first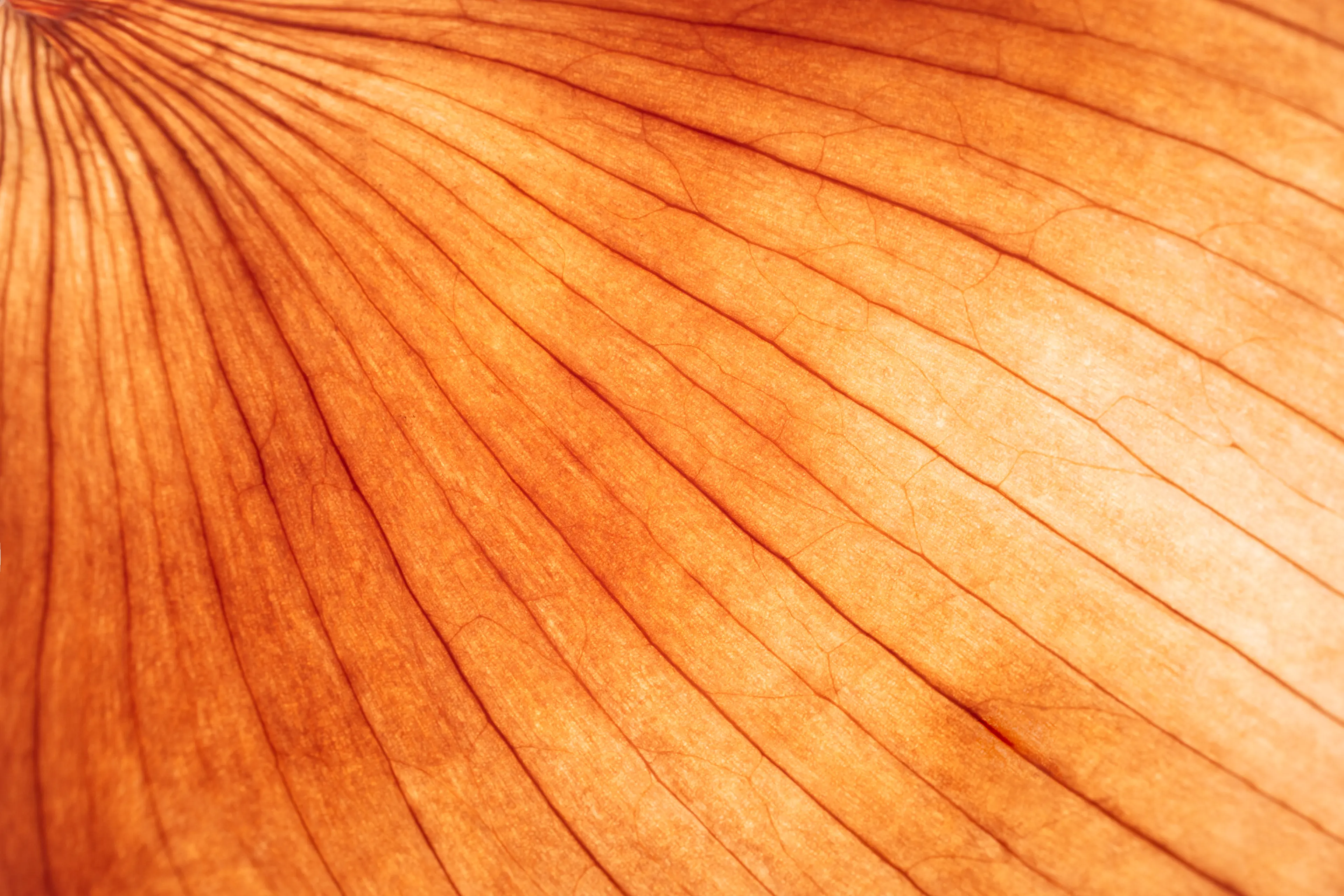 Working with our clients
The desire to provide a great client experience underpins everything we do at Simpson Grierson. That means providing you with consistently good service, communicating well, and being easy to work with.
Learn more about what you can expect when you engage our services, including our standard terms of engagement and anti-money laundering requirements.
Through our global connections we can provide clients with a superior service offering both in New Zealand and throughout the world.
Simpson Grierson is the exclusive New Zealand member of two leading international law firm networks.
Simpson Grierson is the exclusive member firm in New Zealand for Lex Mundi - the world's leading network of independent law firms based in over 125 countries worldwide.
As part of the Lex Mundi global network, we can provide our clients with preferred access to more than 22,000 lawyers around the world - all from a single point of contact.
Individually, each Lex Mundi member firm is a leader in its local market. Collectively, Lex Mundi firms provide global legal resources with unmatched depth and breadth.
Working with other Lex Mundi firms, we are able to seamlessly handle our clients' most challenging cross-border transactions and disputes.
Simpson Grierson contact: Andrew Harkness

Simpson Grierson is the exclusive New Zealand member of the Employment Law Alliance (ELA) - the world's largest and most prestigious network of labour and employment lawyers.
Through the ELA, our firm offers unparalleled global reach as we have access to lawyers in more than 100 countries and in all 50 U.S. states. Members work closely together to provide seamless and cost effective service around the globe.
Simpson Grierson contact: John Rooney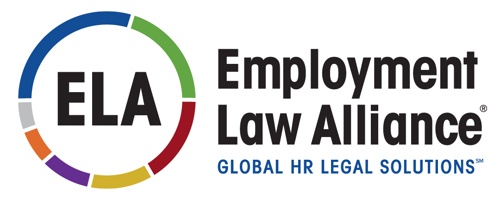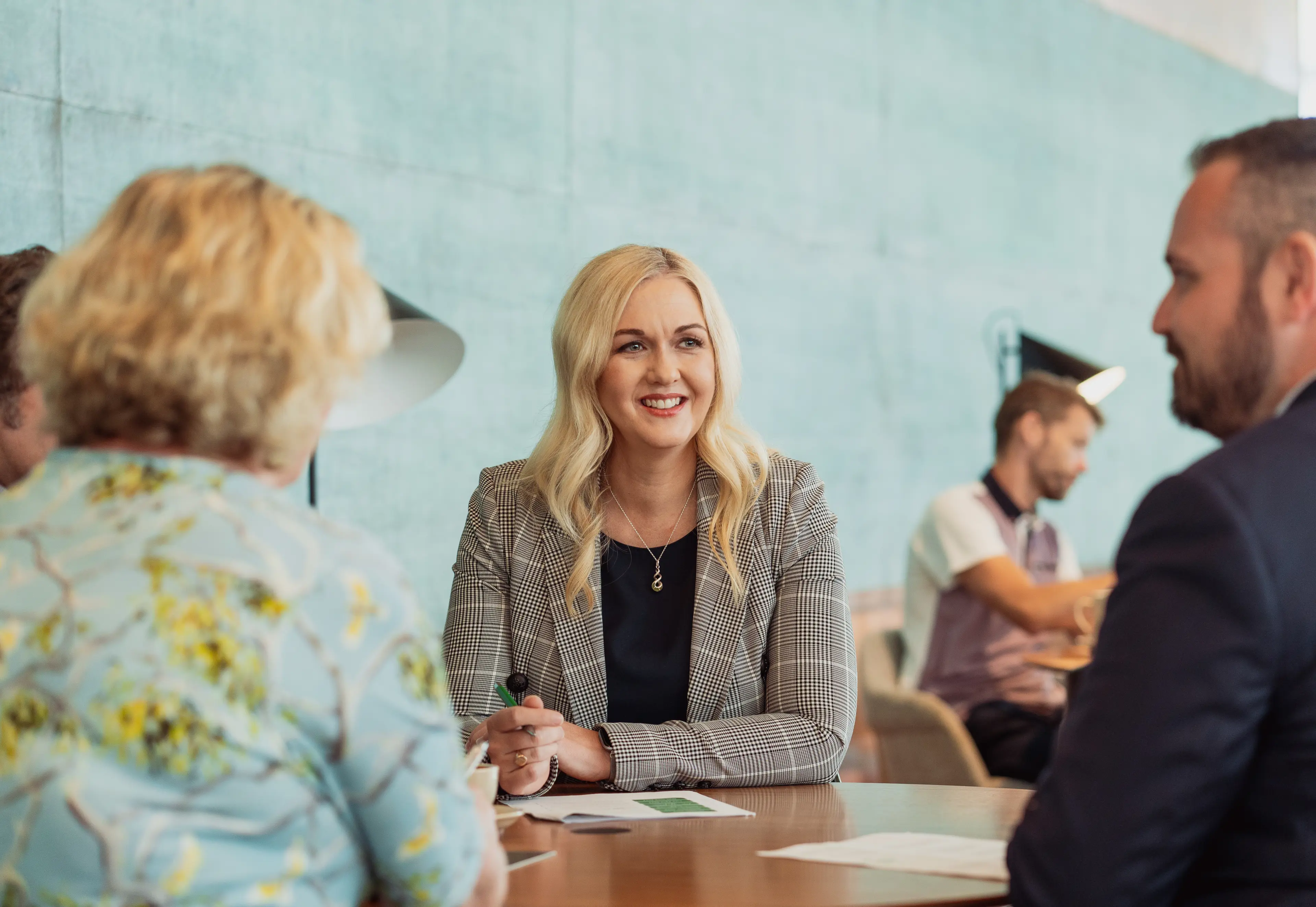 Welcome to our Simpson Grierson alumni. Wherever you are, we'd like to stay in touch with you.
If you'd like to keep up-to-date with all our alumni news, please join our Alumni LinkedIn Group.
If you are not a LinkedIn member, please send your details by email.
We also send out a quarterly newsletter, Aluminate. Please contact us if you would like to receive this.
If you are considering your career options, particularly if you are returning to New Zealand, we'd love to hear from you.
To view our current opportunities and contact our recruitment team, please visit our careers page.
Our Star Search programme also provides a generous finder's fee to anyone in our alumni network who refers a successful candidate to us.
Our recruitment team can provide full details of how the programme works.