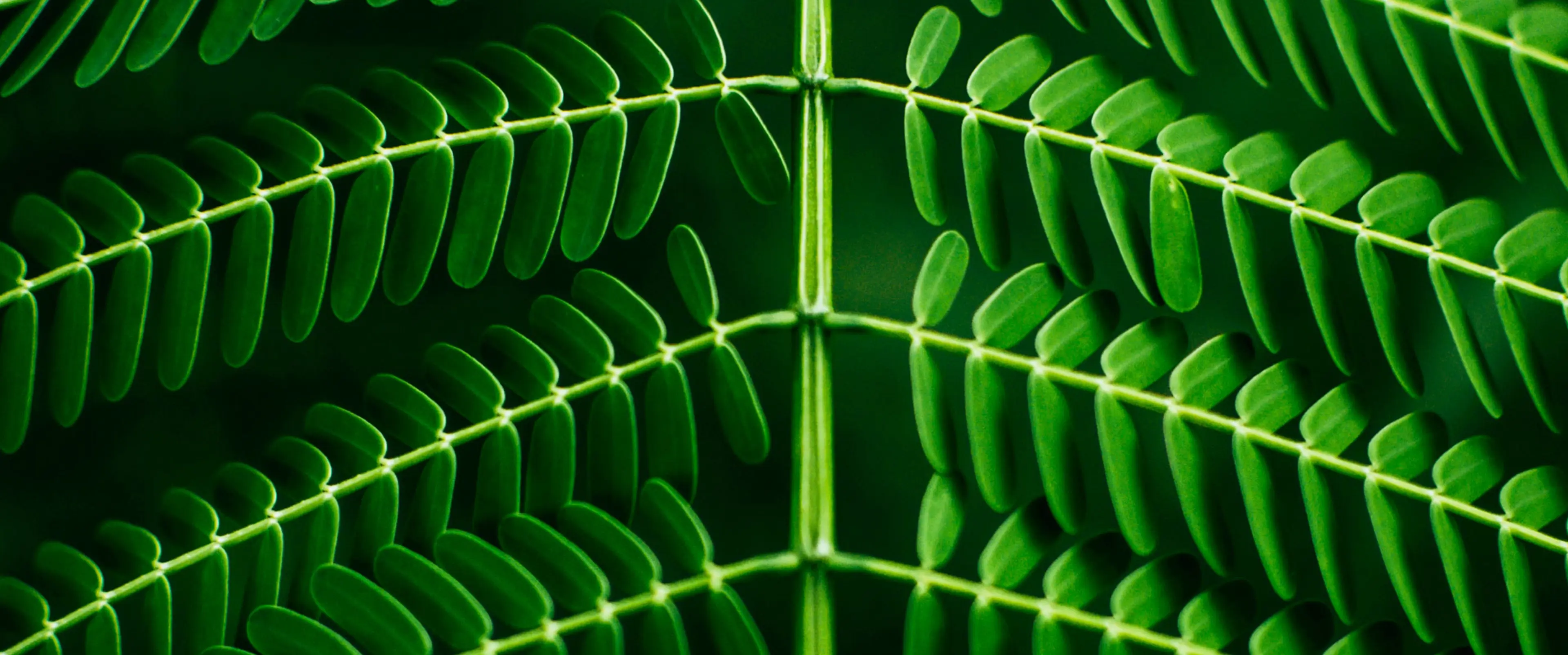 Terms of Use
These terms of use apply to all access to and use of this site.
This website ("site") is owned by Simpson Grierson. Your use of this site is governed by these terms of use. By accessing and browsing this site you agree to be bound by these terms of use.
All liability excluded
To the extent permitted by law:
all warranties, representations and guarantees (whether express, implied or statutory) are excluded, including without limit, suitability, fitness for purpose, accuracy or completeness of this site or the content on or accessed through it; and
we will not be liable for any damage, loss or expenses, or indirect losses or consequential damages of any kind, suffered or incurred by you in connection with your access to or use of this site or the content on or accessed through it.
If the New Zealand Consumer Guarantees Act 1993 applies, you may have rights or remedies which are not excluded nor limited by the above. If you are using this site or its content for business purposes, the above exclusions and limits will apply and the New Zealand Consumer Guarantees Act 1993 will not apply.
Simpson Grierson will take action to correct any error or inaccuracy which is brought to its attention, within a reasonable time.
Amendments
Simpson Grierson may amend these terms of use from time to time so you should check and read these terms of use regularly. By continuing to use this site after any such amendment, you are deemed to have agreed to the amended terms of use.
Content on or accessed through site
While Simpson Grierson has tried to ensure the content on this site is current, accurate and complete, it does not guarantee such content will be current, accurate or complete when you access it. Simpson Grierson only provides the content on, or accessed through this site, on an "as is" basis. You must make your own assessment of the suitability of the content and/or the services for your own purposes. You are solely responsible for the actions you take in reliance on the content on, or accessed through, this site. The content does not constitute legal advice and should not be relied on as such. Simpson Grierson may change the content and/or services described on the site at any time without prior notice. Users seeking to rely on or verify any content and/or services contained on this site should contact Simpson Grierson.
Jurisdiction and governing law
This site and content has been prepared in accordance with the requirements of New Zealand law. These terms and any matters or disputes connected with this site will be governed by New Zealand laws and will be dealt with by New Zealand courts.
Privacy statement
Simpson Grierson's Privacy Policy can be found here.
Right to use site and content
All intellectual property on this site is owned by Simpson Grierson or its suppliers. You may access, view, reproduce and print the content on this site provided you only use that content for informational, non-commercial purposes and any reproduction includes a prominent acknowledgment of Simpson Grierson's rights in the relevant content. If you wish to link to any part of this site, you must get Simpson Grierson's prior written consent. You may not use this site, or the content on it, for any other purpose or in any other way.
Third party materials
This site contains links to third party websites. These are not controlled by Simpson Grierson. They are provided for your convenience only, and do not imply that Simpson Grierson checks, endorses, approves or agrees with the third party websites it links to. Third party websites will likely have their own restrictions on how you may use the content on those websites and what responsibility the website provider will accept in relation to the content. You should ensure you read and comply with these.