Careers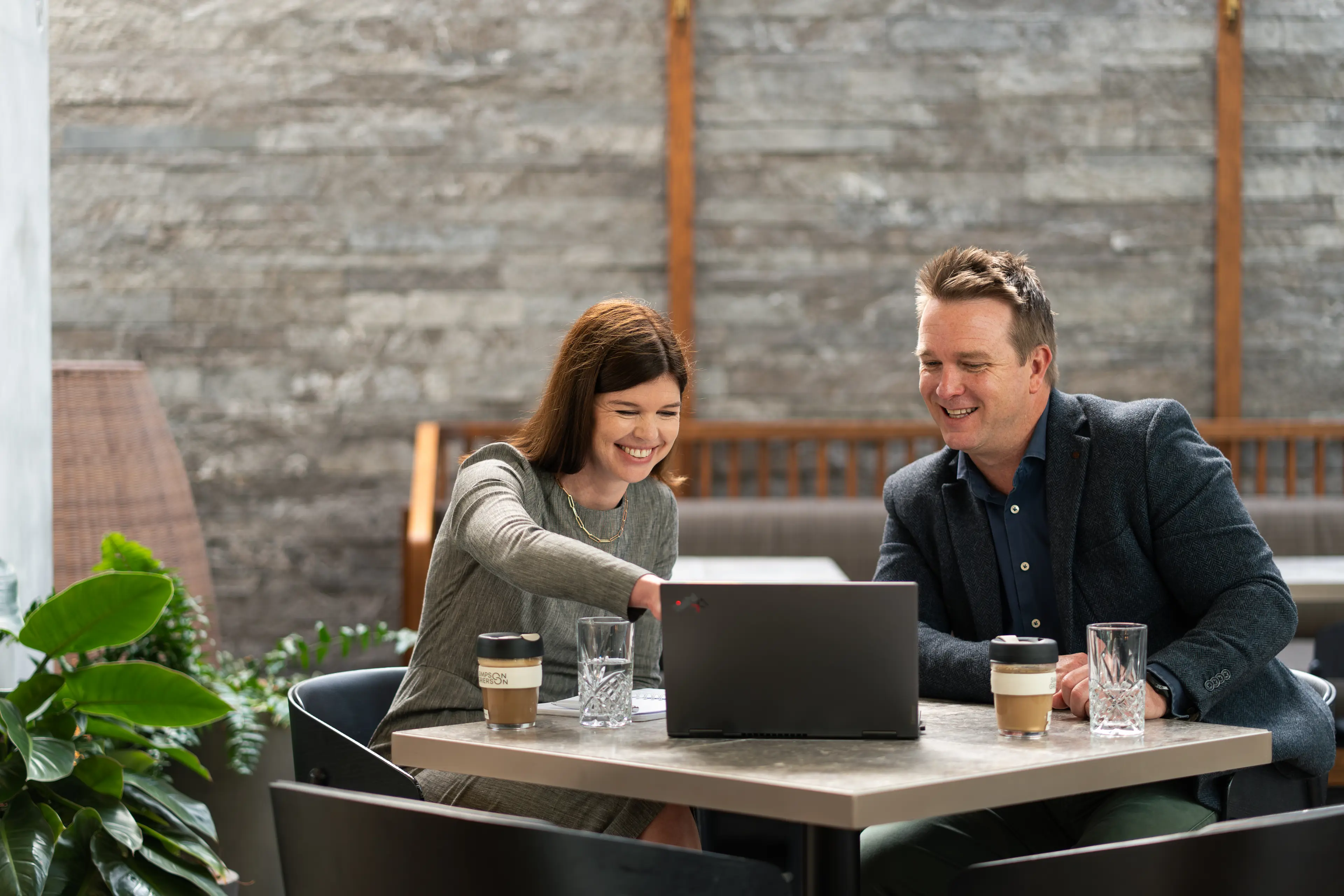 Invested in your future
It's a promise we make to our people, our clients, and Aotearoa New Zealand.
Put simply, it means our best future is in helping you shape yours. Supporting your success, creating great outcomes, and investing in long-term relationships.
‍
At Simpson Grierson you'll tackle challenging and varied work, including projects of national significance, alongside some of the most respected lawyers in New Zealand.
You'll also shape the way you work, receive great support and training, and enjoy fantastic opportunities to succeed and grow.
Our values underpin a supportive culture where everyone is empowered to deliver outstanding results for our clients and community.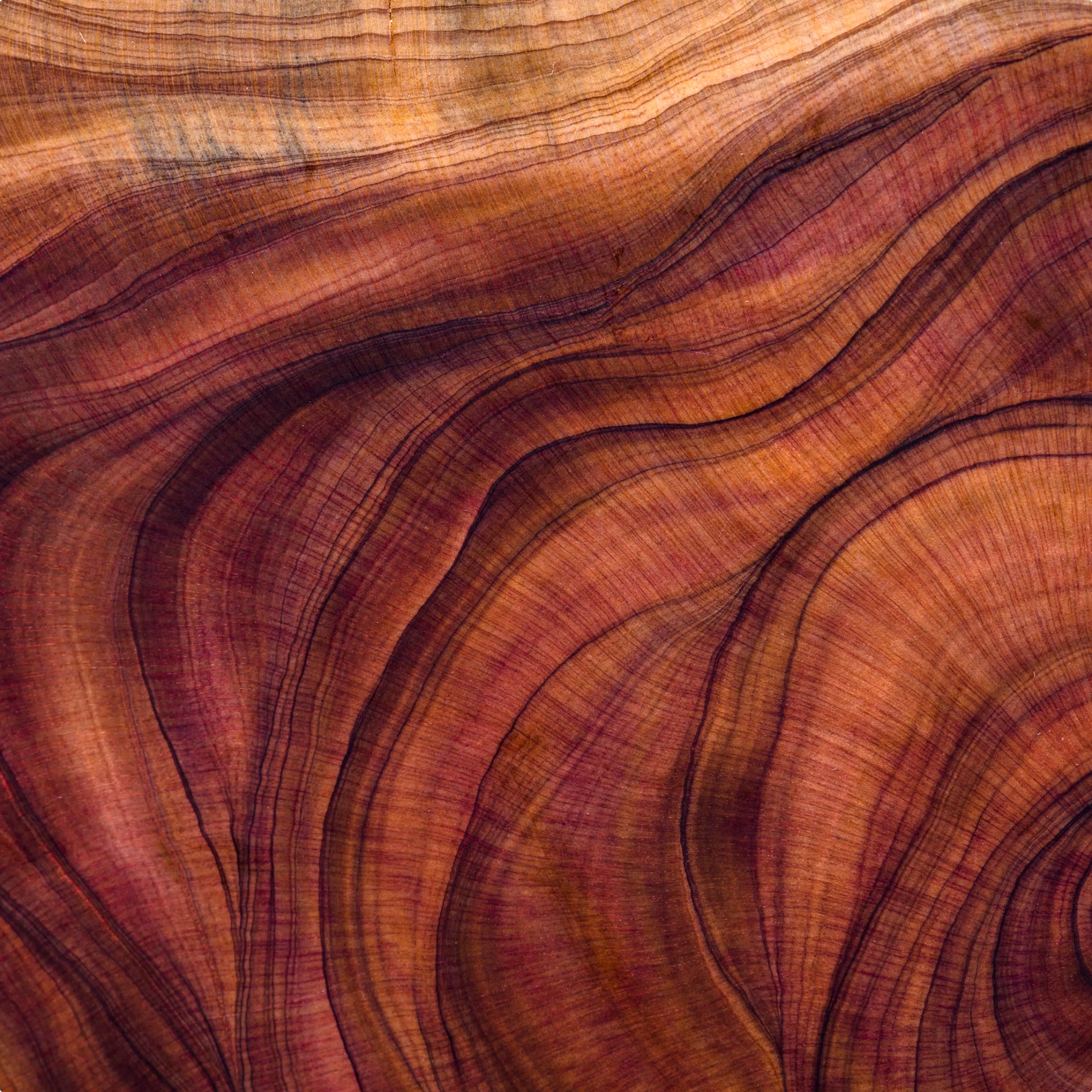 Putting people first
We encourage you to bring your whole-self to work and we believe that diversity enhances our business.
That's why we strive to give everyone a sense of inclusion, belonging, and recognition, so you can be comfortable expressing your individuality, contributing new ideas and delivering your best work.
Our focus is to ensure Simpson Grierson is a place where people have every opportunity to succeed on their merits.
Our people have flexibility in their role, their leave, their day and their work place.
A flexible hybrid working policy that covers flexible work hours, working from home, leave of absences, part-time and job-sharing options

First class technology systems which allow full access to remote working anywhere

Flexi leave, allowing you to acquire additional holiday leave

'Simpson Grierson day' - an additional day of leave every year

Immediate recognition rewards to show our appreciation for going the extra mile.
We prioritise having a safe and healthy workplace environment.
Our wellbeing programme has a strong emphasis on positive mental health, and provides the tools and resources for our people to thrive, achieve balance, and connect with each other. 
Support includes:
Generous sick-leave (up to an extra 10 days), equality across remuneration, and leadership development

Mental health leave being included in our definition of sick leave

Specially trained THRIVE Champions in place across the business

An annual wellbeing payment of $500 to put towards your health, sport or wellbeing goals

A $400 tech payment when you start with us to help get your home set-up sorted

Free independent counselling services through our Employee Assistance Program

Discounted health insurance, free flu vaccinations, free occupational therapist assessments, an on-site gym facility in Auckland, and gym membership subsidies

A comprehensive wellness programme with regular seminars and workshops on topics like mindfulness, resilience, sleep, health and wellbeing

Active support of our internal communities through our 'SG Connect' networks

Support is made available for domestic violence.
Our initiatives to support cultural diversity include:
Paid internships for students through the Tupu Toa programme

Public holiday swaps to recognise difference religious holidays

Ngā Mātāpono o Te Reo Māori – Our Te Reo Māori Principles, which provide a framework for our ongoing te reo Māori initiatives as we find new ways to embrace and integrate te reo Māori into daily activity

Established action groups to advance initiatives supporting our Māori & Pasifika, Asian, Christian, Muslim, Women, Neuro diverse, Caregiver, and LGBTTQIA+ groups. 
Our support for parents includes:
Top-up to full pay for 26 weeks for eligible primary caregivers, or 12 weeks' full pay for eligible primary caregivers after the first 26 weeks

KiwiSaver employer contribution paid throughout your parental leave

Annual leave payments paid at your normal pay

Paid partner's leave

Three months' paid adoption/whāngai leave

A wellness programme which includes parenting topics and an active network group of new parents.
Connecting with people helps to strengthen and broaden social networks, and it's really important for our wellbeing.
We support this at Simpson Grierson by:
Having social clubs in each office who put on lunches, sporting events, and other social events

Participating in awareness days and activities (Pink Shirt Day, Blue September, Mental Health Awareness Week)

Mentoring Year 8 students at Ōrākei School

Working with Youthline as our main community partner for the last 16 years in their mission to foster leadership and personal skills in young people

Staying whānau-focussed: every year we host a children's Christmas party, colouring competitions, coffee groups and parents' networking events.
Current Opportunities
Graduates & Summer Clerks