15/09/2021·2 mins to read
Court of Appeal upholds Zespri's rights in golden kiwifruit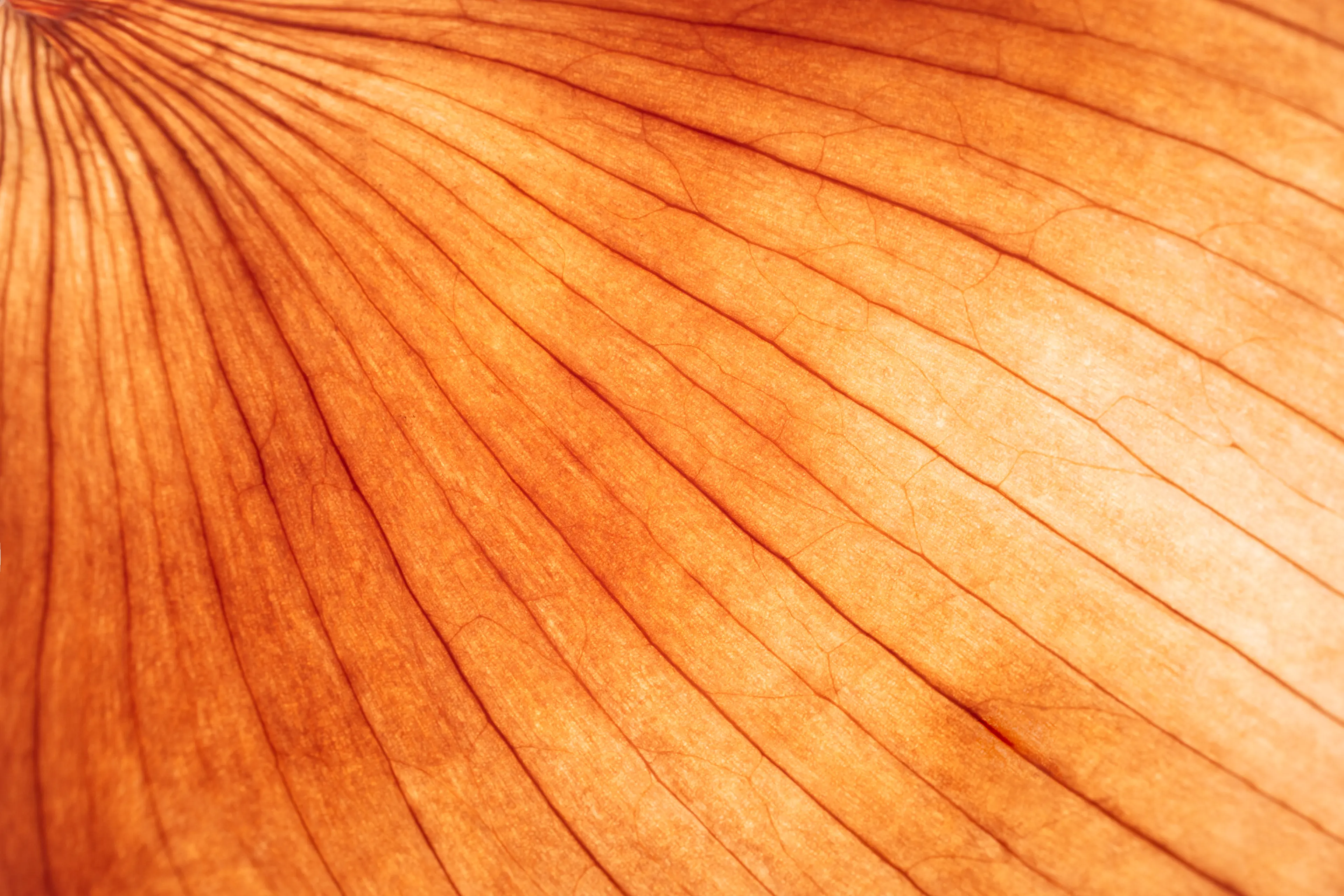 The Court of Appeal has largely dismissed the appeal against a High Court decision awarding Zespri over $14 million in damages following breaches of its rights under the Plant Variety Rights Act 1987 (PVR Act).
The Court of Appeal's judgment makes important findings about the territorial limits of the PVR Act in cases with an international element. It also confirms the approach to be taken to damages for intellectual property infringement when loss is difficult to prove.
Facts of the case
The defendants were kiwifruit growers who had previously been licensed by Zespri to grow its G3 "Sungold" and G9 kiwifruit varieties. Unbeknownst to Zespri, one of the growers had offered to sell G3 and G9 to buyers in China and purported to grant one of them a China-wide licence in those varieties. This led to the establishment of unauthorised G3 and G9 orchards in China.
The territorial scope of the PVR Act
On appeal, the defendants argued that the trial judge had wrongly given extra-territorial effect to the PVR Act ie. extended it to acts undertaken in China, which were outside the reach of the Act.
The Court of Appeal largely dismissed the defendants' arguments. Offering (in New Zealand) to sell G3 and G9 to persons in China and preparing (in New Zealand) G3 and G9 for export to Chinese buyers were infringements of Zespri's exclusive PVR Act rights in New Zealand. It was irrelevant that these actions were only part of a chain of conduct, some of which occurred in China.
However, the position was different in relation to the "false licence agreement". This document, signed by the defendants in New Zealand, purported to authorise a Chinese orchardist to grow G3 and G9 in China.
The Court held that the exclusive right under the PVR Act to authorise others to sell and grow protected varieties extends only to authorisation of sales and growth in New Zealand. As the false licence agreement claimed to authorise activities in China, it was not caught by the Act. In reaching this conclusion, the Court took into account that New Zealand is a signatory to an international Convention on PVRs, under which the grant of PVRs in New Zealand does not automatically or necessarily result in the grant of PVRs in any other country, including China. It would have been open to Zespri to have relied on any Chinese PVRs in a New Zealand proceeding, but it had not elected to do so.
What does this mean for you?
PVRs are a very important intellectual property tool, enabling breeders to protect and control the commercialisation of their plant varieties. The Court of Appeal's decision emphasises the importance of ensuring that PVRs are registered, not just in New Zealand, but offshore.
"User principle" damages
In the High Court, Zespri was awarded damages in excess of $14 million, on the basis of the "user principle". This remedy is used where a plaintiff's intellectual property rights have been infringed but it has not clearly established a resulting loss (or that a resulting profit has been made by the defendant). Under the user principle, damages are calculated on the basis of a hypothetical licence fee. In Zespri's case, as Zespri did not licence G3 in China, the licence fee was set by reference to the tender value for G3 licences in New Zealand. It was irrelevant that, in reality, Zespri would never have granted a licence for the unauthorised Chinese plantings.
On appeal, the defendants argued that Zespri was entitled to nominal damages only, given that it had not demonstrated any loss and there was no proof that the defendants had made a profit.
The Court of Appeal disagreed. User principle damages were normal in such cases. It was irrelevant that demand for Zespri's G3 exceeded supply, that Zespri could not point to any diversion of sales and that Zespri did not licence G3 in China. The damages were appropriate as the defendants' actions disrupted Zespri's global strategy and exposed it to potentially uncontrollable competition offshore. The Court slightly reduced the amount payable to Zespri (on the basis that there was insufficient evidence of the size of one of the orchards in which the infringing material had been planted) but Zespri still received a significant award, of over $12 million.
What does this mean for you?
The Court of Appeal's decision demonstrates that user principle damages are now thoroughly embedded in New Zealand law. This is good news for IP owners who may be unable to show a direct or quantifiable loss resulting from the infringement of their rights. The judgment also provides an additional deterrent for potential infringers.