7/04/2022·2 mins to read
Further changes to consumer credit laws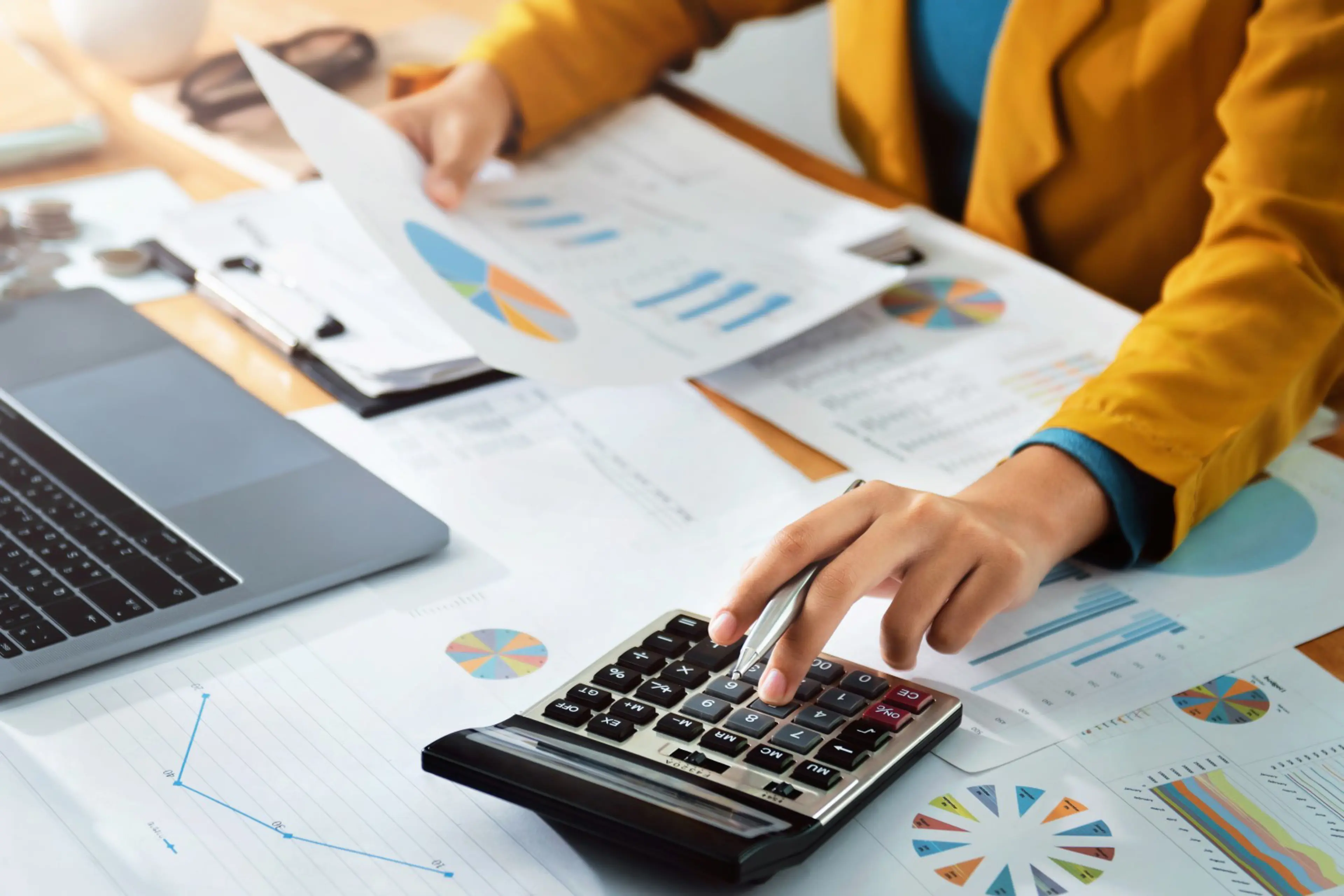 This morning, the Ministry of Business, Innovation and Employment (MBIE) released two exposure drafts setting out further amendments to the Credit Contracts and Consumer Finance Amendment Regulations 2020 (CCCFR) and Responsible Lending Code (RLC). These amendments seek to address issues caused by recent amendments to consumer credit laws.
Background
In December 2021, a suite of changes to the Credit Contracts and Consumer Finance Act 2004 (CCCFA) and associated regulations came into effect. These changes required lenders to collect more detailed information from borrowers before lending them money or extending further credit under an existing loan. Borrowers were required to provide details around income, expenses and why they needed loans. The intention behind these changes was to better protect borrowers from taking on unaffordable debt and provide greater clarity for lenders when assessing loan applications.
Unintended results
These changes have proved controversial and ultimately short-lived. They quickly gave rise to complaints for being overly restrictive, requiring intrusive information from potential borrowers and causing long wait times for applications to be processed. There were a number of media stories about creditworthy borrowers being refused loans due to spending too much money on Christmas shopping, takeaways and streaming services. The changes, combined with interest rate increases in late 2021, appear to have caused a forced retreat of first home buyers from the housing market. 
The additional changes
The Government announced these further amendments to the CCCFR and the RLC in March. Among other things, the changes aim to "clarify" how lenders should approach the assessment of bank statements when calculating potential borrowers' expenses, how lenders can adjust expenses to account for likely future reductions in borrowers' discretionary spending and how the exception for "obvious" affordability should be applied.
We consider that these changes will bring further clarity as requested by the industry.
Where to from here?
MBIE has indicated that it will continue its investigation into the initial implementation of the December 2021 changes to the CCCFA to determine what further action may be needed. It expects to finish this investigation in April 2022.
MBIE is also seeking feedback on the exposure drafts of changes to the CCCFR and Chapter 5 of RLC (on inquiries into and assessment of substantial hardship for borrowers). Submissions on the exposure drafts are due on 20 April 2022 and the changes are due to come into force in June 2022.
Get in touch
If you would like to know more about how MBIE's proposed changes may affect your business or would like assistance in preparing a submission on the exposure drafts, please get in touch with one of the contacts listed on this page.
Special thanks to Sam Comber and Julia Marshall-Mead for their assistance in writing this article.