21/06/2023·2 mins to read
Health Committee proposes amendments to the Therapeutic Products Bill, but undecided on Bill's future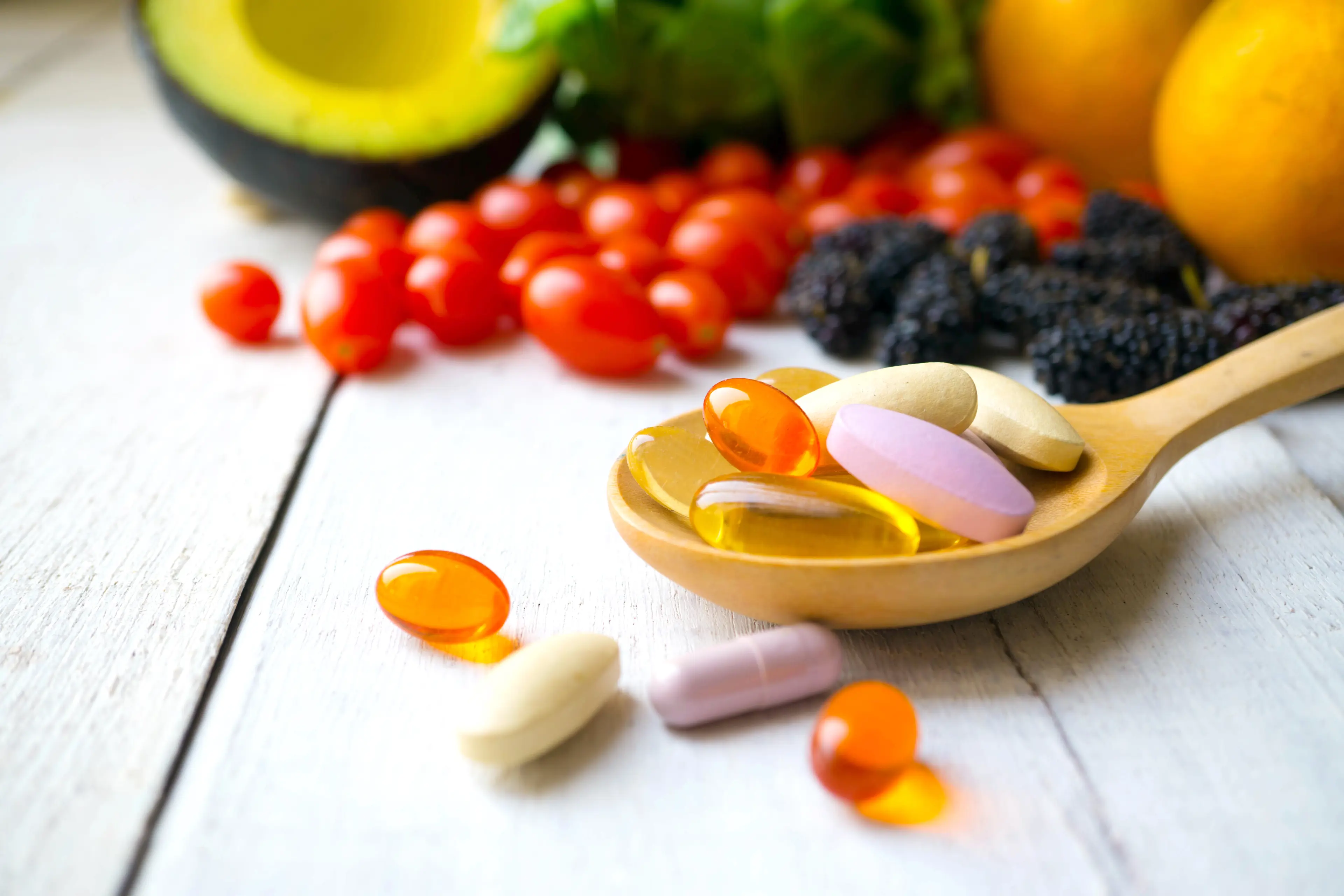 Last week, Parliament's Health Committee (Committee) reported on the Therapeutic Products Bill (Bill), which aims to modernise how medicines, medical devices and natural health products (NHPs) are regulated.
The Committee's report can be found here, and our previous article on the introduction of the Bill here.


Summary 
After thousands of submissions, the Committee has proposed changes to the Therapeutic Products Bill.  In many instances, the proposed changes clarify the Bill's application, and alleviate concerns expressed by submitters. Despite this, the Committee has been unable to reach agreement on whether the Bill should be passed. This, alongside the upcoming general election, leaves the Bill's future in limbo.

Committee's proposed changes
The Committee received thousands of submissions on the Bill, which have helped shape its proposed changes. Some of the key proposals made by the Committee include:
an exemption from obtaining product authorisation for small scale NHP producers where their products are made and supplied in person to New Zealand consumers;
clarification of what is intended to be captured as software as a medical device;
amendments that indicate the types of communications that are not intended to be captured by advertising provisions;
clarification of definitions of key terms and controlled activities; and
further clarification on the market authorisation requirements.
Following the release of the Committee's report, the Minister of Health has also announced plans to, in most cases, exempt rongoā practitioners from regulation under the Bill.
Will the Bill pass?
The Committee's recommended amendments were all by majority. However, the Committee was unable to reach an agreement on whether it recommends the Bill be passed.
The upcoming general election will also have a strong impact on the passing of the Bill. A Labour led Government is likely to continue progressing the Bill. However, the National Party and ACT Party do not support the Bill. The National party has expressed its view that the Bill in its current form is "an overreach and is not fit for purpose." Similarly, ACT Party has expressed that "unfortunately, the Bill only offers a tangle of red tape and crippling compliance costs."
The Government's intention was to pass the Bill this term, before the adjournment of the House of Representatives on 31 August 2023. However, given the complexity of the Bill and its proposed amendments, this is unlikely to be achievable.
What next?
We will keep a close eye on the progress of the Bill, however, until the general election in October, any further progress on the Bill is unlikely. If you would like to discuss any aspect of the Bill, or receive a copy of our summary of the Bill, please get in touch with one of our experts.
Special thanks to Brooke Crenfeldt-Smith for her assistance in writing this article.