1/05/2023·1 min to read
Our guide to investing in Aotearoa New Zealand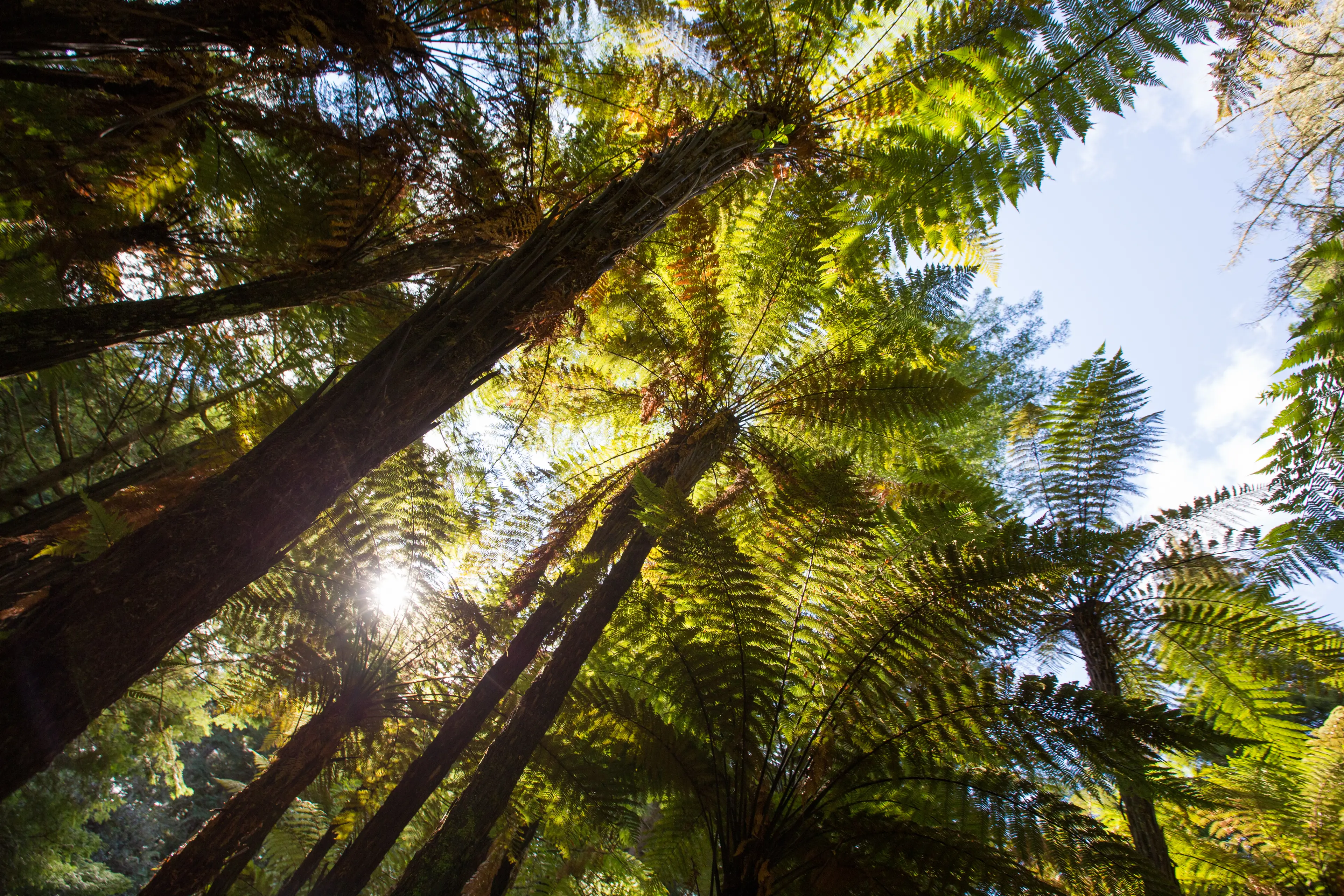 Simpson Grierson advises international businesses and their professional advisers on all aspects of investing and doing business in New Zealand.
Our Investing in Aotearoa New Zealand guide introduces you to New Zealand's business and trading environment, with particular focus on legal and regulatory matters intended to assist with initial enquiries about investing in New Zealand. The information is updated regularly.
The information in this guide is necessarily general, and should not be relied upon as a basis for making business decisions. Your business needs and specific circumstances must be considered, and government policy, market conditions and relevant laws may have changed since the guide was last updated.