1/11/2022·2 mins to read
Jargon Begone: Plain Language Act creates new requirements for the public sector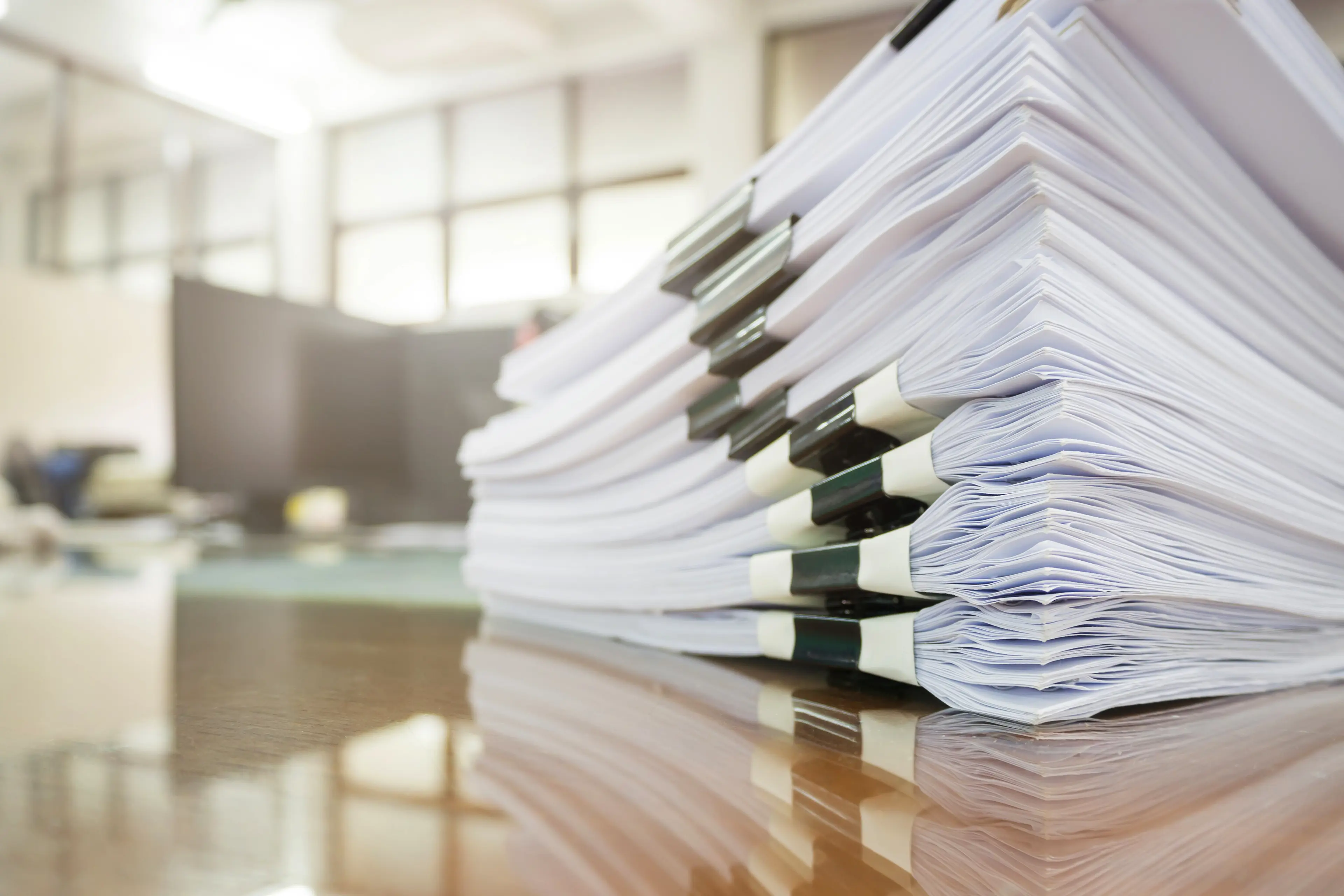 Government officials will no longer be able to hide behind jargon, acronyms and ambiguity. The Plain Language Act 2022, which promotes the use of clear and concise language within the public sector, was passed into law last month.
The Plain Language Act requires public service agencies and Crown agents to use simple, plain language when communicating with the public. The Act champions plain language on the basis that "comprehensible information from government organisations is a basic democratic right". It aims to improve the effectiveness of and accessibility to public documents, particularly for people who speak English as a second language, people with disabilities, people with lower levels of education, and the elderly. Accordingly, the Act seeks to improve inequities that New Zealanders face when accessing public information.
Controversy in Parliament
Labour MP Rachel Boyack, who sponsored the Bill, said that it is "a common sense change that will make engaging with the public sector simpler for New Zealanders". The opposition argued that the Act will increase bureaucracy and has vowed to repeal it, if elected next year. National MP, Simeon Brown said that Act will create "plain language police, who will be having their clipboards and their little white coats, running around, looking over the shoulders of all the public servants, checking to see that they're… writing with words of less than one syllable." The Bill passed with support from the Labour, Green and Māori parties.
The United States Experience
The Act is modelled off the United States Plain Writing Act 2010. While the impacts of the US Act were initially unimpressive,[1] they have significantly improved over time.[2] The US experience suggests that the Act will assist New Zealanders in understanding government documents.
Next Steps for Agencies
Unhelpfully, there is no single definition of plain language. The Act defines plain language as language that is appropriate to the intended audience; and clear, concise, and well organised. Agencies will have to wait for the Public Service Commissioner to issue guidance on how to comply with the Act.
Agencies will also be required to appoint plain language officers. These officers will be responsible for compliance, educating agency employees, and responding to complaints and requests from the public. Agencies will also have to provide annual reports to the Public Service Commissioner. However, the Act does not include any enforcement mechanisms, enforceable rights nor obligations. Members of the public also cannot seek any remedies if they find documents that are not in plain language. The Act could therefore be seen as redundant, or in the words of a National MP, "a solution looking for a problem".
The Act will come into force in April 2023. If your organisation needs further guidance or assistance with complying with the Plain Language Act, please contact one of our public law experts.
Special thanks to Madeleine Holmes for her assistance in writing this article.