2/02/2023·2 mins to read
Legal Innovation Briefing - Rumbling with innovation and doubling the success of your efforts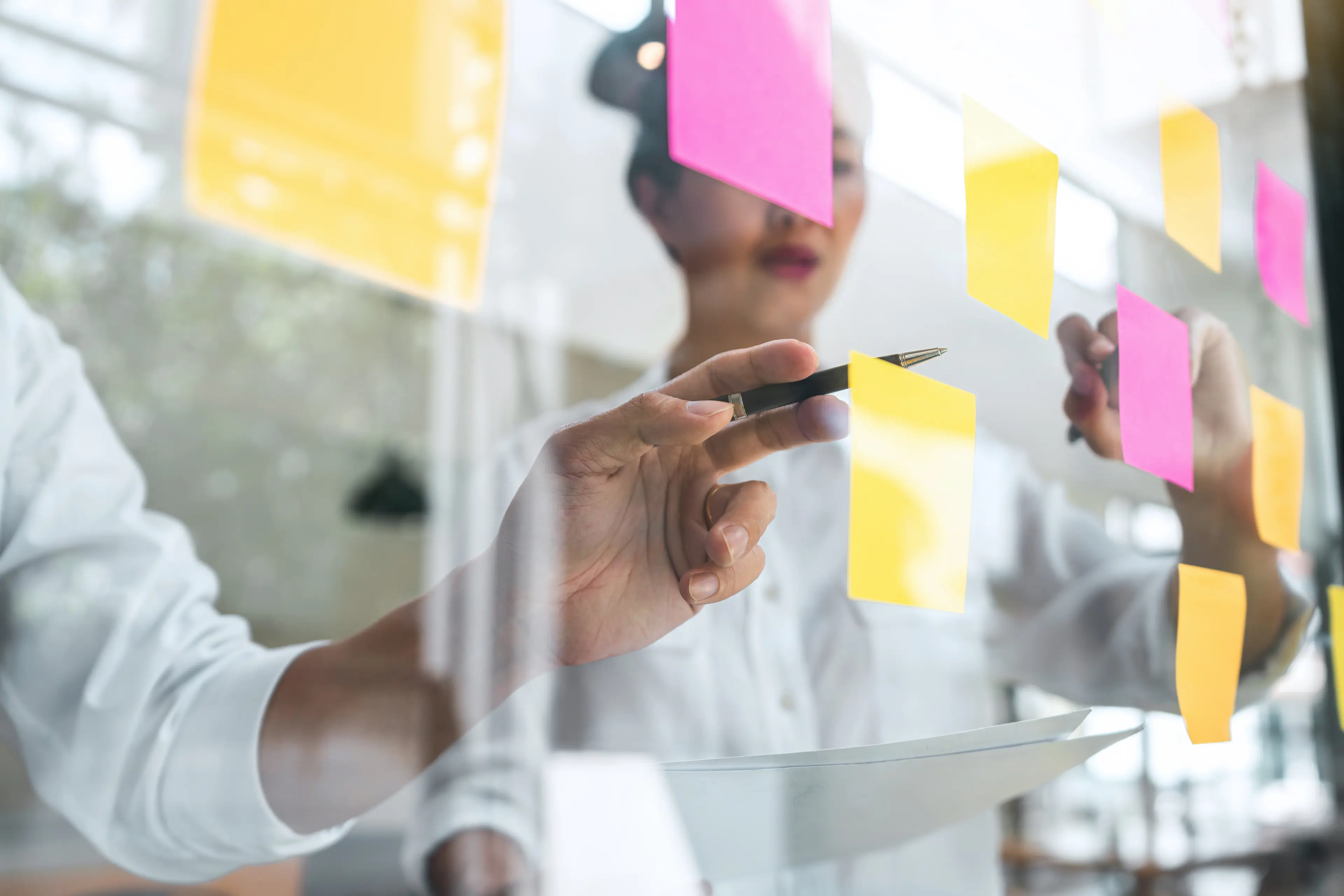 Welcome to the latest Legal Innovation Briefing, a selection of insights and updates curated for in-house legal teams.
Since the pandemic hit, and particularly in 2022, I've* been having a rumble with innovation.
I've been rumbling with what innovation actually means for in-house teams, and how it is frequently tied to new tech or large-scale changes - this can add additional pressure to what teams actually need to be doing.
I've also been rumbling that although maintaining the status quo is simply not an option in the landscape in which we operate, there is a human context in which innovation takes place. For many (including myself), the extreme disruption of the last couple of years, has meant that the capacity for continuous innovation has been diminished. This is now likely to be compounded by what's taking place in Auckland.
In the hope that it helps us keep moving forward, and increases our chances of innovation success, below are some thoughts on:
how to define innovation in a way that makes it more accessible and actionable; and
how to bring awareness to the human elements of innovation.
*Caroline Ferguson, Business Transformation and Innovation Director
Take the pressure down - accessible and actionable definition of innovation
If you look to a dictionary for a definition of innovation, you'll get something like "the introduction of new things, ideas or ways of doing something". Given the significant (and valid) focus on digitisation, sometimes we forget that innovation does not always need to involve adopting a new piece of tech.
I really like the definition of innovation from Inventium. They define innovation as "any change that adds value".
I like how this definition, in the words of John Farnham, takes the pressure down, it gives us permission to focus on any changes that add value to our team, organisation and clients.
Depending on the team, a change that adds value could be anything from removing one manual step from a process, properly understanding and using the tech you've already got, or committing to a monthly team retrospective to reflect on what's gone well and things to do differently going forward. It doesn't need to involve significant time or cost.
Although there are always areas where more significant changes (and time and cost) will be required to truly shift the dial (watch out for next month's briefing on paradigm shifts in the legal sector), building up a collection of small wins helps build the skills and confidence to tackle bigger things when you need to.
Double the success of your innovation efforts - vision and empower
As many teams begin their strategic planning for the year, our previous in-house surveys indicate that it is highly likely that innovation will be a focus. Therefore, we thought we'd share the details of some ground breaking research from Oxford's Saïd Business School and EY on how to increase your chances of success.
The research shows that the complex factors that influence the success or failure of a business transformation are rooted in human emotions. Leaders who prioritise emotions in their transformations are 2.6 times more likely to be successful than those who don't - now that's a statistic to take note of!
The research finds that maximising the emotional impact of six key drivers can increase the probability of transformation success. Two of the drivers that our team is prioritising for our innovation projects in 2023 are:
Vision: creating a vision for the project that everyone can believe in and that inspires people to go the extra mile
Empower: providing both the structure and discipline (eg clear process, roles and responsibilities) to explore and innovate
In terms of a great vision, we loved how Telstra's legal department used the guiding principles of "Simplify, serve and save" to drive some impressive changes and save 40,000 hours of low-value, non-strategic work across the department.
With respect to empowering and providing better structure and discipline to innovate, we're in the process of launching a clearer to understand innovation process for the firm. The process incorporates evidence-based practices we've been experimenting with for a while but also takes into account the firm's culture, where we are at and how we work.
We will be sharing more detail on our 4Ds (Discover, Define, Design, Deliver) and how we are applying it in practice in later briefings. If you are keen to learn more or have your own innovation process that you'd be open to discussing, we'd love to hear from you.
Contributors alexander.ivanov@simpsongrierson.com, charlotte.baker@simpsongrierson.com