5/02/2021·2 mins to read
Overseas climate change litigation – a sign of things to come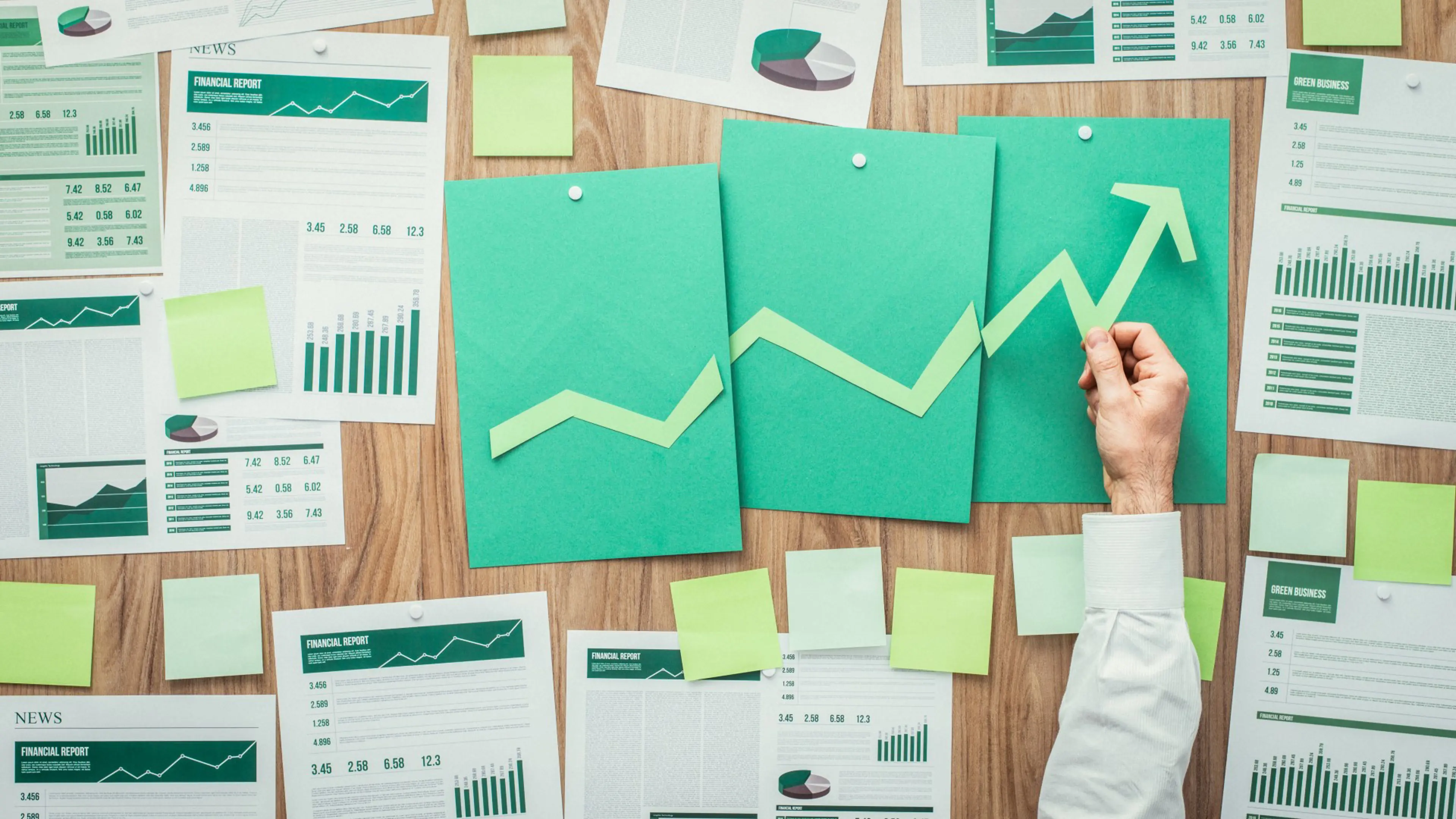 On Wednesday 3 February, a Paris Court ruled that the French state has failed to take sufficient action to fight climate change.
The lawsuit is among a growing trend of litigation against governments for climate change inaction. It will serve as a warning to other governments to do more to reduce carbon emissions in line with their public commitments
We outline below a short summary of what the Court decided, the significance of the decision, and how it relates to Aotearoa New Zealand (NZ).
What the Court decided
The Administrative Court of Paris ruled that the climate inaction of the French government is unlawful. The Court found that a State can be held responsible for meeting its climate commitments. The Court held that by insufficiently reducing its greenhouse gas emissions, France is failing to meet the objectives of its own multi-year plan to cut carbon emissions, as well as its commitments under the Paris Agreement. The Court gave the French Government two months to take action before issuing any order to reduce emissions.
Significance of the decision
Hailed as a "landmark decision" by environmentalists, the Court's ruling is significant for two very important reasons.
For the first time, the French Court found a link between ecological damage and deficiencies by the state in respecting its own climate goals. In this case, it granted symbolic payment of one euro to each of the four non-governmental organisations who brought the case. However, the decision leaves the government open to further compensation claims from French citizens who have suffered climate-related damage.
While the decision comes from the Administrative Court, it nevertheless follows two significant Supreme Court decisions internationally. In Urgenda v The State of the Netherlands (Supreme Court of Netherlands) and Friends of the Irish Environment v Government of Ireland (Supreme Court of the Republic of Ireland) the Courts ruled against their respective Governments for failing to meeting their obligations in combatting climate change.
How it relates to New Zealand
The decision of the Paris Court, as well as the Supreme Court rulings mentioned above, demonstrate an emerging international trend of successful litigation against governments for climate change inaction.
The recent draft advice of the Climate Change Commission found that NZ's Nationally Determined Contribution does not meet its commitments under the Paris Agreement. It also highlighted that current government policies do not put NZ on track to meet its legislated 2050 target. Should this trend continue, there is a real possibility of seeing similar litigation arise in New Zealand.
Next steps / get in touch
Public consultation on the Climate Change Commission's draft advice runs until Sunday 14 March (submissions can be made via the Commission's consultation website). Please get in touch with our contacts (pictured right) if you would like assistance with preparing a submission.