28/04/2022·3 mins to read
Sports supplements contain more than bargained for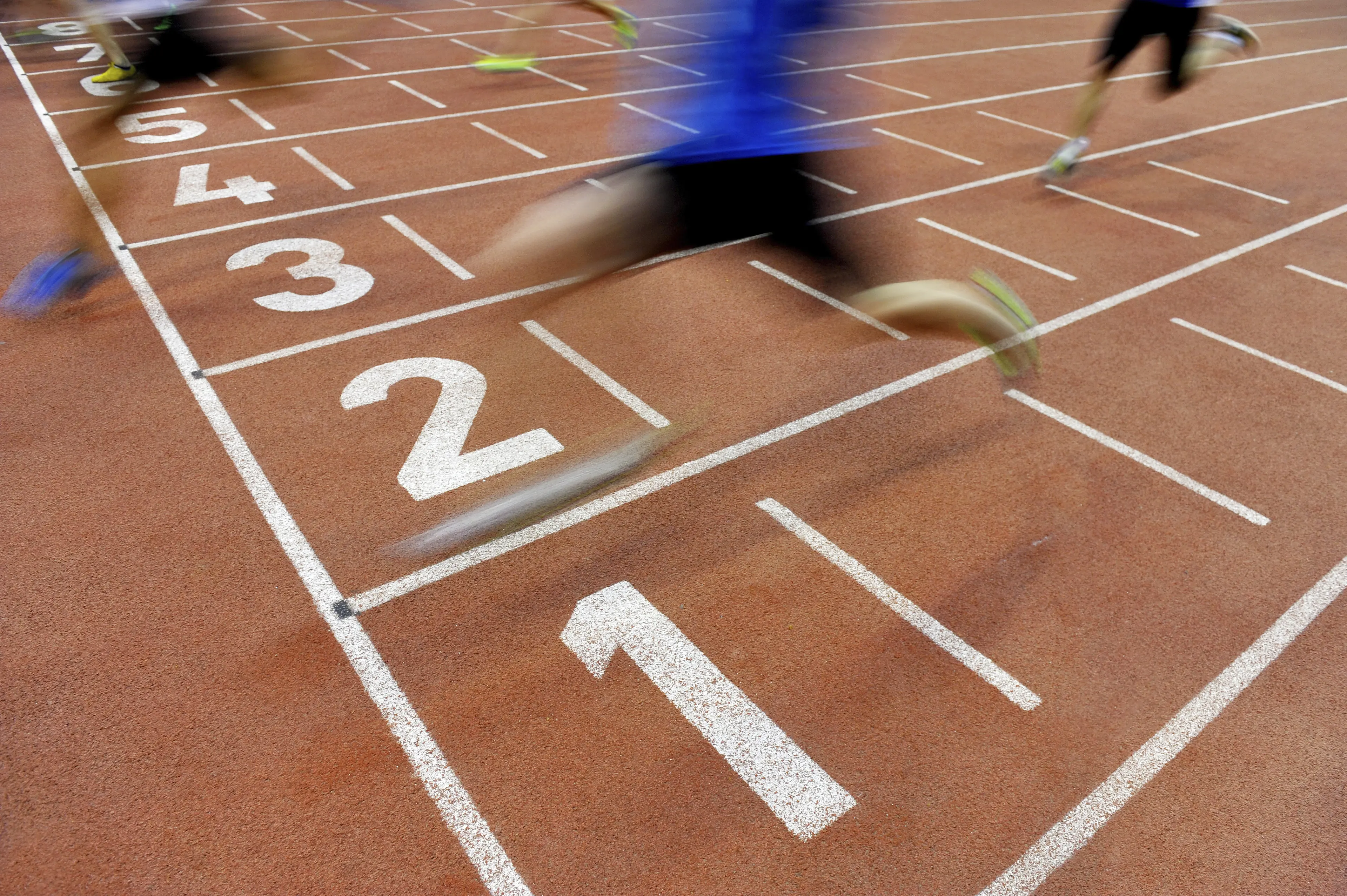 Key takeaways
Anyone involved in the sports supplements' supply chain is urged to do their due diligence when manufacturing, selling or importing sports supplements after six supplements on the New Zealand market were found to contain illegal drugs.

Some of the offending sports supplements contained amphetamine-like class C drugs that act as stimulants, while others contained prescription medicines.

The findings serve as a warning to manufacturers, retailers and importers of sports supplements to ensure they are complying with all relevant New Zealand laws and regulations.
Background
Consumer NZ, a consumer advocacy body in New Zealand, launched an investigation into the sports supplement industry at the beginning of this year, undertaking a mystery shop of six sports supplement stores. The mystery shoppers' purchases turned up six different supplements that contained seven illegal substances.
While the results are startling, this isn't the first time sports supplements have come under scrutiny. A 2017 investigation into the industry found six sports supplements on the Australian and New Zealand market contained anabolic steroids.
What did the illegal supplements contain?
The offending sports supplements contained various illegal substances, ranging from amphetamine-like class C drugs through to medications typically prescribed to treat disease (such as Parkinson's).
In many instances, sports supplement importers, retailers and consumers are completely unware that they are selling, importing or consuming these substances. Many of the substances can lead to dependency and addiction, leaving aside the legal implications of their sale.
These investigations demonstrate the need for manufacturers, importers and suppliers to actively engage in the legalities of the sports supplements they are producing, importing and selling.
Key legal requirements
In New Zealand, sports supplements can be classed and regulated as foods, dietary supplements or supplemented foods. In general, classification can be determined by the supplier or manufacturer, provided the product meets the definition, criteria and permissions under the relevant regulation. The specific type of regulation that may apply also depends on the specific product, its form and its purpose.
Regardless of their classification, a manufacturer, importer or supplier of sports supplements in New Zealand has a primary obligation under the Food Act 2014 to ensure safety and suitability of their supplements.
In addition, sports supplement manufacturers, importers and suppliers also need to be aware of the Medicines Act 1981 and Misuse of Drugs Act 1975. Sports supplements (and foods more generally) must not contain scheduled medicines or substances classified as controlled drugs. In addition to being a non-compliant supplement or food:
Medicines Act 1981: supplements that contain scheduled medicines risk being deemed medicines themselves. The same is true for products that make therapeutic claims (even though they do not contain scheduled medicines). If deemed medicines, the advertising, supply or distribution of such supplements could be in breach of the Medicines Act if done without the approval of the medicines authority; and

Misuse of Drugs Act 1975: it is an offence under the Misuse of Drugs Act to import, sell (or offer to sell) or have in your possession, any controlled drug or any controlled drug analogue, including as an ingredient in a supplement or food. 
Consequences for breaching the above could range from being required to immediately cease all advertising and sale of the offending products and could also include large pecuniary fines.
What does this mean for you?
Suppliers, manufacturers and importers of these sports supplements have the responsibility to ensure that sports supplements they sell / manufacture / import do not contain any illegal substances, comply with the applicable classification requirements and meet the overall "safe and suitable" standard applicable to all food products.
Advice should be obtained on the ingredients within products for sale and whether they are compliant with New Zealand's legislation. Suppliers, manufacturers and importers can also take steps to protect themselves contractually by obtaining appropriate protections, such as warranties on products they are purchasing or otherwise distributing to market.
Get in touch
If you have any questions about legal compliance in the sports supplement industry, or need help reviewing any sports supplement products for the New Zealand market, please get in touch with one of our experts listed.
Special thanks to Nicole Ashby and Laura Mikkelsen for their assistance in writing this article.