16/03/2023·3 mins to read
The ESG Laundromat: Greenwashing Trends and Risks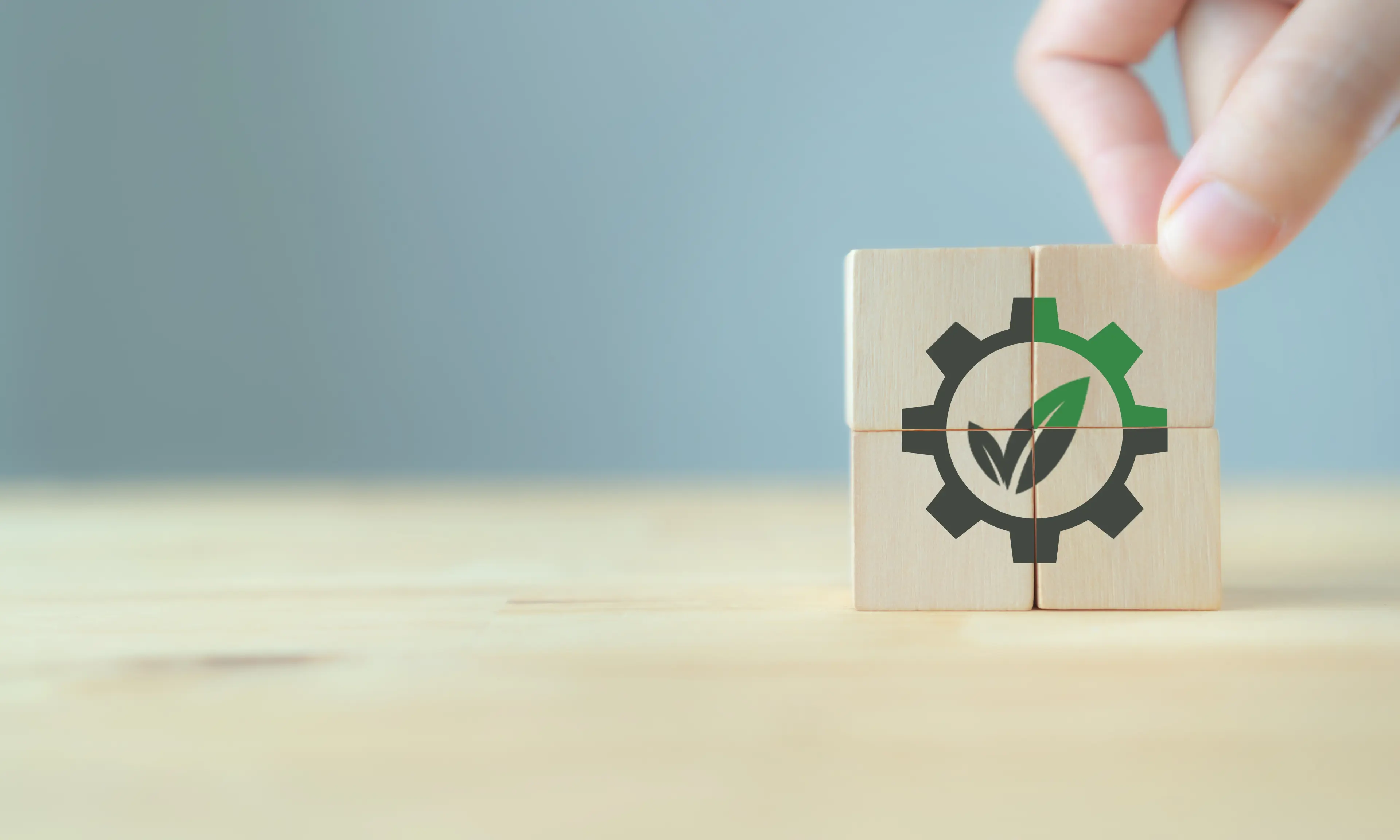 Environmental, social and governance (ESG) responsibility is becoming increasingly important to consumers, businesses, and the Government and has become a persistent marketing theme across many sectors. However, the marketing benefits which come from making ESG claims don't always hold up.
In this FYI we look at how businesses can mitigate against claims of 'greenwashing' and what the consequences are for those whose ESG credentials don't stand up to scrutiny.
Greenwashing is a term used to refer to marketing that conveys a false or misleading impression about the "green" or ESG credentials of a service, product or organisation. Some common examples include: "net zero carbon", "environmentally friendly", "ethically sourced", "100% recyclable", "locally sourced", "fair trade", or "ethical investments".
Businesses advertising their ESG credentials need to ensure that any ESG claims can withstand scrutiny, whether legal, regulatory, or reputational. Otherwise they can face significant fines or penalties, and reputational damage. A common risk area is claims which are technically correct but give a misleading overall impression of the company's practices and operations.
How can businesses protect themselves?
Management and directors should proactively adopt protocols and policies to ensure all ESG claims undergo proper verification and risk assessment. Practical steps for businesses to mitigate risk include:
Before advertising ESG initiatives, ensure that there are genuine reasons for implementation and that the initiative is consistent with the business' broader practices and operations.
Adopt policies requiring accurate data to substantiate ESG claims. This could involve consulting outside experts or auditors.
Claims should be specific and clearly detail the part of the product or production process that it relates to.  They must not imply that the claim relates to the whole product or production process if it only relates to a part of it.
Provide training to marketing personnel and any spokespeople on the business' ESG claims to ensure they do not inadvertently greenwash.
Keep up with developments in the ESG space, particularly any action by regulators. You can sign up to our mailing list to be kept informed of important developments and updates in this area.
Why is greenwashing risky for businesses?
Businesses in New Zealand cannot make false or misleading claims, otherwise they could face action under one of the following:
Fair Trading Act:  Businesses may not engage in false or misleading conduct or make unsubstantiated representations in relation to the products or services they provide.
Advertising Standards: Businesses making untruthful or unsubstantiated claims in their advertising may be in breach of the Advertising Standards Code.
Financial Markets Regulation: The Financial Markets Authority (FMA) can address misleading, unsubstantiated or deceptive claims a company makes about its ESG credentials. It can also address false, misleading or deceptive claims made in mandatory climate reporting or disclosures.
Consequences of "Greenwashing"
Consumers and competitors are increasingly prepared to call out misleading ESG claims. The Commerce Commission received 199 complaints about greenwashing between 2018 and 2022, with numbers growing year on year. An organisation which makes false or misleading ESG claims can face significant fines and penalties. Recent cases from New Zealand and Australia highlight some potential risk areas:
New Zealand
The Commerce Commission recently issued Glopac New Zealand with a formal warning for claiming its hot drink cups were recyclable, despite New Zealand recycling facilities not accepting them. 
It also warned a Wellington taxi company over its "going green" campaign and the false claim that the company's liquefied petroleum gas cars "reduce CO2 pollution by up to 25%".
In 2019, a smallgoods producer faced a fine of $180,000 for using the phrase "100% NZ owned" alongside imagery of farms and a rural address, despite importing 87% of its meat. Each element of the claim was true but the overall impression was misleading.
Australia
In March 2023, the Australian Securities and Investments Commission (ASIC) launched legal action against Mercer Superannuation (Australia) Ltd (Mercer), alleging that Mercer misleadingly claimed that it offered "sustainable" investment options that excluded investments in fossil fuels, alcohol and gambling.
ASIC issued an infringement notice in November 2022 to Vanguard Investments Australia which claimed its funds were structured to exclude certain investments in tobacco, despite not excluding companies involved in the sale of tobacco products. Vanguard paid a fine of $39,960.
We anticipate the FMA will be watching the current proceedings against Mercer closely as authorities begin to clamp down on misleading claims from investment funds.  
Going Clean and Green: Current Trends
As businesses adapt to consumer demand for green and socially responsible practices, there are legitimate ways that businesses can increase their ESG credentials. We have observed the following key trends:
Certification: There are more businesses seeking ESG certification (offered through programmes such as Toitū, B Corp Certification, LEED Certification). Certification generally establishes that a business has met certain criteria as to its level of carbon emissions and/or positive climate change activities and operations. 
Reporting: As well as the mandatory reporting obligations introduced under the FSA Act, we note the appetite for voluntary ESG reporting has been growing markedly, with KPMG's 2022 Sustainability Report indicating 96% of G250 companies reported on ESG matters in 2022.
Advisory: There has been an uptake in the appointment of ESG and sustainability directors and managers within organisations, and the formation of dedicated ESG/ sustainability teams within large management consultancies and accounting firms.
Sustainability: The Sustainable Business Council's 2022 "Better Futures" report reflected that 43% of Kiwi consumers are committed to living a more sustainable lifestyle. A similar trend can be seen from a business perspective, with a 2022 Sustainable Business Network survey identifying that more than 80% of surveyed businesses are working on their carbon footprint.
Supply chain: Businesses are increasingly focusing on supply chains and procurement.  We expect the Government in New Zealand and Australia to increasingly use ESG credentials as a criteria when procuring goods and services.
If you have any questions in relation to ESG marketing or reporting for your business or are considering how your leadership team can take steps to protect against inadvertent greenwashing, please contact one of our experts.
Special thanks to Sabine O'Connor for her assistance with writing this article.