10/10/2021·2 mins to read
Who is the publisher of comments on your Facebook page? It could be you.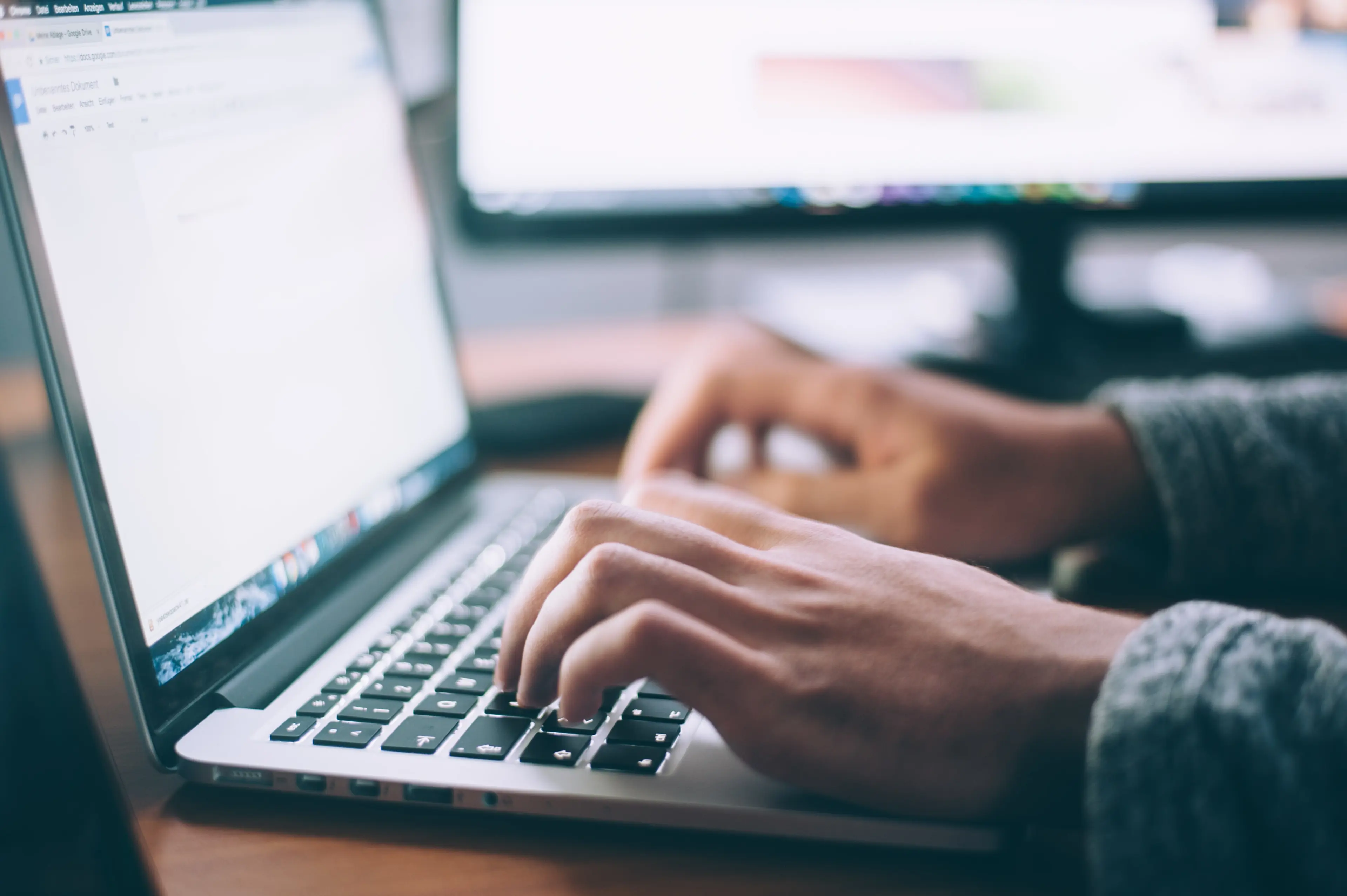 The Australian High Court has held that media owners of Facebook pages are "publishers" of third party comments, posted by Facebook users in response to their content. This is regardless of whether the owner of the page knew of the comments or intended to convey them.
What does this mean for you? It confirms that you may be liable for comments posted by others on your social media pages. However, in New Zealand you should not be liable unless you have knowledge of any defamatory content.
The Australian case
In Fairfax Media Publications Pty Ltd v Voller [2021] HCA 27, Mr Voller brought proceedings against major Australian media entities Fairfax Media, Nationwide News and Australian News Channel. Mr Voller sued the media entities for defamatory comments left on posts on their Facebook pages. He claimed that the comments should be deemed to be "published" by the media entities who operated the Facebook pages.
The media entities had posted hyperlinks to their news items on their Facebook pages, displaying a headline, comment and an image. Facebook users could then engage with the posts by "likes", shares and comments, which increased the distribution of these posts. Comments on the Facebook posts could be hidden or deleted by the media entities, but not disabled entirely.
In its decision released earlier this week, the High Court of Australia concluded that the media companies were the publishers of third-party Facebook user comments. The majority emphasised the general approach in defamation law that "any act of participation in the communication of defamatory matter to a third party is sufficient to make a defendant a publisher". By "facilitating, encouraging and thereby assisting the posting of comments" by other Facebook users, the appellants were the publishers of those comments.
Whether the media entities are in fact liable to Mr Voller for the alleged defamation is still to be determined. The court did not determine whether the comments were actually defamatory, or whether the media companies could rely on any available defamation defences, such as innocent dissemination, or truth.
The position in New Zealand
Helpfully, the Courts in New Zealand have already clarified the circumstances in which you may be liable for third party defamatory comments on your social media pages.
In Wishart v Murray [2014] NZCA 461, [2014] 3 NZLR 722 our Court of Appeal held that the operator of a Facebook page could be liable for third party comments on a post - but only where the operator of the Facebook page has knowledge of a defamatory comment and fails to remove it within a reasonable period of time.
This means the operator of a Facebook page in New Zealand must have actual knowledge of potentially defamatory content on its Facebook page before it will be considered a publisher.
What does this mean for you?
The decision in Fairfax v Voller is a timely reminder for organisations with social media pages:
Continue to monitor comments on your social media accounts.
If a complaint is made about defamatory content, escalate, investigate, and act promptly.
Special thanks to Elizabeth Keall for her assistance in writing this article.