14/09/2021·1 min to read
Advising on acquisition of LeasePlan's trans-Tasman businesses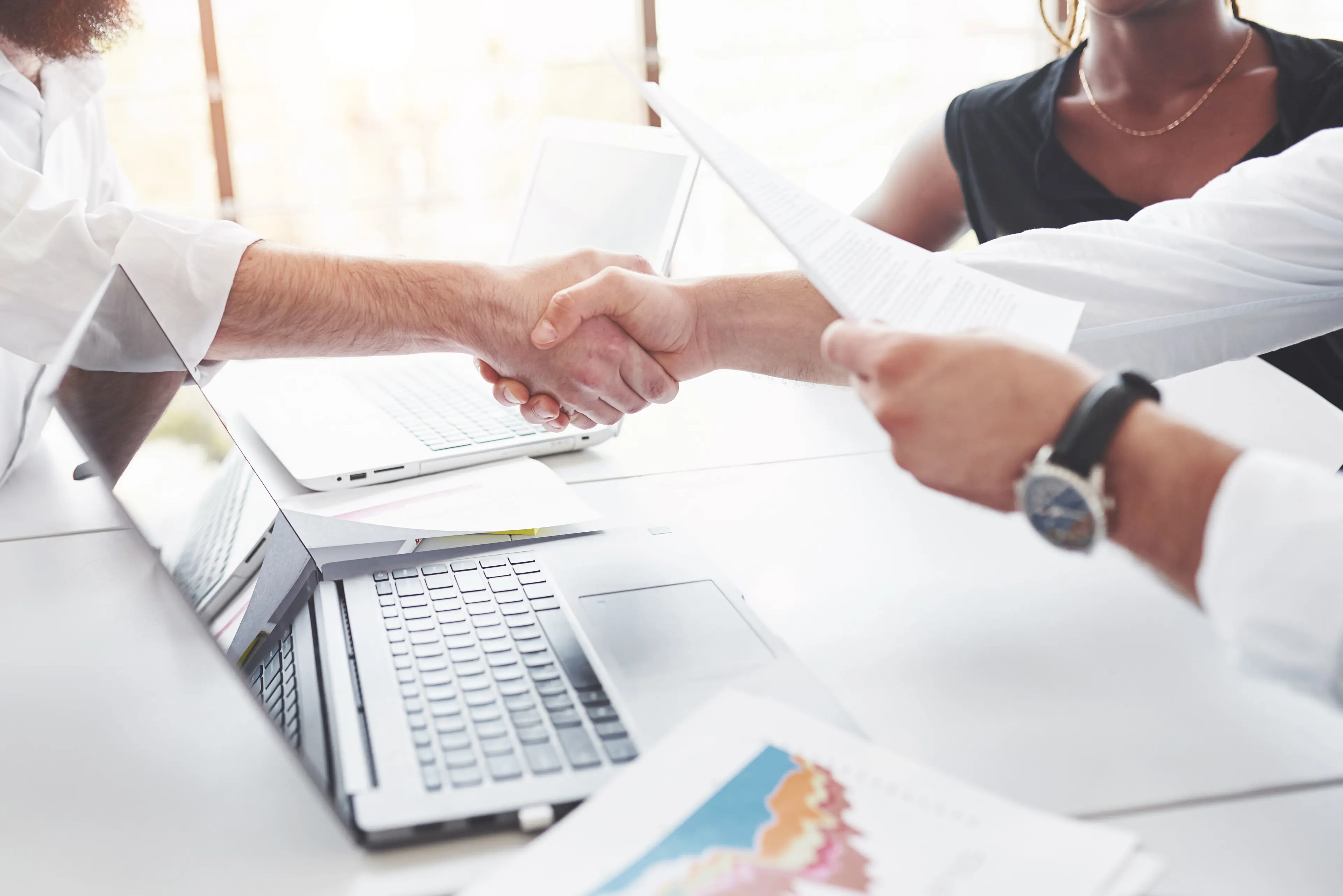 Our corporate team is pleased to have advised ASX-listed SG Fleet Group Ltd on its recently completed acquisition of LeasePlan's Australian and New Zealand businesses for A$273 million cash consideration and a 13%, or A$114 million, equity interest in SG Fleet. 
Corporate partners Michael Pollard and James Hawes advised SG Fleet on the New Zealand elements of the acquisition transaction, including sale terms, due diligence and foreign investment clearances.
Gilbert + Tobin (Sydney) led the acquisition, advising on the Australian aspects. 
SG Fleet Group is now an A$2.5 billion company, with a trans-Tasman fleet management and fleet leasing offering, with 250,000 vehicles under management.
We're proud to have worked on such a transformational deal for SG Fleet – a deal that provides it with greater scale, opportunities for technological innovation and the delivery of better outcomes for customers.