24/05/2021·1 min to read
Invested for good: pro bono update 2020/21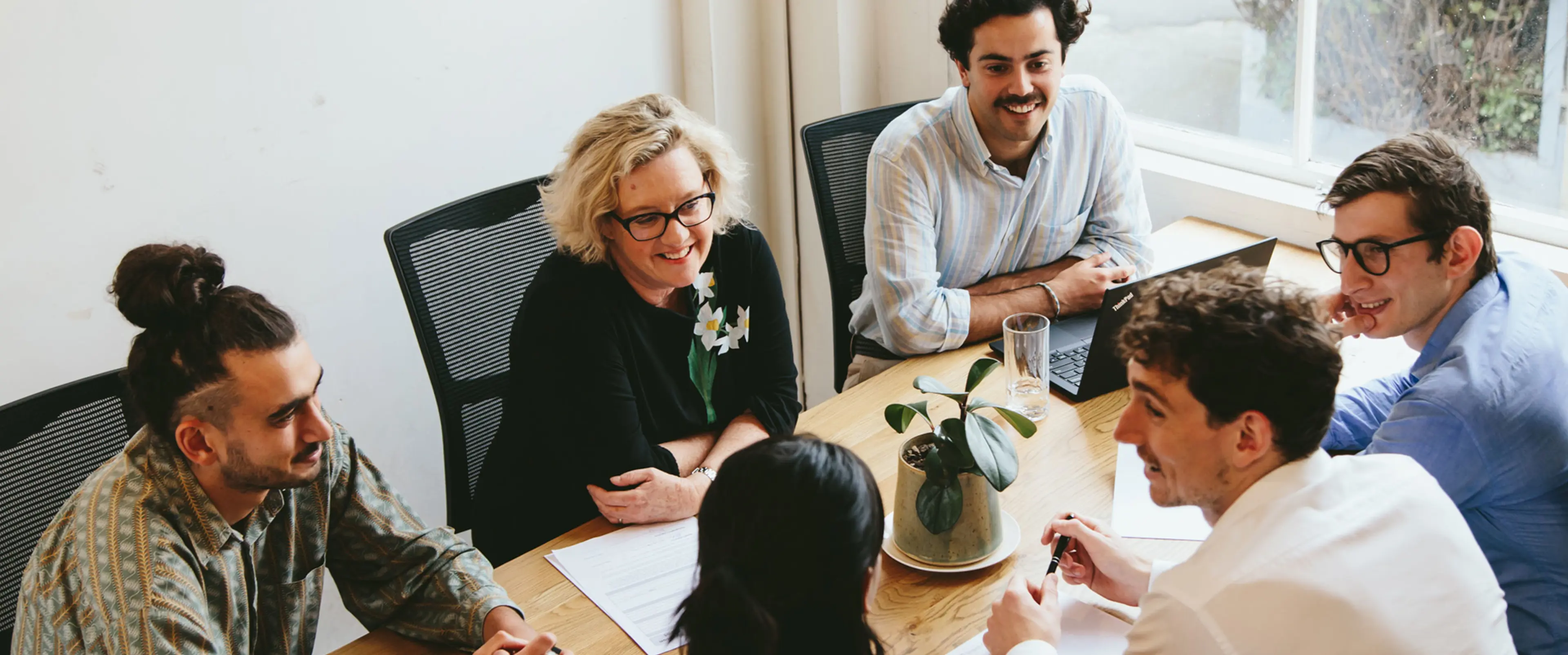 We're proud to publish the first edition of Invested for good, our annual pro bono update!
In 2020 Simpson Grierson took a big step forward in how we invest in our communities by expanding our pro bono practice, and appointing Shan Wilson as a dedicated pro bono partner. Over 12 months on, these changes have had a positive impact on our firm and the community organisations we work with.

Importantly, the changes refocused how we engage in pro bono work across our firm, placing a priority on providing meaningful legal assistance for initiatives and organisations that deliver practical support to disadvantaged and low-income community members.
Throughout 2020 we expanded many of our long-standing pro bono relationships, as well as forming new partnerships with other fantastic community organisations who are making a positive difference. It was surprising to see the number of charities that had no legal partner offering pro bono support. So we welcomed partnering, and deepening our relationship with these organisations, some of whom are featured in this update.