2/05/2022·1 min to read
Invested for good: Simpson Grierson Pro Bono Report 2022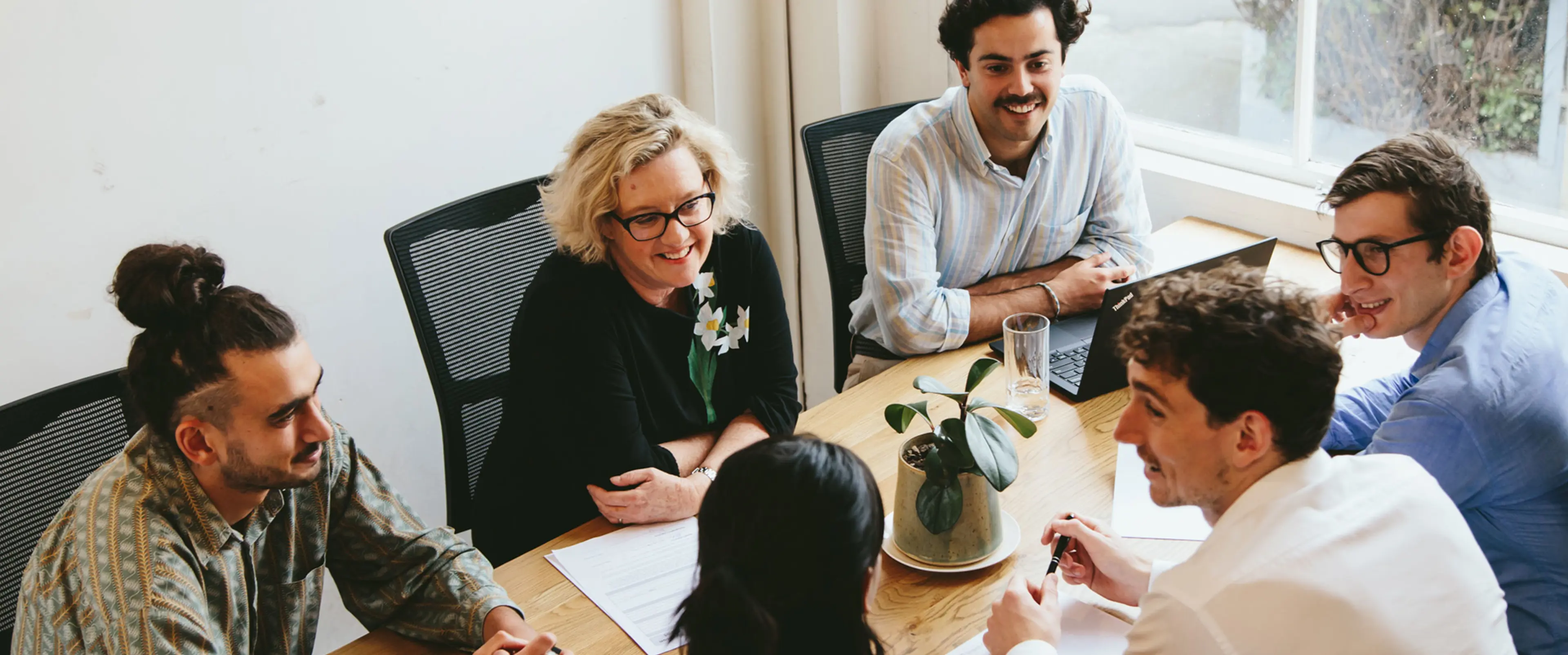 We're proud to present the second edition of Invested for good, our annual Pro Bono Report.
The Report reflects on the work we've done with some of our community partners over the last 12 months, and it also looks at how pro bono has become an integral part of what we do. In 2021, 161 of our lawyers completed 4,427 hours of pro bono services.  
Some of the organisations we've been delighted to assist, and who are featured in the Report, are Youthline, Melanoma NZ and Community Law Centres o Aotearoa. 
The work we do is a drop in the ocean – there are still many people who have a high need for legal assistance, and there is a long way to go to ensure everyone in Aotearoa has equal access to justice.
We will continue to build our contribution to the community, and are looking forward to seeing where this takes us in the future – the journey so far has been full of important, fulfilling legal work.