8/11/2021·1 min to read
nib NZ buys Kiwibank's life insurance business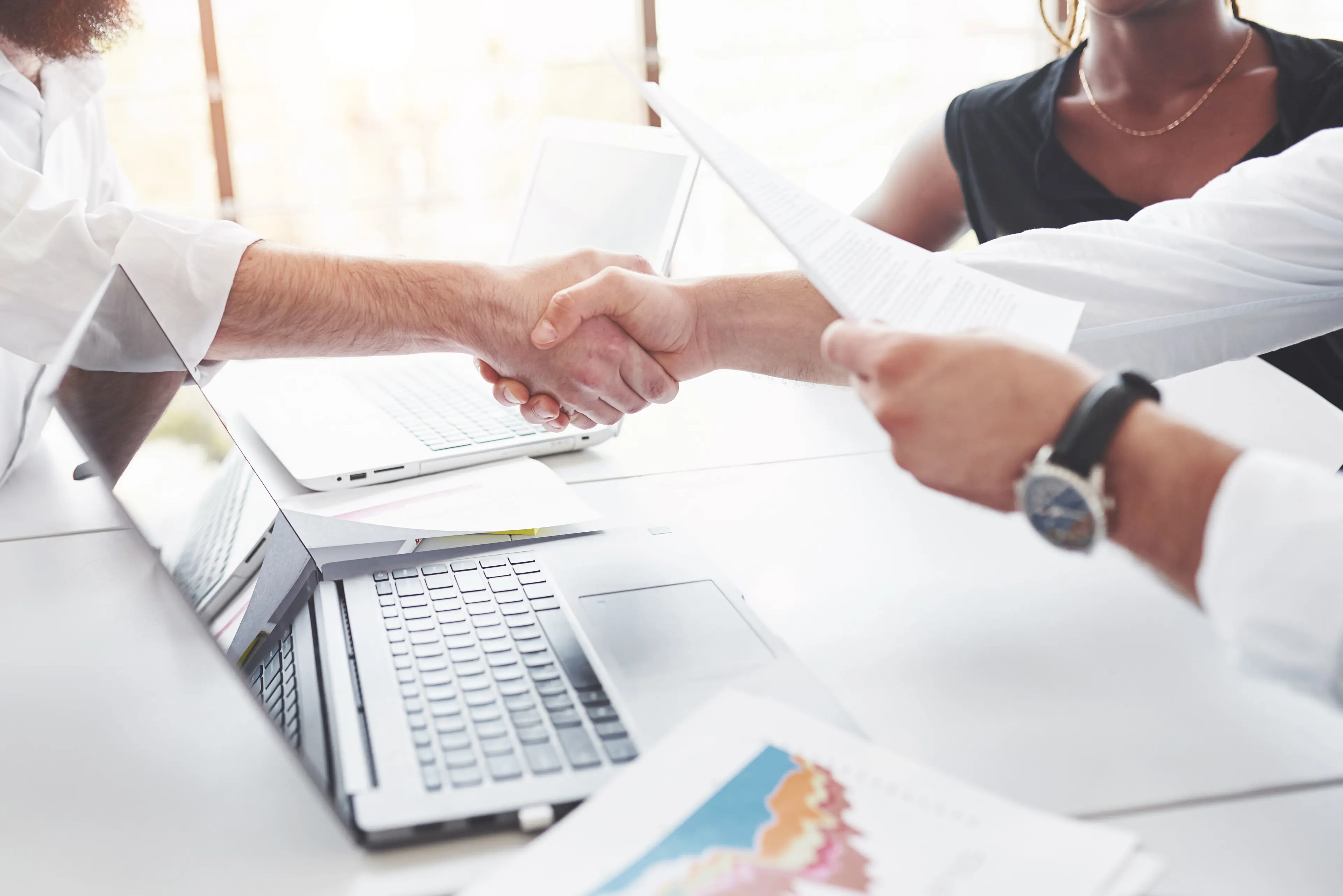 We're delighted to have assisted nib New Zealand with its acquisition of Kiwibank's life insurance business which will effectively introduce a new player into the country's life insurance landscape.
Australian-listed nib holdings limited (nib) announced that its New Zealand subsidiary, nib NZ holdings limited, purchased 100% of the shares in Kiwi Insurance Limited (a wholly owned subsidiary of Kiwi Group Holdings Limited) for NZ$45 million.
Corporate partner Michael Pollard led the deal which is expected to be transformational for nib NZ as it gives it a life insurance platform, allowing it to offer a comprehensive suite of life and living solutions to its customers.
Simpson Grierson is proud of the longstanding relationship we have with nib, having first acted for them when they entered in the New Zealand market through the acquisition of Tower's health insurance book in 2013. Since then, nib has successfully grown over time through organic growth and by acquisition, including the acquisition of ANZ's health insurance book in 2015.
Completion is scheduled for early 2022 and is subject to New Zealand regulatory approvals from the Reserve Bank and the Overseas Investment Office.