26/07/2023·2 mins to read
Invested for Good: Pro Bono Report 2023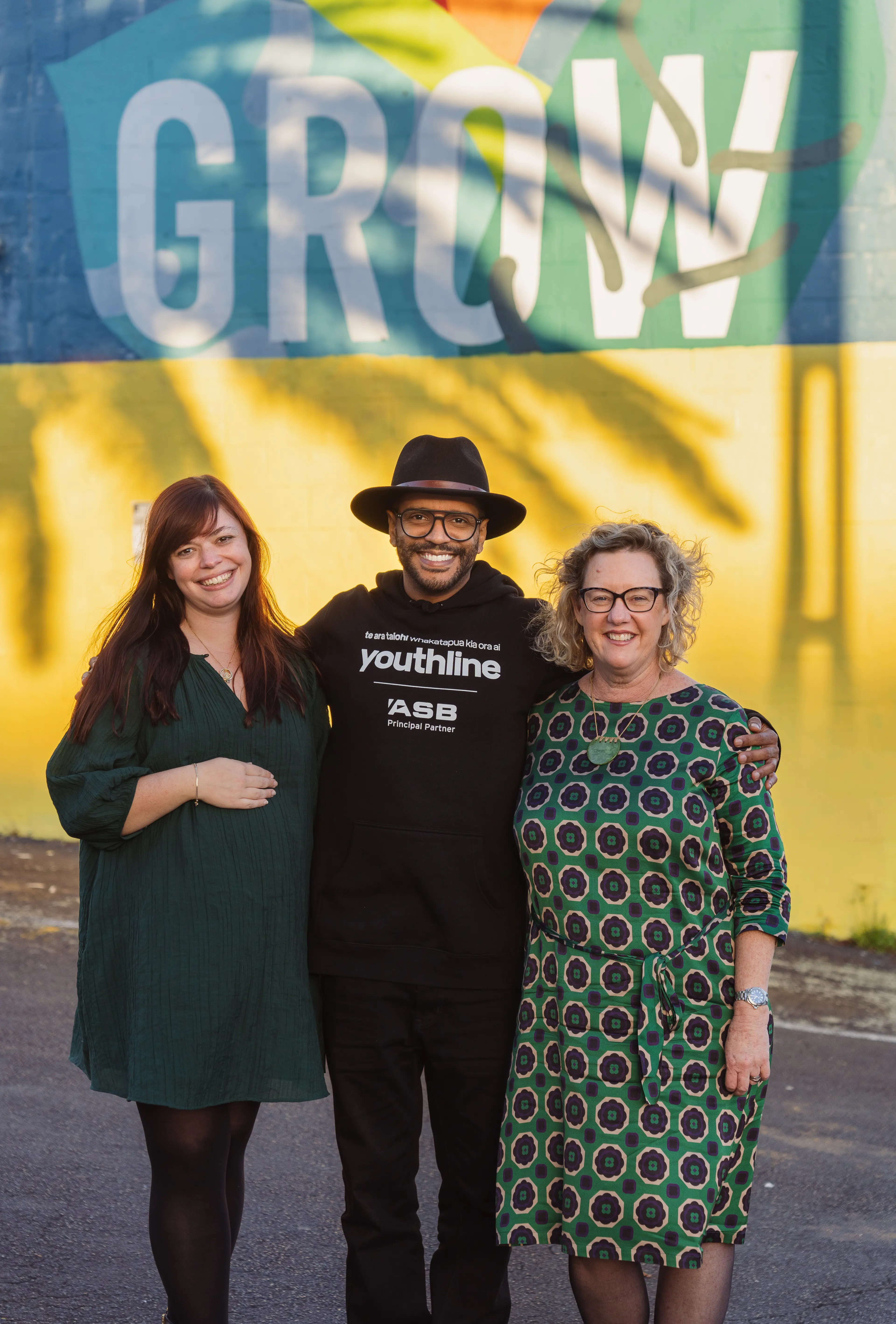 We're proud to present our 2023 Pro Bono Report: Invested For Good.
The Report reflects on some of the work we've done over the last 12 months by profiling a handful of our community partners. In the 12 months to 30 June 2023, nearly 200 of our lawyers spent over 5,000 hours on pro bono work.
This year we're shining a light on the amazing work that the following organisations are doing:
Mahi for Ukraine, a platform established by two of our Ukrainian lawyers, to interact with the New Zealand Government and the Ukrainian Association of New Zealand in order to advocate for the expansion of visas for people impacted by the war.

Cystic Fibrosis NZ, a charity dedicated to supporting and improving the quality of life for people with CF and their families.

Te Ara Pōtiki, an internship programme designed to provide opportunities for Māori in agri-tech.

Youthline's 'Tāhine Project', which is designed to create an inclusive environment for gender-diverse young people.

Aotearoa Food Rescue Alliance, a not-for-profit organisation established to prevent food waste and nourish our communities.
Simpson Grierson Pro Bono Partner, Shan Wilson says: "When I am asked what my vision is for our pro bono practice, I always start with wanting us to be an authentic and credible leader of pro bono services in the legal profession in New Zealand. Seeing staff initiative and buy in to what we do in the community is, for me, a key part of how we know we are building a real and effective pro bono culture here at Simpson Grierson. I am very grateful for how this is developing into such a collective project across our firm.
"It's always encouraging for me to see many of our people willing to assist those in disadvantaged positions, and to hear from them that they find the work fulfilling. You can read their thoughts for yourself in our Report.
"We will continue to build our contribution to the community, and I'm looking forward to seeing where this takes us in the future."