26/11/2021·1 min to read
Simpson Grierson has Rainbow Tick certification renewed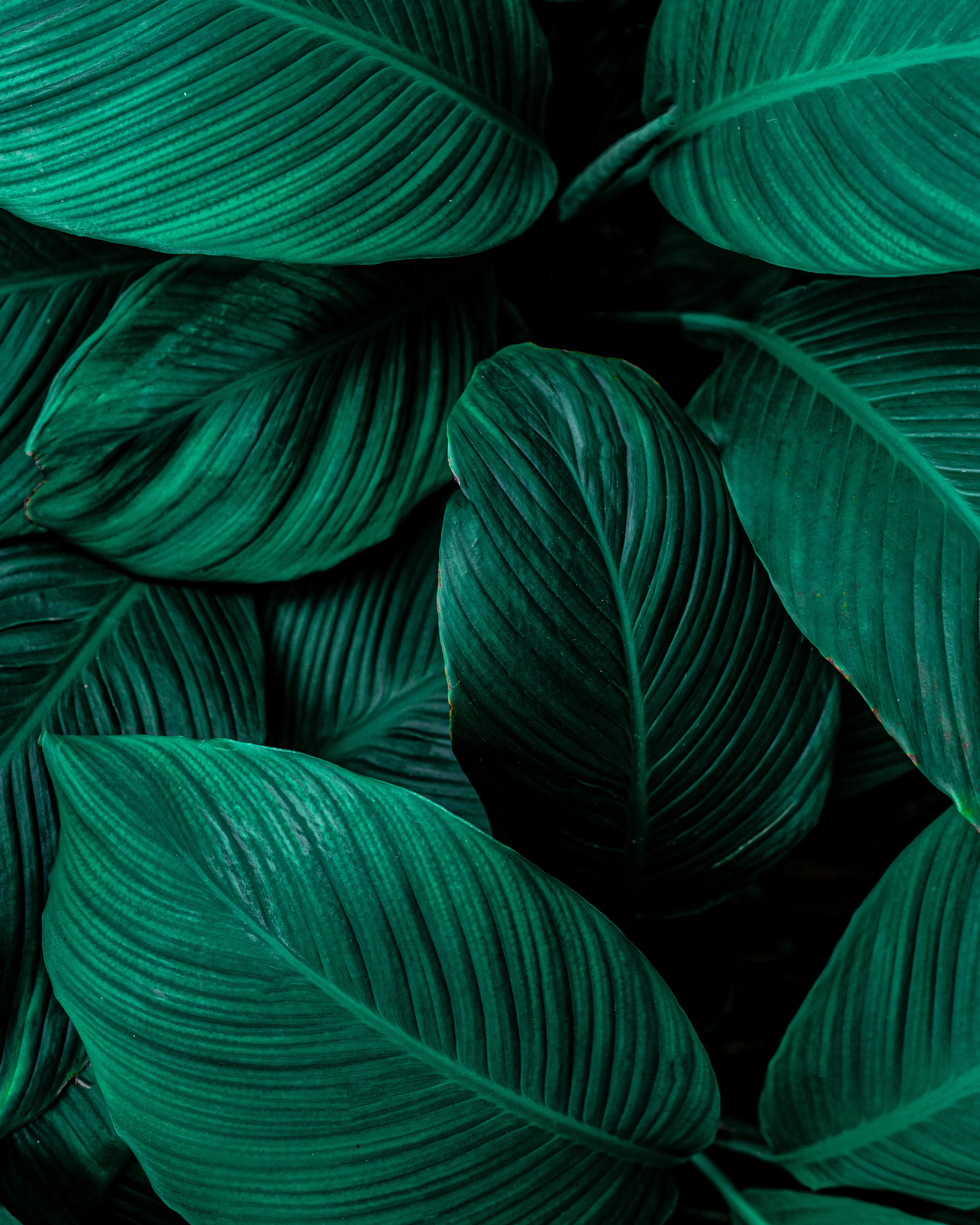 We're delighted that we've had our Rainbow Tick certification renewed once again. 
We were the first organisation in Aotearoa to receive the Rainbow Tick certification in 2014, and are very proud to be allies of the Rainbow Communities.
We are also proud sponsors of the annual Rainbow Excellence Awards and since 2019, we've sponsored the Simpson Grierson Impact Award which recognises an organisation or initiative that has demonstrated measurable improvement in Rainbow inclusion and wellbeing. Congratulations to this year's recipient of this award, The New Zealand Defence Force.
In the past year, we've done some mahi continuing to make Simpson Grierson a safe place for Rainbow identifiers, so they feel they can bring their whole selves to work.
Some of our initiatives include:
the rolling out of more LGBTTQIA+ training across the firm
making it easier for our people to use pronouns in their email signatures
revitalising our pride network 
having non-binary toilets available in our offices
using gender inclusive language and avoiding binary terms
providing additional parental leave support to all eligible primary carers. 
We hope that all members of Rainbow Communities can find a sense of belonging and support working with us.