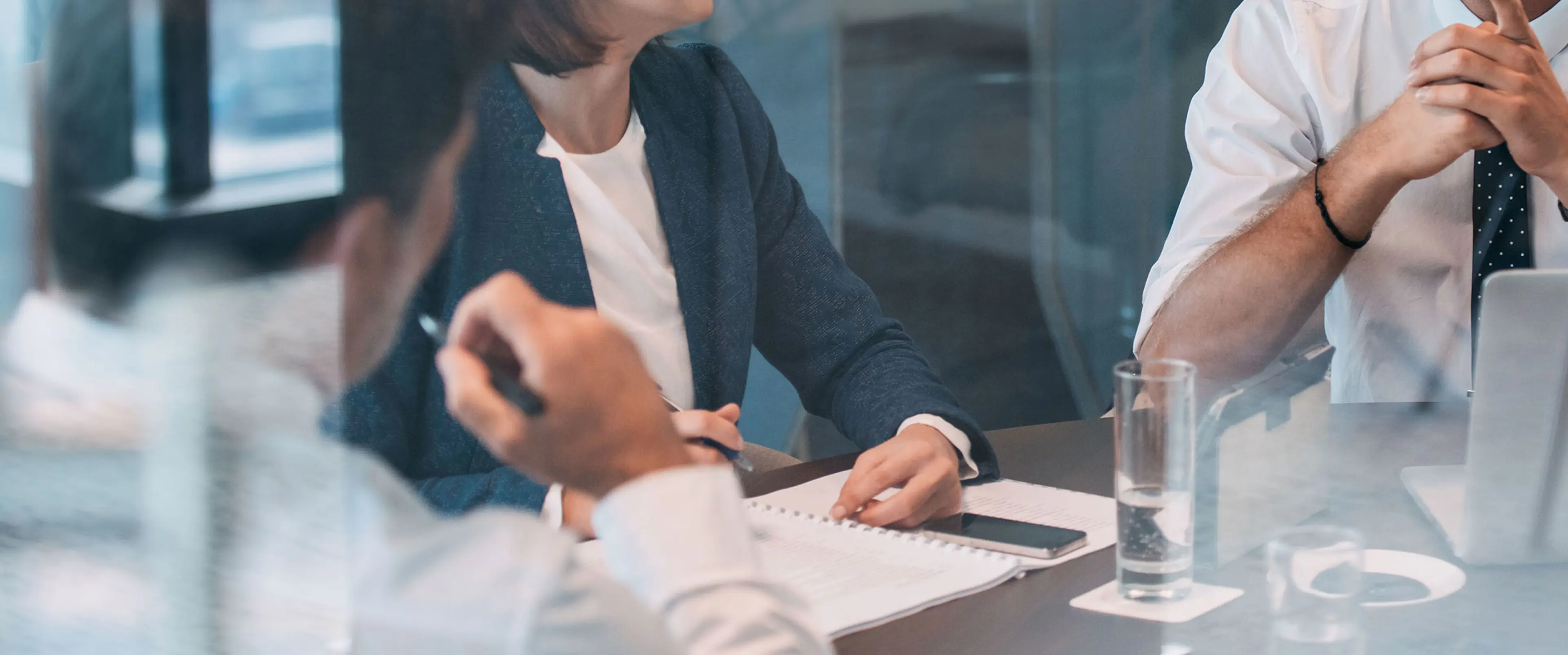 Managed Investment Schemes
Managed investment schemes, including workplace savings and KiwiSaver, require specialist legal support.
Simpson Grierson has a long-established managed investment scheme practice, with particular expertise in workplace savings schemes.
We advise retail and wholesale managed investment schemes generally, as well as advising some of New Zealand's largest workplace savings scheme providers.
Our managed investment scheme experience includes establishment, governance considerations, regulated offers, licensing, and ongoing compliance.
Our workplace savings scheme experience covers the full lifecycle, including for defined contribution schemes, complying superannuation funds, defined benefit/pension schemes, and other employer-based superannuation schemes.
We also advise on everyday administrative and regulatory issues and regularly advise on workplace savings issues in merger, acquisition, disposition, and liquidation arrangements.
Our experts work closely with our other specialist practice areas across the firm, particularly employment and tax, as needed.
Work Highlights
PMG Property Funds Management
We advised on the establishment, licensing, regulated offers, ongoing compliance, and the public offer of shares to enable the acquisition of commercial properties.
Inland Revenue
We were the principal external legal adviser on the introduction of KiwiSaver.
Accident Compensation Corporation
We advised on the establishment of a complying Superannuation Fund, regulated offers (managed fund), and ongoing compliance.
BP Oil New Zealand
We advised on its trust deed amendment and provide ongoing compliance.
Westpac New Zealand
We advised on their trust deed amendment, regulated offers (managed funds), and on ongoing compliance.