1/03/2021·2 mins to read
"As is where is"? I don't think so.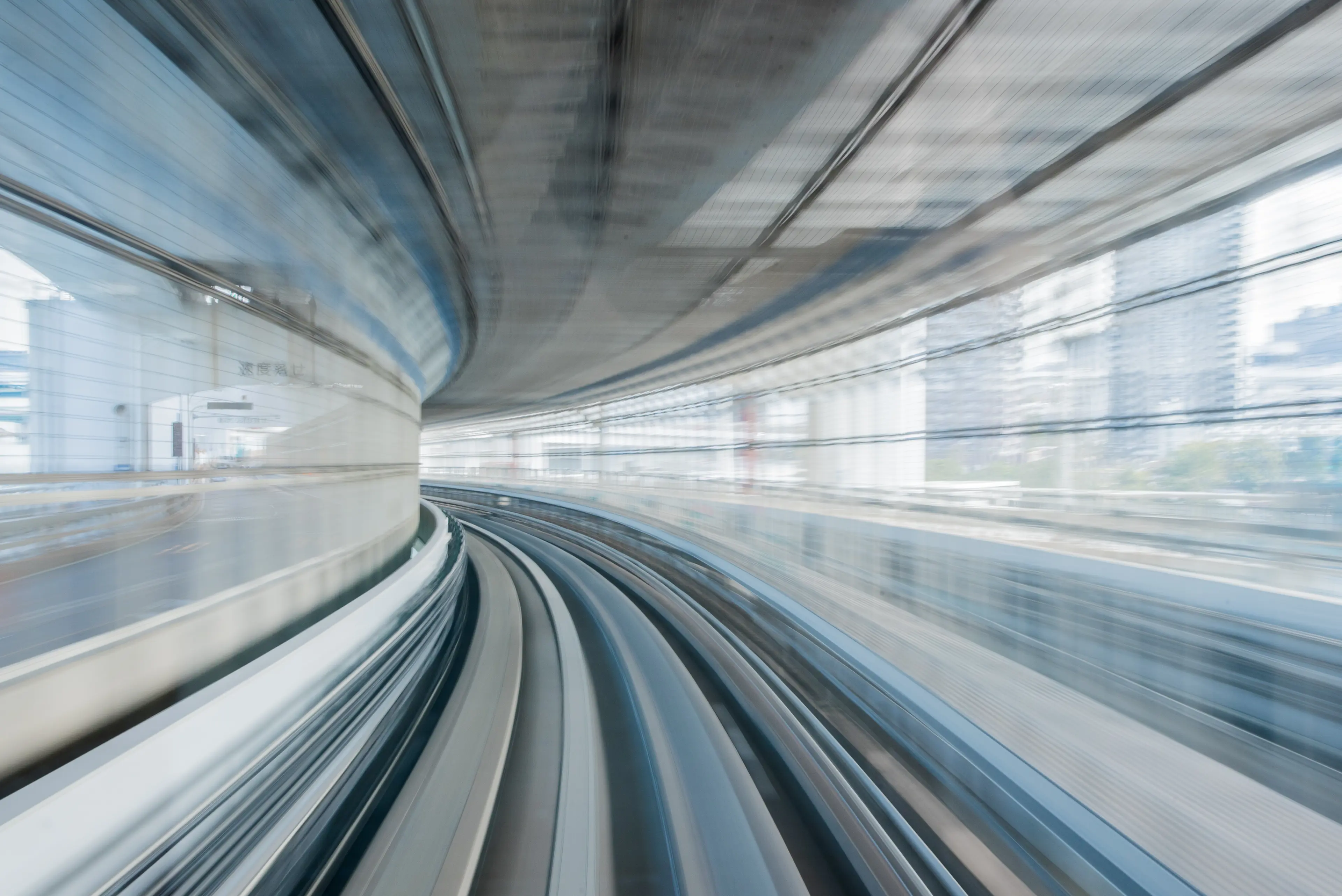 Key takeaways:
The Commerce Commission has taken a number of recent enforcement actions against motor vehicle traders in relation to representations made about consumer rights under the Consumer Guarantees Act 1993 (CGA).
Representing the purchase of goods and services (acquired by consumers) on an "as is where is" basis is inconsistent with the rights afforded to consumers under the CGA, which is misleading and in breach of the Fair Trading Act 1986 (FTA).
What happened?
Late last year an Auckland motor vehicle trader was fined $67,500 for misrepresenting consumer rights under the CGA, and for failing to provide Consumer Information Notices (CINs). CINs are required to be displayed alongside all used motor vehicles for sale, in accordance with the Consumer Information Standards (Used Motor Vehicles) Regulation 2008. The same also applies to used vehicle online sales, where the CIN must be displayed alongside the advertisement for that vehicle.
In its advertisements, the trader offered such vehicles for sale on an "as is where is" basis, asking purchasers to sign an agreement acknowledging that there was "no warranty implied or given within it". Another used car dealer was also fined earlier in 2020 for similar conduct.
The Commerce Commission considered these statements to be misleading in breach of the Fair Trading Act 1986 (FTA) as the statements suggested that consumers had virtually no rights if anything went wrong with the vehicles purchased, despite the CGA providing clear statutory rights to consumers who purchased used vehicles from traders.
What does this mean for businesses?
It is important to understand the nature of the goods and services provided to consumers as well as the rights that may be automatically granted to those consumers.
The CGA, as one of New Zealand's key pieces of consumer protection legislation, seeks to ensure that consumers have certain guarantees when acquiring goods or services from a supplier or manufacturer. The guarantees afforded to consumers under the CGA include guarantees that the goods are fit for purpose and of an acceptable quality. The CGA also gives consumers certain rights of redress against suppliers and manufacturers should their goods or services fail to comply with a guarantee. While the CGA is "self-enforced", businesses who do fall afoul of it can find themselves widely criticised in the media.
The FTA (which is enforced by the Commerce Commission), is another key piece of consumer protection legislation and, amongst other things, prohibits the making of false or misleading representations concerning the existence, exclusion, or effect of any guarantee, right, or remedy under the CGA.
"As is where is" statements are not unique to used vehicle sales and the same misleading overall impression can be created in other ways. For instance, last year Noel Leeming was fined $200,000 for representing that CGA claims needed to be negotiated with its suppliers directly, that repairs on the same item could be carried out multiple times before refunds were available and that replacements could only be obtained where a fault had occurred more than three times.
So, it is critical that your business has a full and complete understanding of the rights consumers have in order ensure that your advertising and communications are consistent with those rights.
Get in touch
If you are unsure about your product claims, advertisements or warranties, or if you have any questions about this article, please get in touch with one of our contacts.