2/08/2022·2 mins to read
Australia cracks down on ticket resellers - what's next for NZ?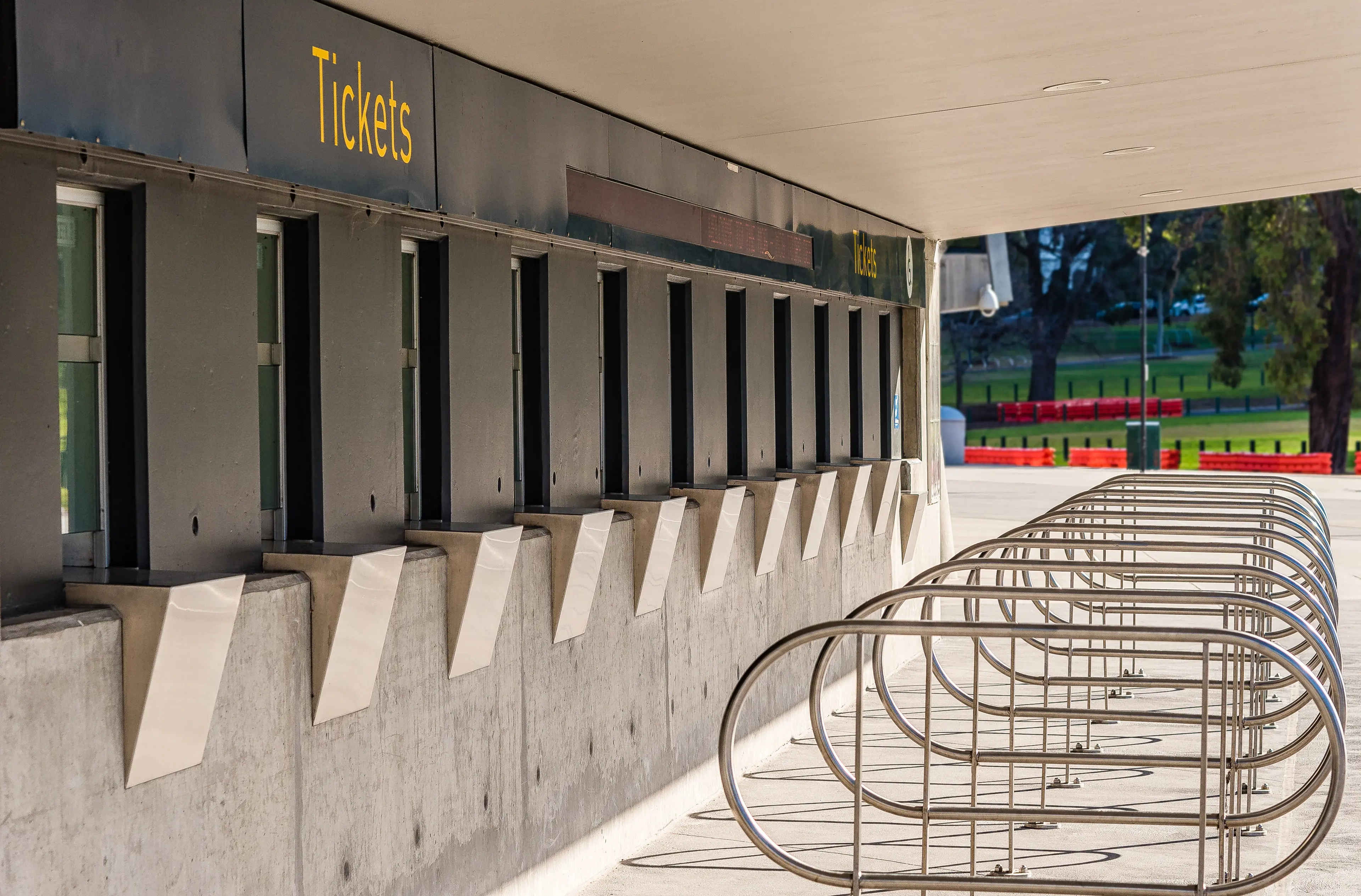 Key takeaways
Australia has introduced the Competition and Consumer (Australian Consumer Law—Electronic Ticket Resale Service) Information Standard regulating ticket resale sites.

Ticket resale sites in Australia will now have to clearly state that they are a ticket resale service, the original price of the ticket and the total price for the ticket being resold.

MBIE undertook a review on ticket reselling practices in NZ in 2019, so watch this space to see whether any legislative change results for NZ.
Australia resale tickets
Australia is cracking down on ticket resale sites. From 1 October 2022 resale sites for events hosted or located in Australia must clearly disclose that they are a resale ticket service, not the primary/official ticket provider. 
The obligations are established by the Competition and Consumer (Australian Consumer Law—Electronic Ticket Resale Service) Information Standard (the Standard) which passed on 1 April 2022. The Standard further provides that ticket resale sites must clearly state "the total price, excluding the delivery fee, that the consumer would reasonably be expected to pay to buy the ticket from the authorized primary ticket provider".   
Previously, Australia had no specific federal laws around ticket reselling practices.
Current regulatory environment in NZ
New Zealand has no specific statutory provisions regulating ticket reselling practices. An exception here is under the Major Events Management Act 2007 (MEMA) which prohibits reselling of tickets to major events.
There are, however, general obligations for commercial ticket resellers under the Fair Trading Act 1986 (FTA) and the Consumer Guarantees Act 1993 (CGA). The FTA prevents misleading and deceptive conduct by ticket resellers, particularly by secondary resellers falsely representing as primary sellers. The CGA provides remedies for consumers if tickets are not fit for purpose, or do not match the description advertised.  
Further problems with ticket resellers in NZ have been highlighted by the investigation and subsequent court proceedings against ticket reseller, Viagogo. Between July 2016 and December 2018, the Commerce Commission received over 600 complaints about Viagogo by the New Zealand public. The complaints included Viagogo making representations that they were the official ticket seller and not a resale website, consumers being sold fake tickets, additional fees not being adequately disclosed and Viagogo being uncontactable for refunds.
The Commerce Commission commenced proceedings against Viagogo in 2018 and is expected to move to a full hearing in 2023.  In the meantime, Viagogo has undertaken to make permanent changes to its website. These changes include accurately representing the price and availability of tickets, and removing "All tickets 100% guaranteed" claims.
What next?
In 2019, MBIE announced its intention to investigate how consumers are being affected by secondary ticket resellers, and whether action is required to ensure "consumers are well-protected and have fair access to tickets". MBIE opened submissions from the public on the secondary resale market and asked for feedback on a number of proposals, including:
maintaining the status quo;

implementing price cap on resale tickets;

imposing information disclosure requirements; and

placing a ban on ticket-buying bots.
The survey received 283 submissions by the public, including from the Commerce Commission, Viagogo, Business NZ and individual members of the public. Many submissions were in support of regulating ticket resellers and capping secondary ticket prices to make the secondary market fairer to consumers.
At this stage there are no legislative changes proposed. However, as the events and entertainment sectors reignite, it is an area to keep an eye on.
Special thanks to Nicole Ashby and Christy Alexander for their assistance in writing this article.