21/06/2021·4 mins to read
Businesses should get familiar with sustainable lending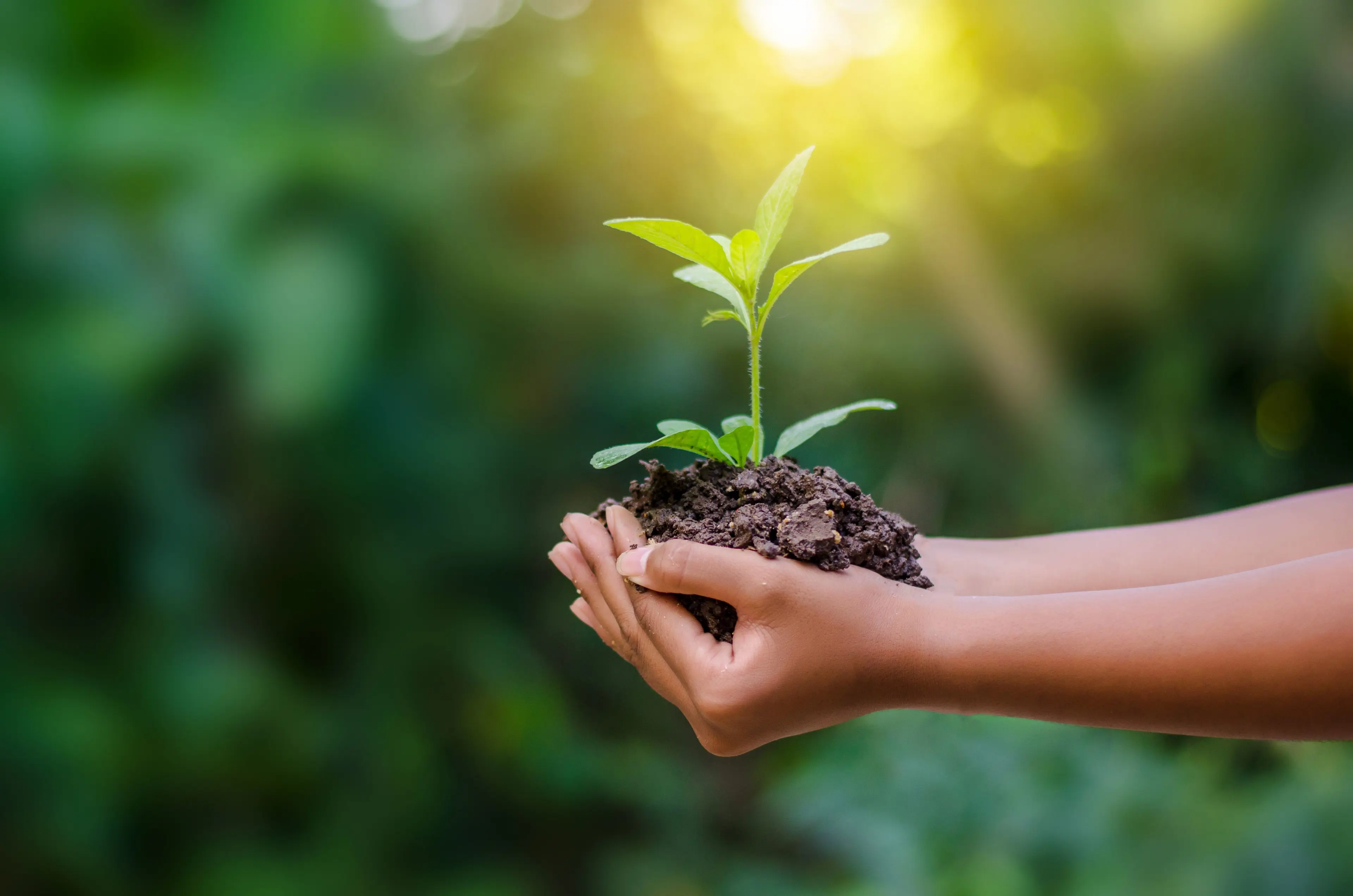 Sustainable lending looks set to become a prominent part of NZ's lending market.
The (intended) effect of the climate reporting regime and desires among many businesses to adopt ESG-related strategies are existing drivers for banks to offer sustainable financing products. 
Adoption by Government of the Climate Change Commission's policy recommendations relating to private finance (aimed at enabling NZ to achieve its 'net zero carbon' goals), will drive even more growth in sustainable lending.
These strands will be important considerations for businesses when planning their future strategy and how to fund it.
We explain more below.
Green loans and sustainability linked lending
Sustainable lending generally refers to two different products: green bonds and green loans - the proceeds of which must be used for "green" projects, and sustainability-linked loans - term loans that require the borrower to improve its overall sustainability profile, with specific KPIs identified from a range of possible options.  
Targets for green loans, and KPIs for SLL include renewable energy, energy efficiency, pollution control, sustainable resource management, biodiversity conservation, clean transport, water management, climate change adaptation, eco-efficiency and the circular economy, green buildings. We have discussed these topics in earlier FYIs: Green Loan Principles and A shift in expectations for sustainability linked loans.
Sustainable lending can be good for business
Sustainable lending products typically offer businesses pricing benefits for meeting the required investment / business targets. Lender banks and borrower businesses are also (each) able to show to their respective customers and stakeholders that they are actively progressing ESG or sustainability goals.
Climate reporting already driving sustainable lending
The ultimate goal for the climate reporting regime is that all involved understand the financial impact of climate-related risks they face and, take steps to reduce those risks and, in so doing, help NZ transition to a net-zero emissions position (see our previous article). If similar trends offshore are a guide, sustainable lending will become an important part of NZ banks' strategy to reduce their own exposure to financial risks associated with climate change, and so become a significant part of the funding landscape.
Climate risk and sustainability reports released by offshore banks show that they are offering sustainable financing options as a way to drive changes in the way customers do business, and so reduce all parties' exposure to climate-related risks.
Commonwealth Bank of Australia, in 2017, set a target to make A$15 billion of funding available for low carbon projects (renewable energy, 6-star rated commercial green buildings, energy efficiency projects and low carbon transport). Its 2020 Annual Report the bank reports a 'Low Carbon' lending target for the group of FY25 of $15 billion by 2025, with the FY 2020 target being A$5.37 billion of committed exposure. Commonwealth Bank of Australia provided debt funding to Queensland Airports Ltd for the Gold Coast Airport development project, with A$75 million of that funded by way of a sustainability linked loan.

Dutch banking giant Rabobank reported (in its September 2020 climate change report) that some of its main climate change opportunities will come from providing sustainable financing options in relation to energy efficiency in housing, climate-smart and circular agriculture, waste reduction, emissions reduction, renewable and low carbon energy projects and solutions. The bank goes on to report specific sustainability ambitions and targets across housing, food and agribusiness, SME and energy sectors.
This trend seems set to apply to NZ also.
BNZ, in its 2020 Sustainability Report, reported that it had assisted in raising NZ$2.6 billion of sustainability bonds in FY20 and was committed to delivering NZ$10 billion of sustainably finance by 2025.

Westpac NZ, in its November 2020 Climate Risk Report, noted that its total committed exposure to climate change solutions (infrastructure or technologies that lower emissions, such as green buildings, public or low carbon transport and renewable energy) is NZ$1.6 billion, against a 2020 target of NZ$2 billion, and that this target will be updated as part of the bank's 2025 sustainability strategy.

ASB Bank (part of the Commonwealth Bank of Australia Group), has put in place a sustainable loan framework for customers as part of its key goals for FY21.

The Reserve Bank of NZ, in a November 2020 press release, issued a call to action to the wider NZ economy, in relation to sustainable finance and its role to play in shifting NZ to a low emission economy.
Climate Change Commission stresses key role of private finance
The Climate Change Commission's advice to the NZ Government[1] included recommendations on policies and strategies for meeting the first emissions budget identified.
The recommendations reflect four key themes: the need for energy efficiency, across the economy; the need to decarbonize transport; the critical need to 'do things differently' and so the importance of behavior change in reducing emissions; the need for long term carbon sinks. Policy direction recommendations addressed the needs of specific sectors and matters to be addressed across the whole economy.
A pan-economy policy recommendation identified was to "Drive system transformation by supporting innovation, mobilizing finance for low emissions investment and supporting behavior change".
"Investment will be needed right across the economy to support the transition to low emissions."
Mobilising private investment will … be critical. Capital needs to be redirected away from emissions intensive activities, and finance for low-emissions investments needs to be scaled up." 
The Climate Change Commission does not detail what the private financing policy should look like, and deliberately so.
Sustainable lending may be a key element of all business lending
We assume, however, that the sustainable lending models banks are now offering (in NZ and offshore) will be an effective answer at least in part. Various sustainable lending products already exist, and the goals of these products include the areas noted as requiring action by the Climate Change Commission. Lenders and borrowers each have economic reasons to offer / take up these lending options, driven not only by the impact of climate reporting but also by the paramount value of corporate reputation, and the importance within that of progressing ESG-related and other long term value goals.
Government may therefore, in relation to this aspect of the Climate Change Commission's recommendations, not need to do much - letting market forces do their thing.
If this is right, then sustainable lending will become a part of business life, and every business should be considering how a sustainable lending product might work for their business.
Get in touch
Our experts (pictured right) can help you with these lending products, which are fairly new to the NZ market.  We are advising lenders and borrowers on both green and sustainability linked loans, including in relation to development of green star buildings and establishment of forestry assets for the purposes of carbon sequestration. Please get in touch.
[1] Climate Change Commission 'Inaia tonu nei: a low emissions future for Aotearoa: Advice to the NZ Government on its first three emissions budgets and direction for its emissions reduction plan 2022-2025'