13/10/2023·2 mins to read
Election 2023: Government decision-making in New Zealand is constrained, not halted while new government forms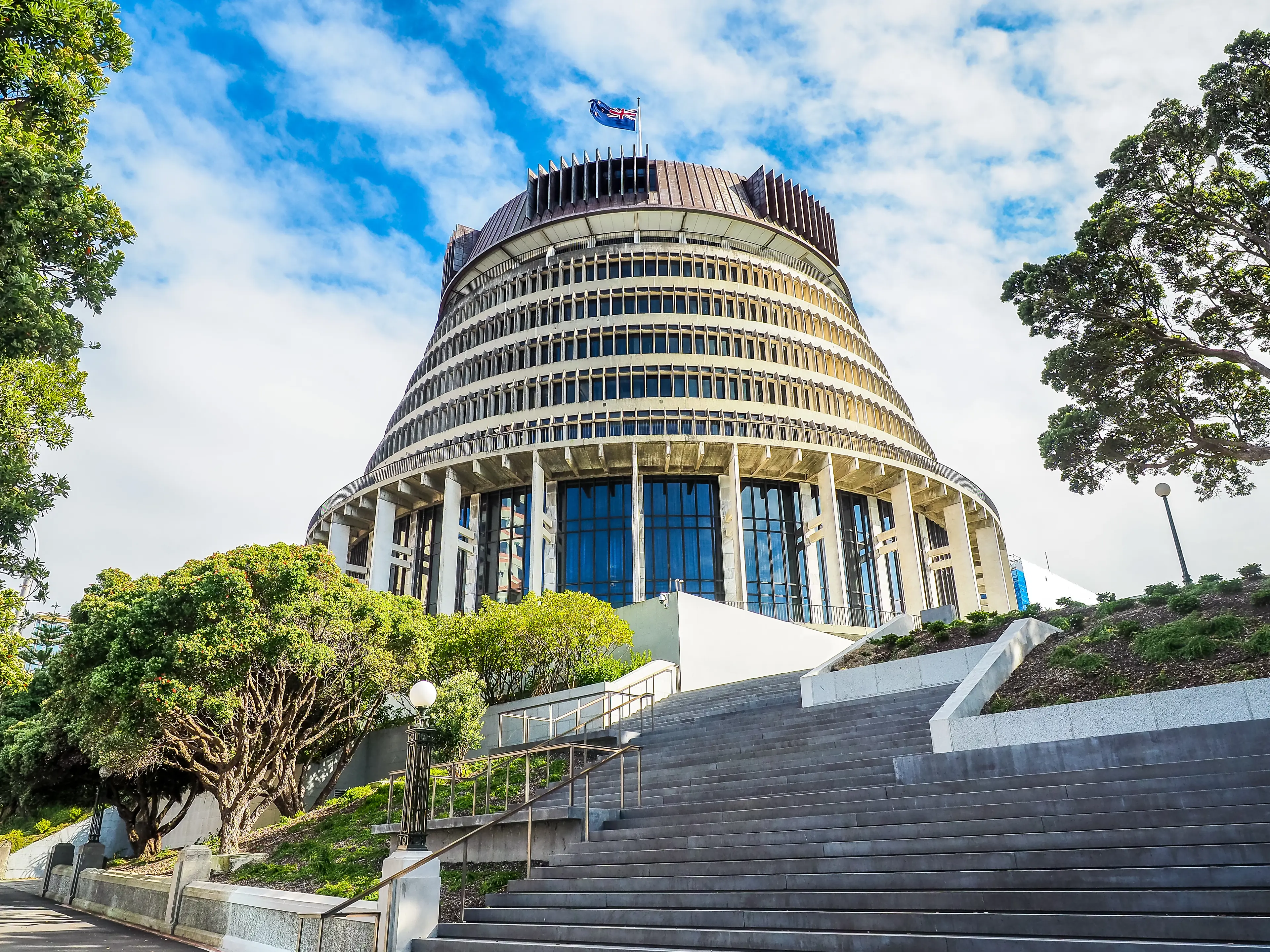 New Zealand's parliament dissolved on 8 September 2023, ahead of our general election on 14 October. By convention, our government is in a period of restrained decision-making, and will enter a 'caretaker role' from Election Day until a new government is formed.  
So, what impact does this have on the government's ability to make decisions affecting commercial interests in New Zealand?
Government decision-making is constrained 
In this pre-election period, some government decisions have been constrained by the Cabinet Manual, which notes: "the period before a general election is usually characterised by a period of reduced decision-making capacity at the ministerial and Cabinet level, while Ministers are occupied with the election campaign". This is aimed at ensuring that government decision-making is not conflated with political campaigning.  
Government operation during the caretaker period
From election day onwards, the caretaker convention applies. This means that while no new policies would be enacted by our current Labour government, the day-to-day administration of public sector agencies continues. Decisions relating to potentially significant, controversial, or long-term issues are likely to be held until after a new government is formed following the election. 
Generally, Ministers are cautious to not contradict the caretaker convention, preferring to delay decisions until after the formation of a new government. However, in the interim, they can continue making some decisions.  
Ministers will not make decisions relating to any new policies or generally make any significant decisions that may bind a future government.   If they propose to do so, they will likely first consult with other political parties.   
However, Ministers will continue to make decisions relating to previously agreed 'significant decisions'. The Public Service Commission (Commission) has election guidance on what qualifies as a 'significant decision'.   
Specifically, government agencies must ensure that any 'significant business decision' is included in the Pre-Election Economic and Fiscal Update (PREFU), published on 12 September 2023.   
Examples of 'significant decisions' included in this year's PREFU include: 
Resource Management Reform Implementation; 
Infrastructure funding and financing; and 
Support for the National Land Transport Fund. 
Occasionally, a significant policy decision that was made before a caretaker period will need to be implemented during the caretaker period. If it cannot be deferred until the new government is formed, or if implementation was already underway and would be difficult or impossible to reverse, the caretaker government is likely to consult other political parties.   
    
A special thanks to Amarind Eng (Solicitor) for preparing this article. 
If you would like further information, please contact Partner Sally McKechnie below.
See Sally's other article today about what to expect from New Zealand's public sector during the government formation period (click here).