13/10/2023·3 mins to read
Election 2023: government formation in New Zealand, for non-New Zealanders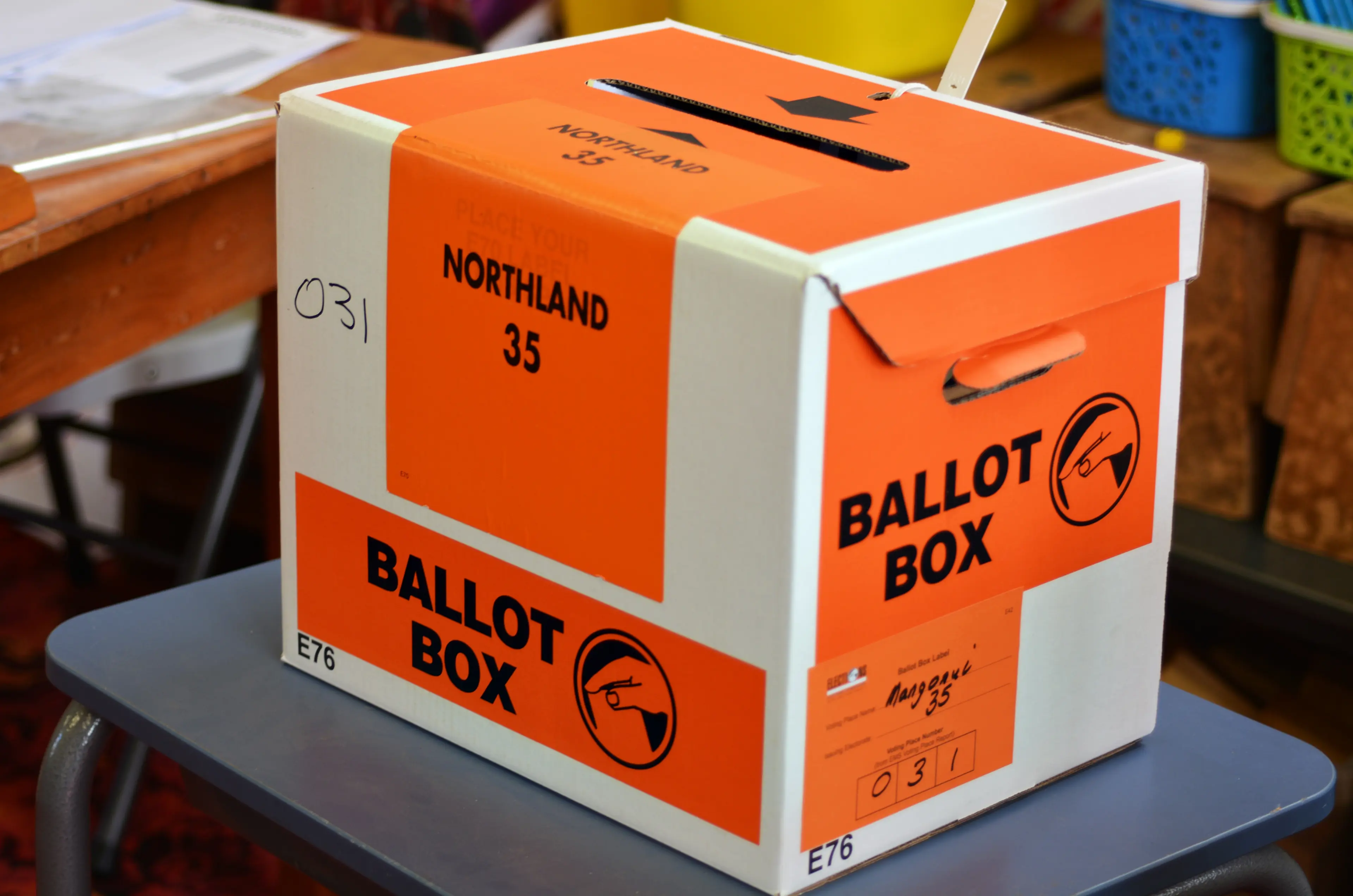 New Zealand's Election Day is tomorrow, 14 October 2023. 
While there has been some considerable advance voting, tomorrow is the last day to cast a ballot and by late on the evening of 14 October, New Zealand will have a good idea about the broad shape of the likely government. Counting special votes takes longer. Traditionally, these lean towards left wing parties. Given New Zealand's mixed-member proportional (MMP) system, this can change the number of seats for a party at the margins. On 3 November 2023, the official results of the election will be declared.
Following release of the election results, the government formation process will begin. However, if the election is close, final coalition arrangements will not be agreed until after 3 November. From there, it can take some further days or weeks for a government to be formed following the election. So, what does this mean for government decision-making in the interim? This article explains what you can expect from New Zealand's public sector during the government formation period. 


Key points
From Election Day, our government operates in a 'caretaker' status (see our article on this here). This means that normal government business and the day-to-day administration of the public sector will continue, but that the government will generally defer any significant, controversial or long-term decisions that may impact your commercial interests until the new government is formed.
A caretaker government period is usually brief. In past election cycles, a new government has usually been formed within a few weeks of Election Day.

Forming a government
To form a government, a party or parties must obtain a majority of seats in the House of Representatives. Under New Zealand's MMP electoral system, to make up a majority in the House, two or more parties must usually negotiate an agreement to govern together,  either in coalition or support. A coalition sees two or more parties governing in Cabinet together. Support agreements, such as confidence and supply, see one party agree to support another party on key policy areas. 
The process for reaching any such governance agreement can take weeks or months. In previous years, New Zealand has had a government confirmed between two weeks to two months following the election.  For example, in 2017, Labour and New Zealand First formed a government in three and a half weeks. That year, neither major party obtained enough votes to form a government with its usual coalition partners. Government formation depended on which party could enter into a governance agreement with minor party, New Zealand First. Comparatively, in 2014, National formed a government with Act, United Future and the Māori Party within two weeks.
Impact on decision-making in the short term
From Election Day onwards, New Zealand's existing government operates in a 'caretaker' status until the new government takes office. The principles that apply to the outgoing government during this period depend on whether: 
It is clear who will form the government, but they have not yet taken office
If it is clear who will form the next government, but they have not yet taken office, the outgoing government should refrain from undertaking any new policy initiatives, or making any potentially significant or long-term decisions. If a significant decision cannot be delayed until the new government takes office, the outgoing government should act on the advice of the incoming government.
It is unclear who will form the government 
If it is unclear who will form the next government because governing arrangements are still being negotiated, the outgoing government should also defer any potentially significant, controversial, or long-term decisions until the new government takes office. If a decision cannot be deferred, the government should implement temporary or holding arrangements so not to commit the government in the longer term. If neither deferral nor temporary arrangements are feasible, the government must consult other political parties, seeking majority support for any proposed action.
Impact on public sector operations
While no new policies impacting business in New Zealand are likely to be enacted by the outgoing government during the caretaker period, the day-to-day administration of public sector agencies will continue. This means we can generally expect "business as usual" from the public sector following the election, subject to restraints on significant decision-making.
Many thanks to Louise Goodwin (Solicitor) for her assistance writing this article.
If you would like further information, please contact Partner Sally McKechnie below.