8/04/2021·3 mins to read
Food Claims: Trendy? Compliant?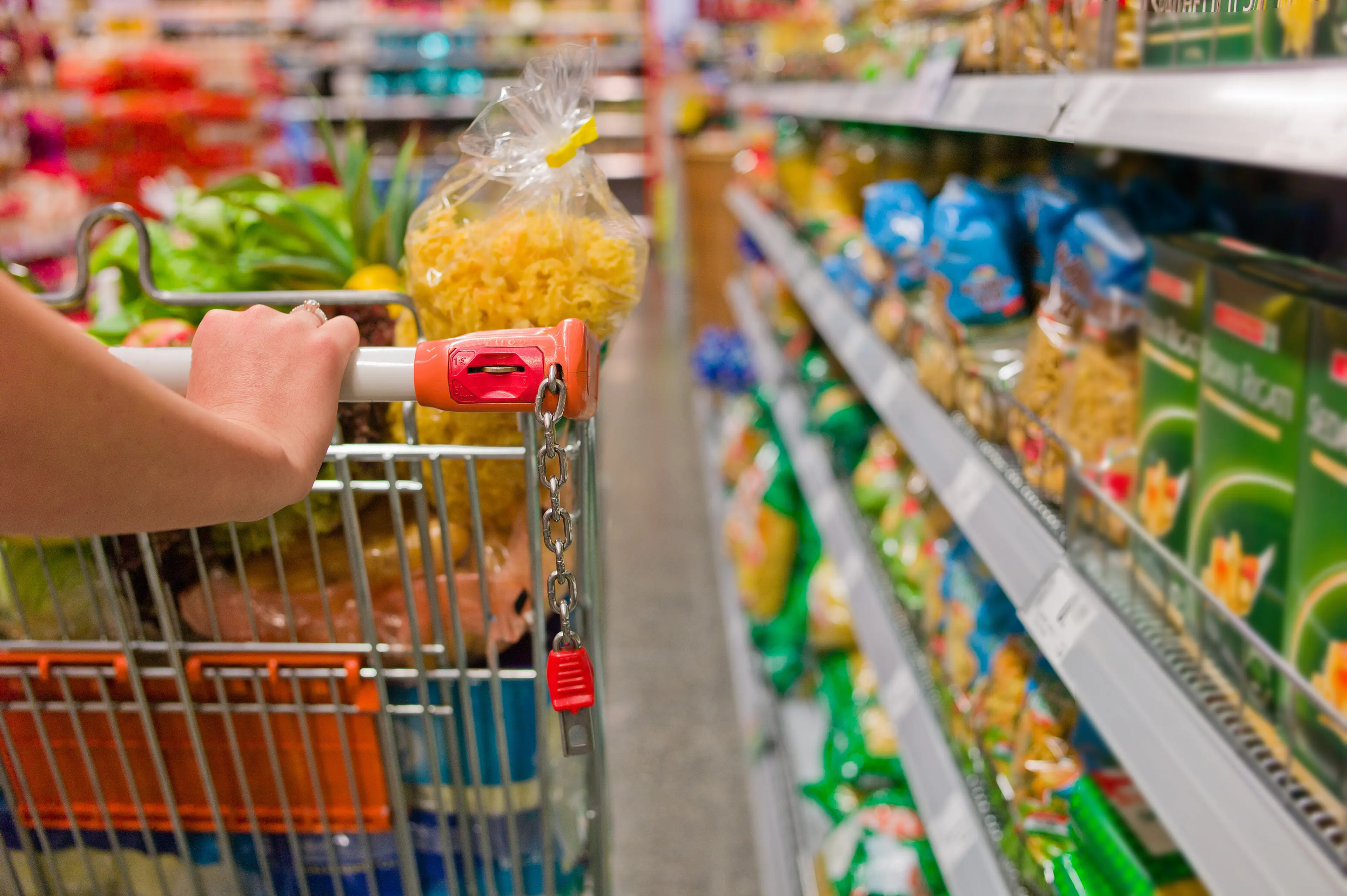 The rise of the health conscious consumer is seeing some businesses alter their approach to food claims, in an attempt to promote the 'healthier' aspects of their products (eg "low fat", "whole grain" and "no sugar"). 
However, late last year, several businesses were caught out when Consumer NZ published a list of the "winners" of its Bad Taste Food Awards, which named and shamed food products that make "healthy" claims when, overall, the products may not be as healthy.
In this article we look at where food claims fall under the law and what this means for you.
Key take away:
Food claims are primarily regulated under the Australia New Zealand Food Standards Code. In addition, while they may be technically true, specific food claims must not give rise to misleading or deceptive representation about the food overall.
With increasing concerns by industry groups, particularly in relation to childhood obesity, a higher level of scrutiny could be placed on food claims. To avoid regulatory action and bad publicity, we recommend carefully reviewing your food claims.
What happened?
Late last year, Consumer NZ announced the winners of its annual Bad Taste Food Awards, which identifies food products that calls out their 'healthier' aspects when, overall, they may not be as healthy.
Some of the 'winners' of 2020 include:
Nestle Milo Protein Clusters: Nestle claimed that its cereal contained "whole grains, fiber and 8 vitamins" which would "give your child sustained, low GI energy to keep them going for longer". A closer look at the fine print of the label revealed that the cereal also contained 26.5% sugar.
Lewis Road Creamery Collagen Milk: Lewis Road Creamery claimed its new product was "scientifically shown to regenerate cartilage". Consumer NZ stated that such claims were not approved under the Food Standards Code, and Lewis Road Creamery have since dropped the claim from its website and social media.
Food claims and the law
As discussed in our Food Webinar held late last year, the rise of the health-conscious consumer means that brands are increasingly using trendy food claims when marketing their products. Claims such as "natural" and "no artificial colours or flavours" are often used to give consumers the impression that the products are "better for you" because they are sourced in particular way and/or do not contain certain 'bad' ingredients. However, in some cases, these claims may lead consumers to believe that a product is, overall, healthier than it actually it is, because it contains a high amount of sugar, for example.
Health claims (or claims that refer to a specific food-health relationship) made in respect of foods must comply with the requirements set out under the Australia New Zealand Food Standards Code (Food Code). In order to make pre-approved health claims, the food must first meet the nutrient profiling scoring criteria (NPSC), which is used to determine whether a food is suited to have health claims attached to it, based on its nutrient profile. Only foods that achieve a certain score are permitted to make health claims.
In addition to the Food Code requirements, the Fair Trading Act 1986 (FTA) contains provisions that prohibit persons in trade from engaging in misleading and deceptive conduct. Any false or misleading claims as to the nature or characteristics of a product are likely to be seen as a breach of the FTA. Also, specific claims that are technically true may not be used to give rise to misleading or deceptive representation about the food, when considered overall.
The Advertising Standards Authority also provides a number of codes in relation to advertising in New Zealand. Of relevance to foods, the Children and Young Peoples Advertising Code, for instance, provides that:
advertisements (including sponsorship advertisements) for occasional food or beverage products must not target children or be placed in any media where children are likely to be a significant proportion of the expected average audience;
the quantity of the food in advertisements should not exceed portion sizes that would be appropriate for consumption on one occasion by a person or persons of the age depicted;
advertisements featuring a promotional offer of interest to children or young people which is linked to food and beverage products must avoid creating a sense of urgency or encouraging the purchase of an excessive quantity for irresponsible consumption.
What does this mean for you?
Recently, there have been increasing concerns expressed regarding the marketing of unhealthy foods, particularly in relation to children. While the ASA does set out rules around this, industry groups appear to be calling for stricter regulation. A similar approach was adopted in the UK last year, where it is anticipated that there will be a total ban on online junk food advertising.
To avoid regulatory action and bad publicity, you should carefully review and assess your food claims.
Get in touch
If you are unsure about your product claims, labels or advertisements or if you have any questions about this article, please get in touch with one of our contacts.