7/07/2022·3 mins to read
Global developments in climate litigation: what does the future hold for New Zealand?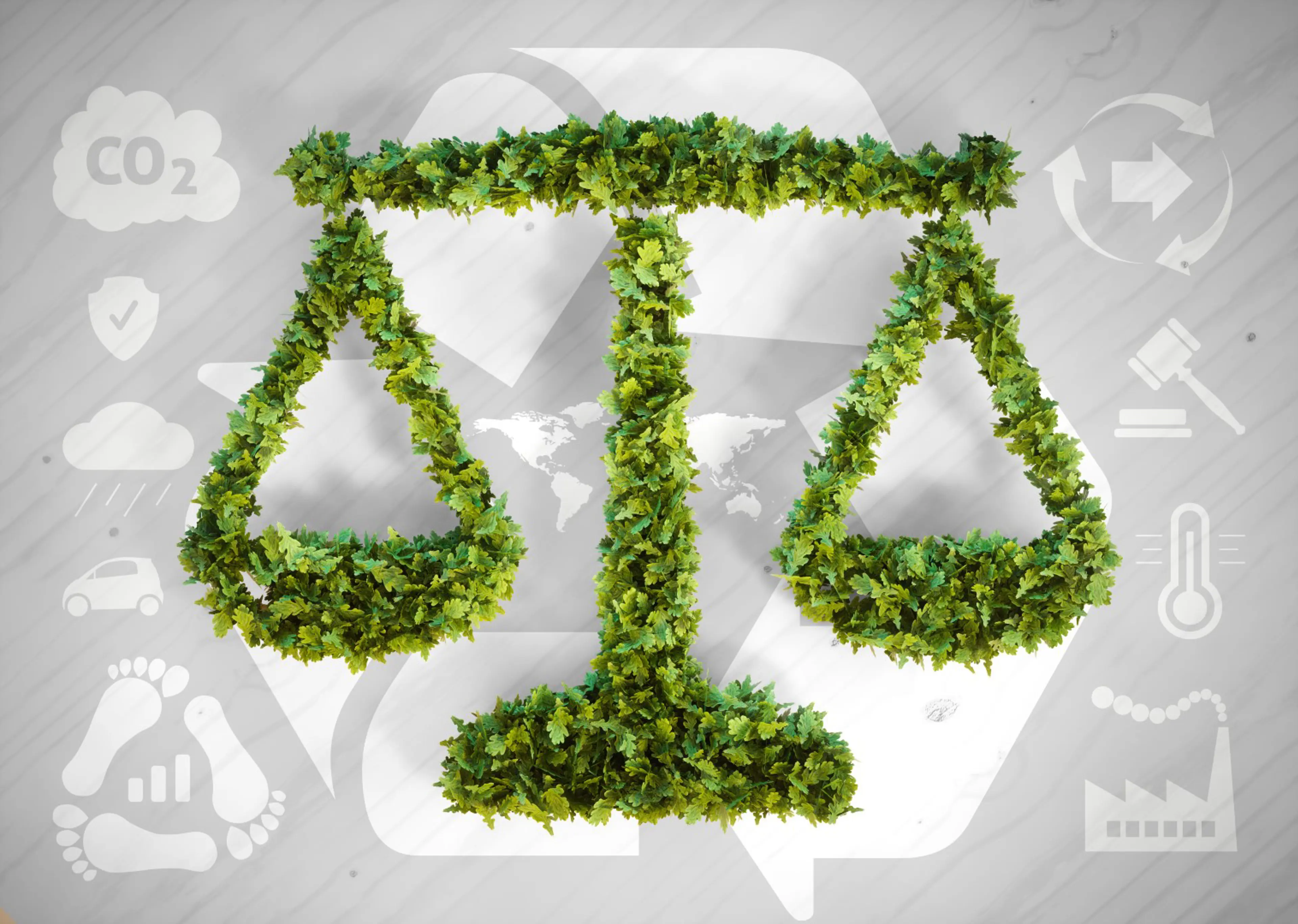 Climate change litigation is in the news again. Offshore, the US Supreme Court has limited the Environmental Protection Agency's power to regulate power plant emissions. Their judgment delivers a blow to the US government's climate action plan, with global repercussions. Meanwhile, here in Aotearoa New Zealand, the new Free Trade Agreement with the EU will enable the state parties to take each other to arbitration if they fail to meet climate commitments.
These developments coincide with the release of an important report on the latest evolutions in climate litigation around the world. In this article we review some of the report's key findings including predictions for future trends.
Key takeaways
Climate litigation is on the rise, with around 500 lawsuits filed globally in the last two years alone.

Governments remain the most common defendants. However action against corporate entities is increasing.

Areas to watch include personal liability for directors and trustees for climate-related decisions.

While most climate litigation is based in the US, Australia comes in second. Although climate litigation in New Zealand is still in its relative infancy, global developments indicate that a rise in cases in this country is inevitable.
Trends and observations
On 30 June 2022, the Grantham Research Institute on Climate Change and the Environment and the Centre for Climate Change Economics and Policy released a report entitled Global trends in climate litigation: 2022 snapshot.[1]
The report reviews key global developments in climate litigation in the twelve months to May 2022. Based on the review, the authors have identified a number of observations and trends, including:
Governments remain major targets: 70% of the climate cases filed in the last year named governments as defendants. The claim brought against New Zealand's Minister for Climate Change by Lawyers for Climate Action in July 2021 receives a mention in the report.

The net widens for corporates: Litigation against fossil fuel companies continues to increase. However, more than half of the 38 cases filed against corporates in the last year targeted companies outside the energy sector, including those involved in agriculture, transport, plastics and finance. In this country, an appeal to the Supreme Court is pending in Smith v Fonterra Co-operative Group Ltd regarding the liability of corporates in the energy and agricultural industries for the emissions they produce.[2]

Risk for financial institutions goes beyond disclosure: Traditionally finance and investment-related claims have focussed on the adequacy of disclosure of climate-related information. More recent cases look at whether liability can arise from decisions to invest in emission-heavy assets, resulting in "portfolio emissions". Notably, in the UK, an NGO has challenged the government's decision to invest up to USD1.15 billion in a liquefied natural gas project in Mozambique, having regard to its obligations under the Paris Agreement. [3] While the High Court dismissed the claim (in a split decision), an appeal is pending and should be closely watched by public and private financial institutions.

Red flags for green-washers: Claims of climate-washing, based on misinformation regarding climate commitments, product attributes and investments, risks and harm are on the rise. Close to home, Santos – an Australian natural gas supplier – has been sued by an NGO on the basis that its "net zero" plan contains misrepresentations in violation of Australian consumer protection and corporations laws.

Individuals in the spotlight: The report's authors predict that claims based on directors' duties and shareholders' rights will gain pace, citing a pre-action letter sent to the Board of Shell by an NGO in March 2022. The claim alleges that the Board's failure to properly manage climate risk breaches its duties under the UK Companies Act to promote the company's success to its members and to exercise reasonable care, skill and diligence in the discharge of their duties.
Overall, the report reflects that climate litigation is evolving fast. While governments continue to be the main subject of climate claims, litigants are becoming more strategic and are increasingly looking to put pressure on corporates and individuals. While, to date, few such cases have been brought in Aotearoa New Zealand, the rapid growth in this area in Australia strongly suggests that it is only a matter of time before our courts are called on to rule on a more diverse range of climate claims. Indeed the Law Commission's recent recommendation (in our article here) that the Government establish a public class action fund might, if adopted, assist some claimants to bring such claims here.
[3]      R (on the application of Friends of the Earth Limited) v The Secretary of State for International Trade / Export Credit Guarantee Department (UK Export Finance) / Her Majesty's Treasury v Total E&P Mozambique Area 1 Limitada / Moz Lng1 Financing Company Limited [2021] EWHC 2369 (Admin).