12/04/2023·3 mins to read
New Integrity Sport & Recreation Bill set to overhaul NZ's integrity framework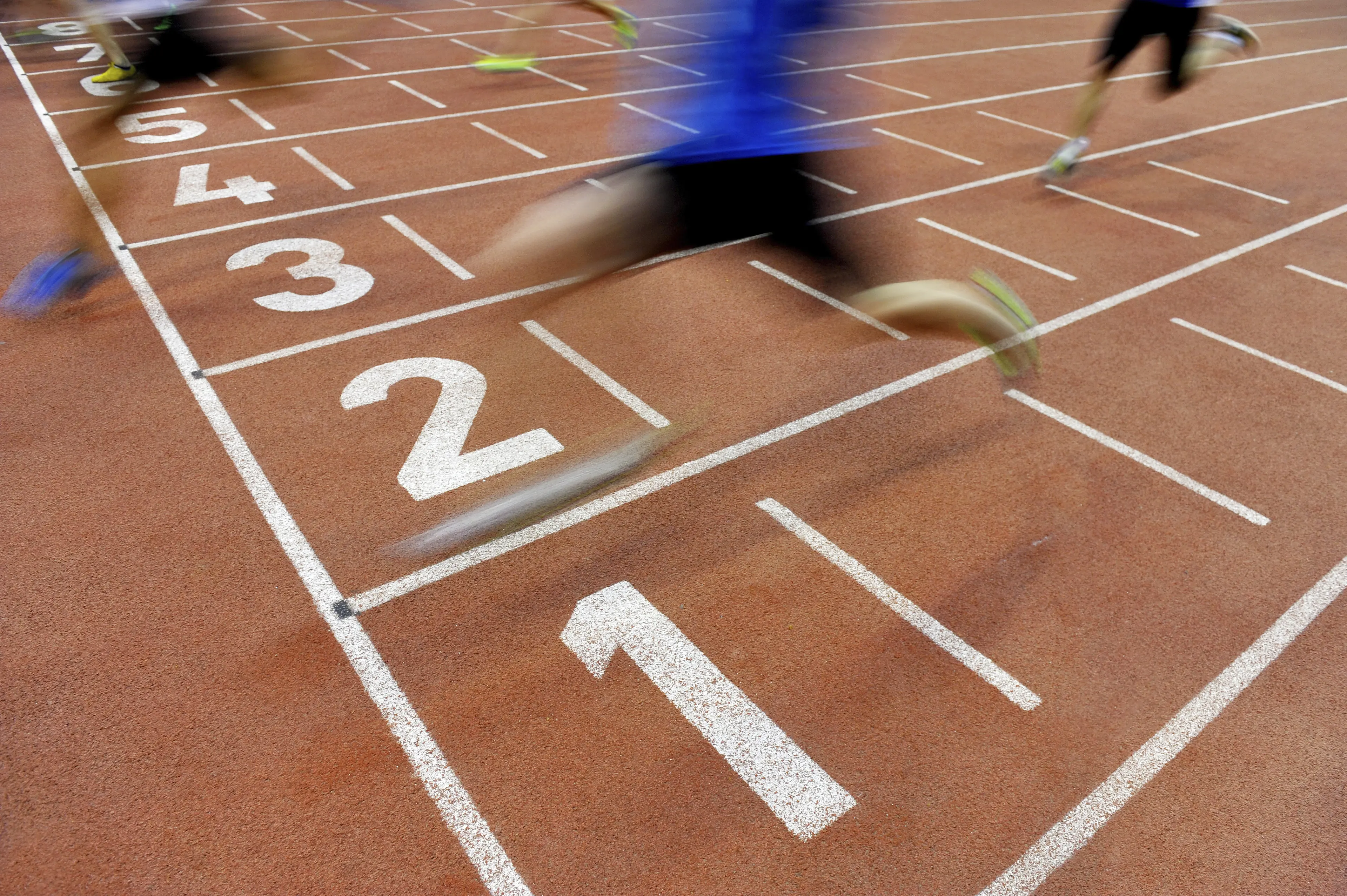 Following its introduction last week, the Integrity Sport and Recreation Bill (Bill) has passed its first reading in Parliament and the Social Services and Community Committee is now calling for public submissions. The closing date for submissions is 3 May 2023.  
The Bill aims to establish the Integrity Sport and Recreation Commission (Commission) - an independent body that seeks to promote and protect the safety and well-being of participants in sport and recreation by preventing and addressing threats to integrity.
The Commission's key role will be to provide education and advice, complaint and dispute resolution services for participants in sport and recreation, and to investigate breaches of integrity standards for the sector. It will also become New Zealand's national anti-doping organisation by effectively absorbing Drug Free Sport NZ.
Integrity Codes - the cornerstone of the integrity framework
The Bill establishes a new integrity framework underpinned by the Commission's power to make voluntary integrity codes through secondary legislation. The integrity codes will set minimum standards of conduct for participants and organisations and will prescribe the policies and procedures for resolving integrity issues. If an organisation elects to adopt a code, it and its members will be bound to implement the prescribed standards and procedures.
Investigatory powers
The Bill gives the Commission powers to investigate suspected breaches of integrity codes and other threats to integrity if it is in the public interest to do so, either in response to a complaint or on its own initiative. Threats to integrity include competition manipulation, corruption and fraud, doping, abuse (including abuse of children), bullying, violence, harassment, intimidation, and racism and other forms of discrimination. Where information cannot be obtained by consent, the Commission will have the power to require information to be provided as part of an investigation.
The Commission will be able to publish a report following either an investigation into a suspected breach of an integrity code or a threat to integrity that is in the public interest to investigate. Integrity codes may also prescribe means of holding organisations accountable, including by requiring them to take steps to change their policies or to pay compensation. The Commission may also establish a disciplinary panel to determine and apply sanctions for the breach of an integrity code if provided for in the code.
Have your say
The Bill is expected to be reported back to Parliament by 10 August 2023, with the intention that the new Commission will be established in 2024. Participants and organisations have an important opportunity to provide their feedback on the Bill from now until 3 May 2023.
Given the broad range of capabilities and resourcing across organisations in the sport and recreation sector, we anticipate organisations may, in their submissions, seek further detail on how integrity codes might apply across different interested parties in the sector. Another matter of interest will be whether submitters consider the Bill has struck the right balance in terms of investigative and disciplinary powers for the protection of participants and the potential overlap with employment investigations and disciplinary sanctions.
Please feel free to reach out to any of our experts if you have any questions about the Bill, or if your organisation requires any assistance with making submissions on the Bill.
Special thanks to Darren Gunasekara and Phillip Leaupepe-Nickel for their assistance in writing this article.