21/12/2021·2 mins to read
Ngā Take Māori o Te Ao Ture: Māori Legal Update December 2021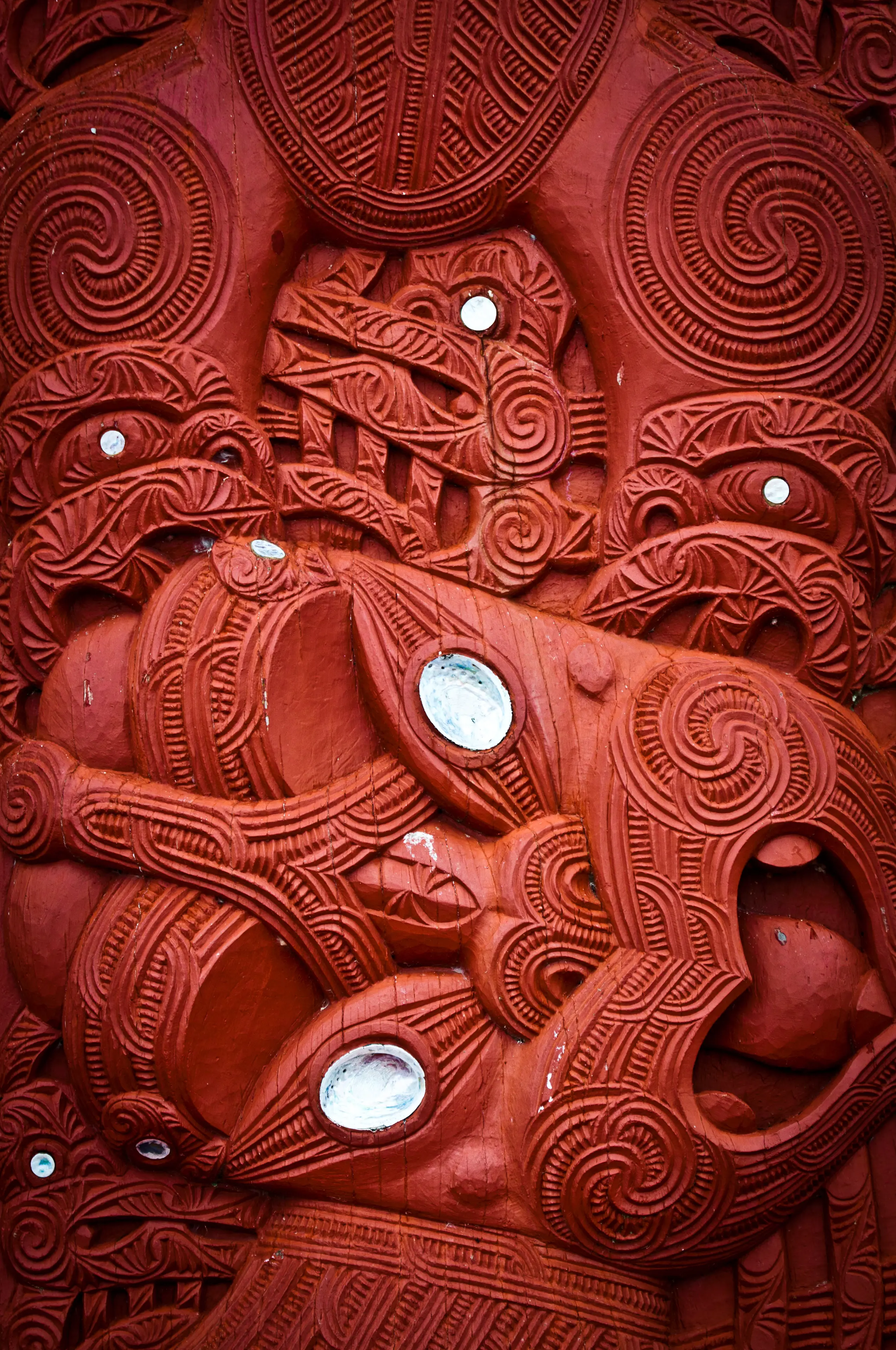 Meri Kirihimete me ngā mihi o te Tau Hou Pākehā. Nāia te mihi maioha o te wā ki a koutou.
He tau uaua anō tēnei tau nā te mate korona. Engari, kua mahia tonutia te mahi e tātou. Ko tēnei te wā ki te āta haere, ā, ki te whakatā. Kia pai tō koutou hararei.
Mahara mai ki te pānui tuawhā o Simpson Grierson.
In this issue, we take a look at the key developments in te ao ture, including our observations on the Supreme Court's landmark decision on tikanga Māori as an "applicable law"; WAI2522: the Waitangi Tribunal's report on the CPTPP and the Crown's failure to protect Māori data; and the Court of Appeal's decision dismissing the prospects of a novel climate change duty.
We explore recent updates affecting te taiao and te ōhanga, including:
The Three Waters Reforms: Where to next for 2022;
Ngā Ngaru Raitahi O Aotearoa: The National Māori Authority releases its first report on the grocery sector;
Changes to the rating of Whenua Māori;
A guide to assist iwi and hapū with local climate risk assessments; and
The introduction of new climate-related financial disclosure laws.
We also introduce our newest members of the SG Whānau, and congratulate our most recently admitted rōia.
Mauri ora!
Read the Māori Legal Update Ngā Take Māori O Te Ao Ture December 2021.
Ngā mihi nui to Madeline Ash, Taha Brown, Avary Patutama, Nicole Ashby, Grace Diamond, Morgan Couch, Grace Mohi, Daniel Bowman and Jess Dellabarca for drafting this Update.