11/05/2021·2 mins to read
Paying it forward: Buy-now Pay-later products and the CCCFA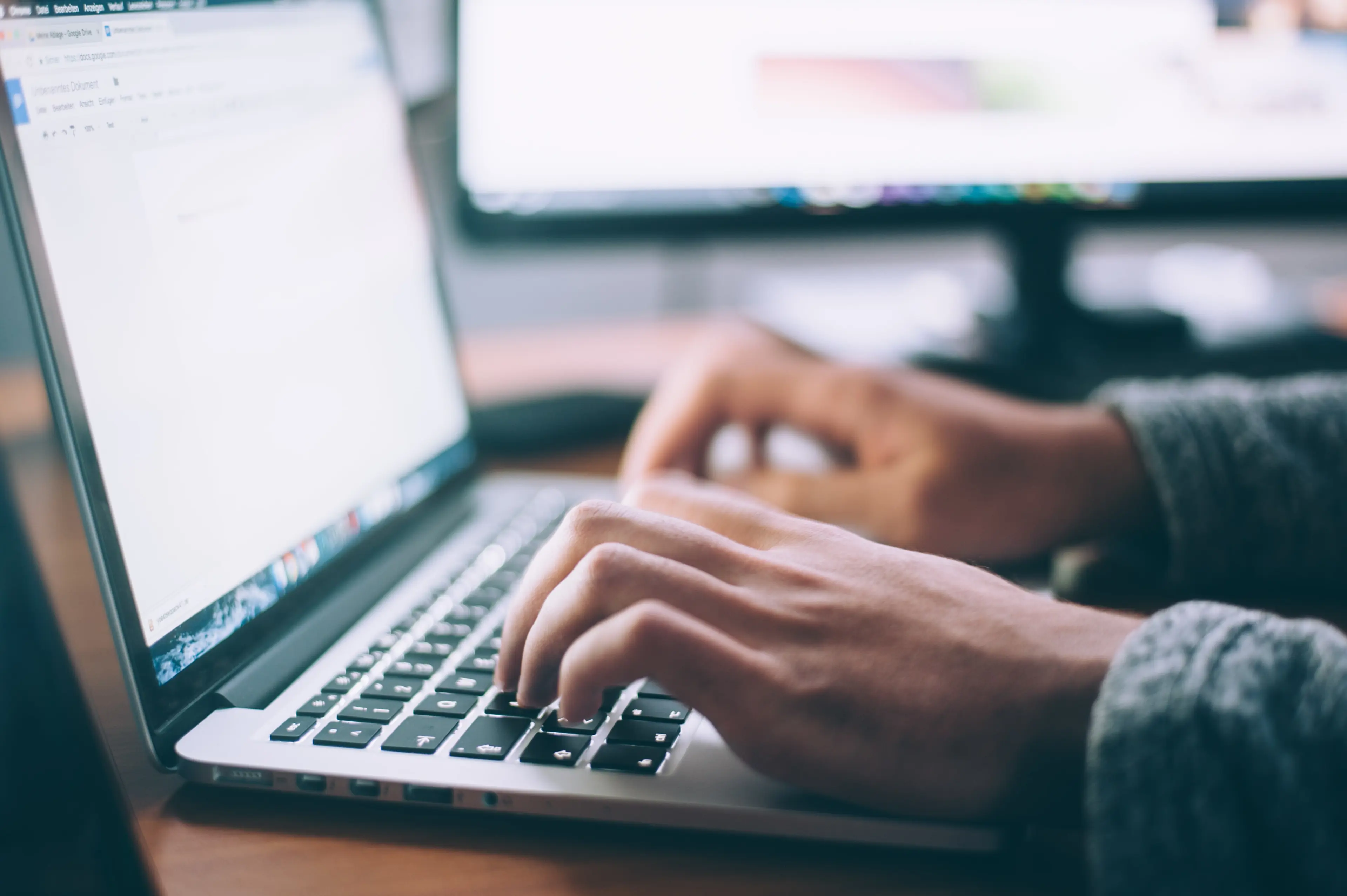 The New Zealand Buy-Now, Pay-Later market is set for a shake up as a new, sophisticated player, enters the market. Is now the time for MBIE to regulate the Buy-Now, Pay-Later space?
The arrival of BNPL giant Klarna
New Zealand's already packed Buy-Now, Pay-Later (BNPL) space has welcomed another player with the recent arrival of Swedish BNPL provider Klarna.
Klarna's entry into the NZ market brings consumers a plus sized BNPL provider, with connections. We already have Australian-based Afterpay and Zip as well as homegrown Genoapay, Laybuy and Humm, but Klarna brings an established global model (21 countries and counting), a relationship with ASB (ASB's parent, Commonwealth Bank of Australia has a 5% stake), and partnerships with international retailers. It also has no issue disrupting the status quo, publically vowing to undercut the competition.
BNPL schemes currently unregulated
Appealing to a largely young and agile customer base, BNPL schemes allow consumers the instant gratification of purchasing goods and repaying their full value in instalments over a period of time. The instalments are interest-free, with fees (sometimes hefty) only incurred should there be late repayments.
With no interest and no fees the BNPL party view is there is no "credit" component in terms of the Credit Contracts and Consumer Finance Act (CCCFA). With no "credit" comes no requirement to comply with responsible lending principles, and no need to consider the additional layers of consumer finance regulation under the CCCFA.
Regulation of BNPL products is absent. In 2019 the then-Minister of Commerce and Consumer Affairs, Kris Faafoi, moved to create "a new regulation-making power which can bring new products such as [BNPL] under the [CCCFA], if needed in future". Fast forward to the 2020 shake up in consumer finance regulation, and resulting update to the CCCFA, and regulation of the BNPL remains noticeably absent, seemingly echoing MBIE's past reasoning that "there is very limited evidence of harm from [BNPL products] to date".
Will BNPL remain unregulated?
We think it's unlikely that BNPL schemes will remain unregulated:
First, there is no letup in the popularity of BNPL particularly amongst the younger demographic. NZ Post has reported "[BNPL is] the 'credit' of choice for the young". 40% of BNPL customers are under 30; 77% under 45 and many BNPL providers are reporting 100% plus year on year growth.


Second, the regulators are getting busy in other jurisdictions (and if there is smoke…). In February, UK regulators announced their own government regulation plans, and a self-regulatory code has subsequently been publicised by the Australian industry group, amidst ongoing domestic pressure for federal-level regulation in Australia.


Third, BNPL is evolving. Klarna doesn't just bring a new BNPL offering to New Zealand, it also offers a wish list function, keeps track of payments, alerts customers to price drops in their favourite products and offers exclusive and promoted access to premium retailers, amongst other personal finance offerings.
The current Minister of Commerce and Consumer Affairs, David Clark, has expressed his intention to use his CCCFA regulatory power to capture BNPL schemes - but only after giving the industry a chance to self-regulate (a chance that does not at this stage appear to have been taken up).
What's next?
All things considered, MBIE taking yet another look at the BNPL market does not seem a stretch. A stroke of the pen could see BNPL being captured by the application of the CCCFA. While this would certainly shake up the New Zealand BNPL space, it would be consistent with overseas developments and in line with the murmurings of Ministers past and present. Watch this space.
Get in touch
If you would like to discuss any of the above issues, please get in touch with our experts.