22/03/2021·2 mins to read
Pyramid Schemes to be under regulatory scrutiny in New Zealand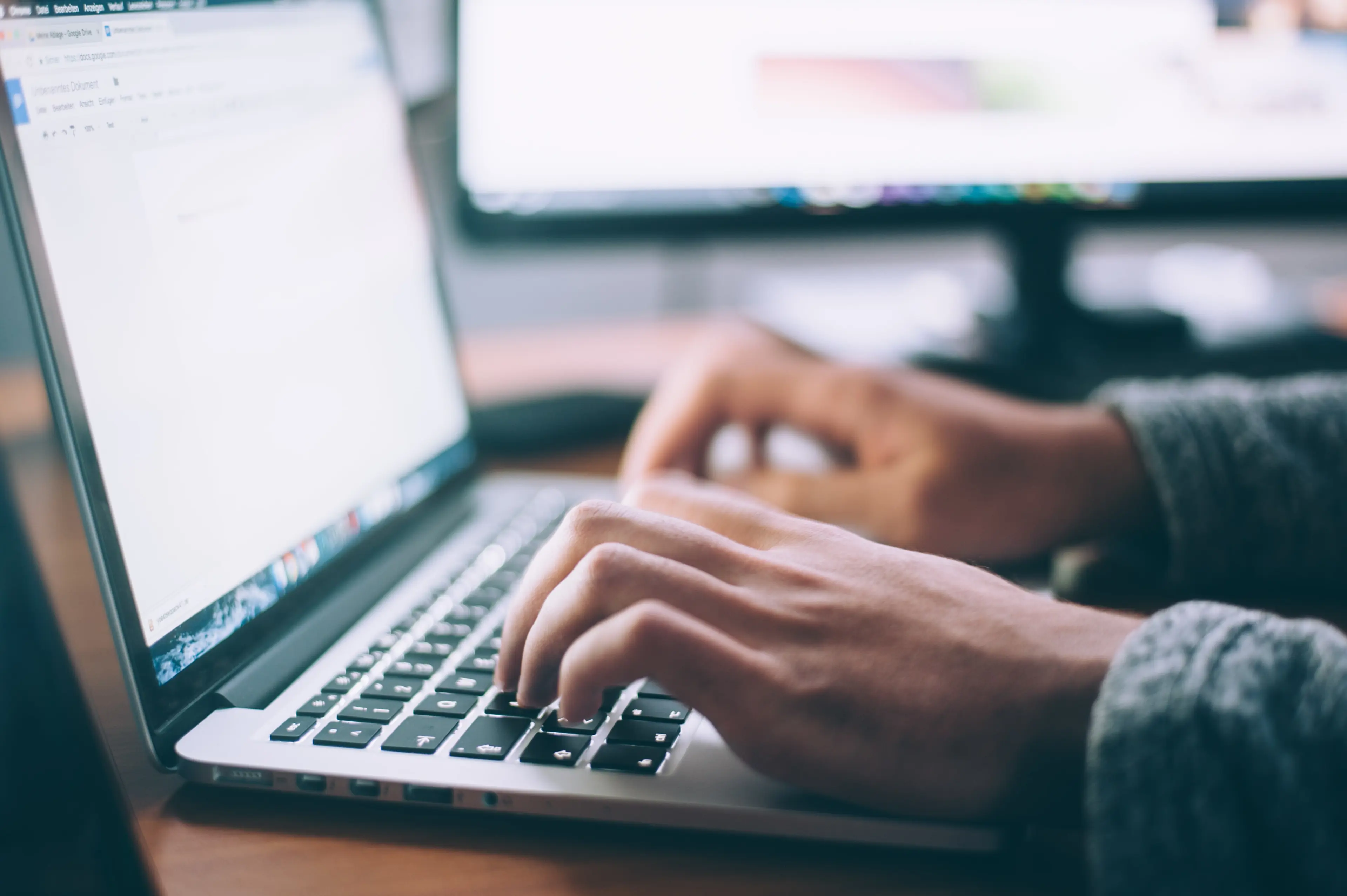 Key takeaways:
Pyramid schemes have been identified by the New Zealand regulator, Commerce Commission (Commission), as an area of considerable concern and focus for the 2020/2021 financial year.
It is essential for direct selling businesses to review their current business model and relevant documentation to ensure that they are not operating as a pyramid scheme.
Each financial year the Commission publishes new priorities as part of its ongoing commitment to greater transparency, while allowing the public to gain a more in depth understanding of what they do and how they do it.  In November last year, we reported on the Commission's priorities for the 2020/2021 financial year, broken down into four key areas:
enduring priorities;
focus areas;
organisation responsiveness; and
supporting economic recovery.
Focus area: Pyramid schemes
One of the focus areas for the Commission over this financial year is to prevent harm from pyramid schemes that rely on the recruitment of others and the promising of financial rewards that are too good to be true.
In New Zealand, section 24 of the Fair Trading Act 1986 (FTA) prohibits a person from operating or promoting pyramid selling.  Essentially, the elements of a pyramid scheme under New Zealand law are:
there is a supply of goods and/or services for reward;
the scheme constitutes primarily an opportunity to buy or sell an investment opportunity; and
the scheme is likely to be unfair to many of the participants in the scheme because the financial reward depends on the recruitment of additional participants, with the number of those additional participants being unrealistic for producing reasonable financial reward.
While the essential character of a pyramid scheme is similar across the globe, in that it involves recruitment of others into the scheme and often a gimmick product, or product that is sold at an inflated price, the FTA test of a pyramid scheme is quite unique to New Zealand.
If your business is found to be a pyramid selling scheme, you could be liable for a fine under the FTA not exceeding NZ$600,000 per offence. Additionally, a court may order the payment of any amount up to the value of any commercial gain resulting from the contravention. 
What does this mean for you?
With a heightened focus on preventing harm from pyramid schemes this financial year, now is the time to review your business model and documentation (including policies and procedures, compensation plan and marketing materials/income claims) to ensure that your business is not considered an illegal pyramid scheme in breach of the FTA.
Get in touch
Please contact one of our experts if you have any questions.