13/07/2023·2 mins to read
Safer online services and media in New Zealand - Proposals for change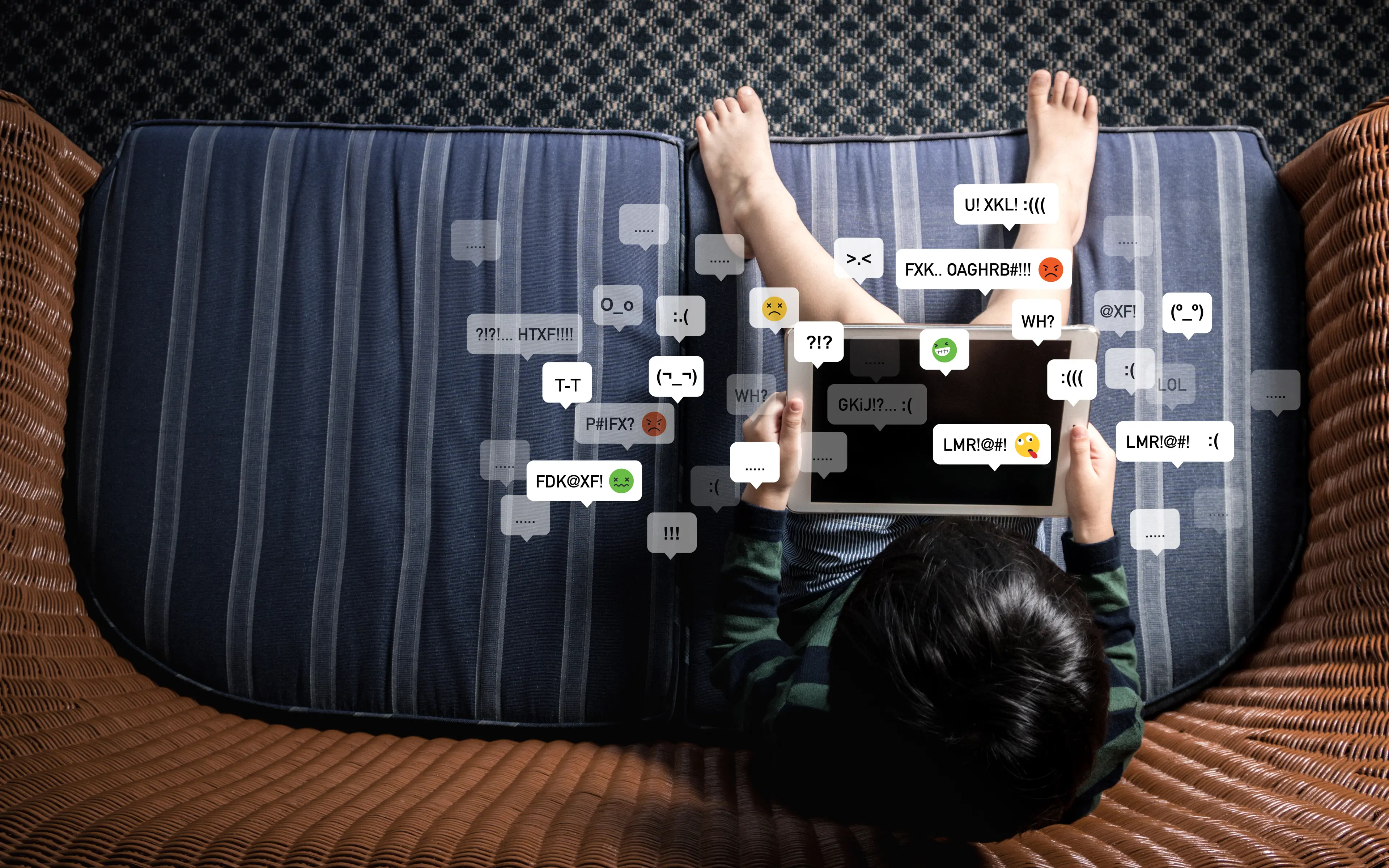 New Zealanders are being exposed to harmful digital content at greater rates than ever before and the current laws regulating it have not kept pace with technology.
In this article, we take a look at the Government's proposed new regime for safer online services and media platforms and what it would mean for consumers and content providers. 


Key takeaways
New Zealand's content regulation laws are outdated.  Reform is needed to ensure the legal landscape keeps up with new technologies.
The Government's proposals for change are set out in the Safer Online Services and Media Platforms discussion document, currently open for public consultation here.
Key features of the proposed new system include the introduction of codes of practice for media platforms and an independent regulator responsible for ensuring compliance.
The public consultation closes on 31 July 2023.  A new Bill can be expected by 2024 at the earliest.
Why are new laws required?
The proposed new regime follows a review of the current content regulatory system by the Department of Internal Affairs. The review identified that the primary pieces of legislation regulating content in New Zealand are out of date, having been built around analogue forms of media such as books, hard copy magazines and newspapers and free to air TV. These laws are also disjointed and confusing - involving multiple agencies, inconsistent practices and relying heavily on voluntary compliance. The review concluded that more tools and powers are required to ensure that platforms are pro-actively managing the risk of harmful content.
What are the key features of the proposed new regime?
The objective of the new proposal is to regulate online platforms and media (including news) in New Zealand through one cohesive framework with consistent safety standards. It is aimed at enhancing consumer protection (especially for children), reducing risks, improving safety, preserving freedom of expression and fostering a safe and inclusive content environment.
The key features proposed are:
Codes of Practice: Codes will set out detailed minimum expectations for harm minimisation, user protection and transparency across services for larger or riskier platforms.
Independent Regulator: An independent regulator will be responsible for approving and enforcing the codes, as well as funding and finding opportunities for education.
Education: Accessible education initiatives will be implemented to increase awareness and knowledge about the risks related to creating, consuming and sharing harmful content.
Censorship powers: The system will retain powers of censorship for extreme harmful content which is already illegal, with penalties still applicable and prosecutions continuing under government agencies. Take-down powers may be extended to material that is illegal under other NZ laws.
What does it mean for users and platforms?
Kiwis who consume media should expect greater use of warnings and consumer advisory information to help them make informed decisions before viewing content. There would also be more user and parental controls, targeted moderation practices and better pathways to report harmful content.
Media businesses will see increased compliance requirements, which may involve implementing stricter policies and content review processes. Co-operation with the proposed regulator, including prompt response to requests, would likely be necessary. Unregulated platforms, such as social media and video-sharing services may need to make adjustments to comply with the new regulations in New Zealand.
Our comments
As the proposal moves forward, it should ensure that the right balance is struck between protection and freedom of expression. Any change in regulation to this area will need to take steps to better safeguard the well-being of New Zealanders while also respecting users' rights in the online world. We will closely monitor progress and report on developments.
Get in touch
Please get in touch with our contacts if you would like to know more about how the proposed changes may impact your business, or online content and media regulation in general.
Special thanks to Priya Prakash, Minerva Peters and Harrison Brown for their assistance in writing this article.