2/07/2021·3 mins to read
Selling "fresh" or frozen food? New Origin of Food Labelling Regulations effective 12 November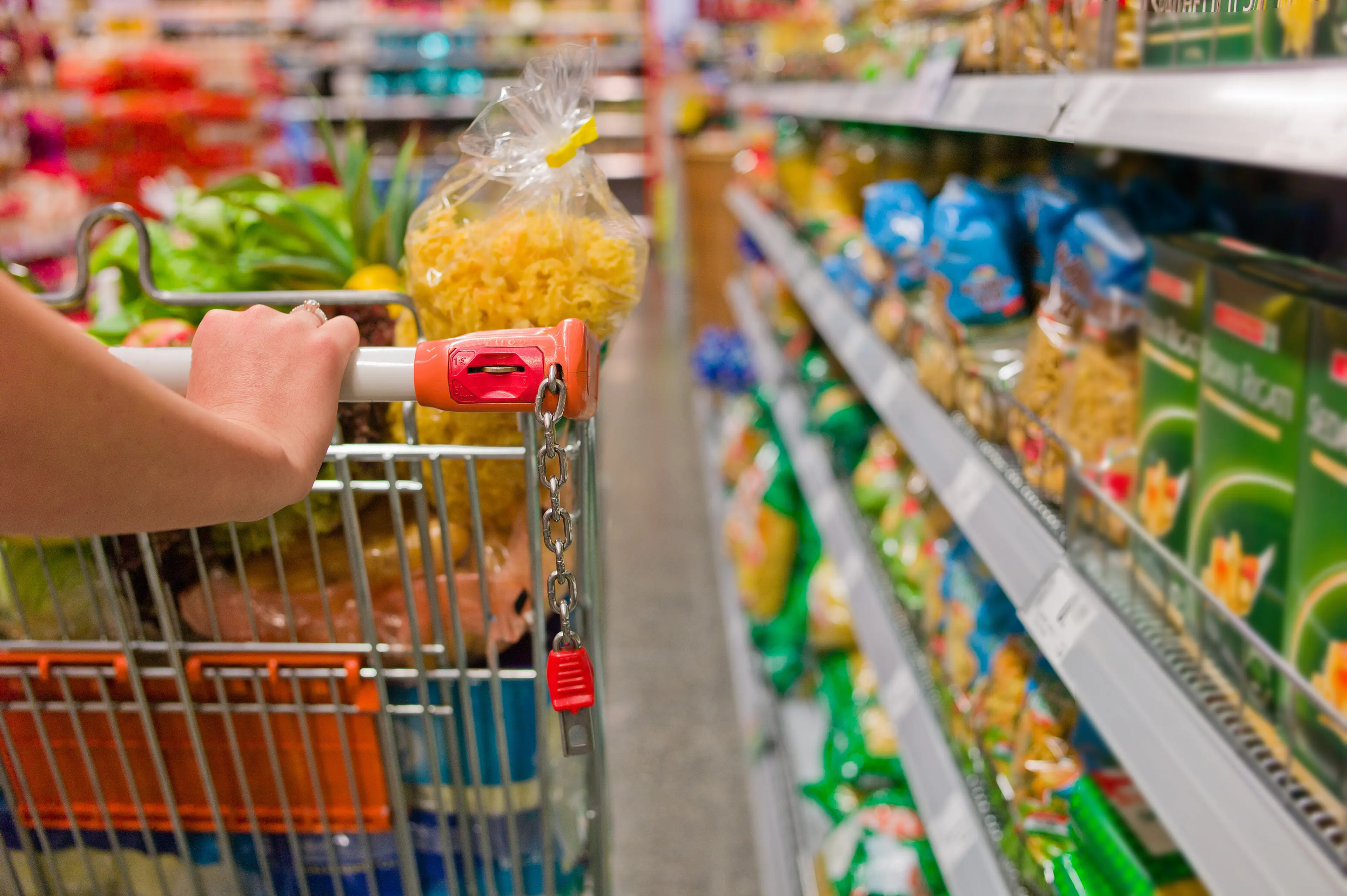 Key takeaways
New origin of food labelling regulations come into force on 12 November 2021 for fresh food and 12 May 2023 for frozen food.
The regulations prescribe labelling requirements for fruit, vegetables, fish or seafood, meat, and cured pork that is fresh and is no more than minimally processed.
Failure to comply with these regulations by 12 November will be considered a breach of the Fair Trading Act and enforcement action may be taken.
Background
In 2019 we wrote about draft regulations that would govern country of origin food labelling. Since this last update, the regulations have been finalised into the Consumer Information Standards (Origin of Food) Regulations 2021 (Regulations), which will come into force on 12 November 2021. From 12 November the Regulations mean that certain foods must provide prescribed information relating to the origin of the food. From 12 May 2023, frozen variants of these foods must also comply with the Regulations.
Food covered by the Regulations
Type of food
The Regulations apply to food that is made up of only one type of:
fruit or vegetable,
fish or seafood, or
meat, including cured pork.
Fresh food
The food must be fresh, that is "not processed for the purpose of preserving it or extending the period during which it may be eaten". For example, drying, curing, pickling, canning and cooking are considered examples of treatments of food that would not be fresh, while refrigeration, freezing and blanching are considered examples of treatments of food that would be fresh.
Minimally processed food
The Regulations do not provide a definition of "minimally processed". Producers and suppliers will need to use their common sense to work out what foods will be considered minimally processed and will therefore be covered by the Regulations. Examples of processing that do not prevent a food from being minimally processed include cutting, mincing, juicing, filleting, shucking, peeling and washing. Presumably other types of processing will be considered outside the scope of minimally processed, however examples of this have not been included in the Regulations.
Disclosure requirements
The Regulations provide that foods that satisfy all three categories outlined above will need to disclose their origin information. Origin information means the one or more countries or oceans in which the foods were grown, raised, caught, or harvested. The origin information must be disclosed in the following format:
clear and legible English or Māori text;
sufficient to enable a person to whom the item is supplied, offered, or advertised to be informed of how the item is related to the one or more countries or oceans disclosed for the item; and
is on the item or its packaging, or on signs located next to the item or in a similar way, or as part of the offer or advertisement (not required for audio-only offers and advertisements).
The Regulations provide the option of listing multiple countries where the origin changes often so long as a statement is included to make clear that not all of the listed countries may be relevant to the particular item.
What does this mean for you?
All suppliers and producers will need to ensure their food labelling is compliant with the Regulations by 12 November 2021. Suppliers and producers of frozen foods have until 12 May 2023 to do the same. We urge producers and suppliers to familiarise themselves with the Regulations so that they do not inadvertently breach the Fair Trading Act.
An individual could be liable for a fine of up to $10,000 if convicted of breaching these regulations and a body corporate could be fined up to $30,000. The Commerce Commission also has the power to fine $1,000 for breaches of the Regulations that do not result in a conviction.
The Regulations can be accessed here.