23/08/2022·1 min to read
ACC deal helps ensure 100% ownership of Kiwibank by Kiwis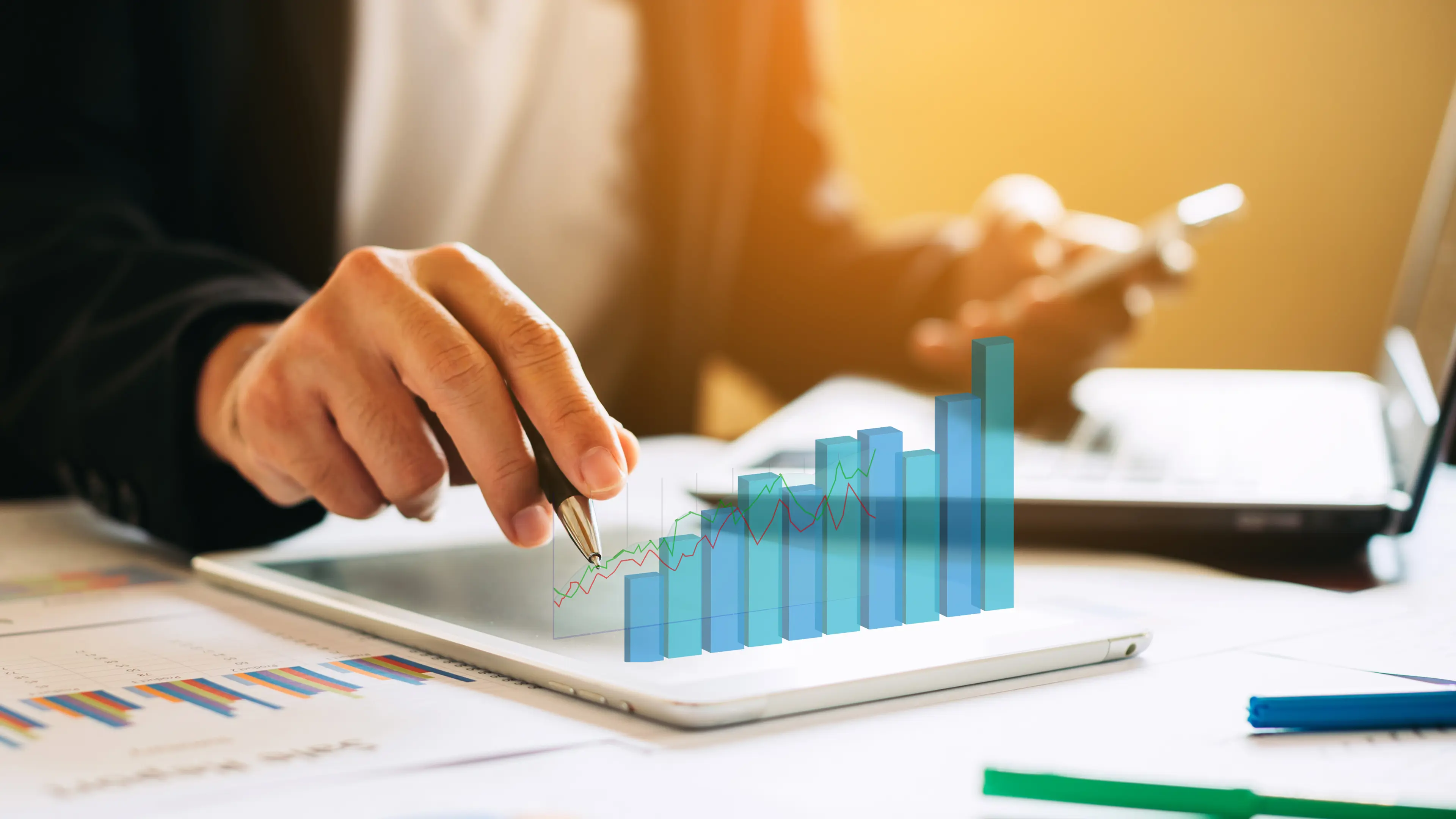 Our Corporate team was pleased to assist ACC with the disposal of its 22 per cent interest in Kiwibank's parent company: Kiwi Group Holdings Limited.
Corporate Partner, James Hawes led our team, with assistance from Partner Andrew Matthews and Senior Associate, Rob Bryson.
The sale is part of a transaction that brings 100 per cent of Kiwi Group Holdings Limited into direct Crown ownership, and includes the Crown's acquisition of New Zealand Post's 53 per cent stake as well as the NZ Super Fund's 25 per cent holding – now valuing the bank at $2.1 billion.
Corporate Partner, James Hawes, says: "Our team was very pleased to be involved in the transaction, which represents an excellent outcome for all parties and will enable ACC to redeploy the capital in a manner consistent with its long term goals. The deal was all done within the Crown family, which made it important to ensure a balanced set of documentation providing an appropriate level of protection for all parties."
The Crown is intent on ensuring that Kiwibank remains in New Zealand ownership as highlighted by Finance Minister Grant Robertson in a statement.
Our Corporate practice has a reputation for being involved in noteworthy deals, and has advised on many of the landmark transactions in New Zealand's corporate history. We are consistently ranked as a leading New Zealand firm for M&A in the Mergermarket and Refinitiv league tables and have recently been shortlisted in two M&A Deal of the Year award categories for the prestigious 2022 New Zealand Law Awards.