7/09/2021·1 min to read
Advising on the sale of Orbis Global Logistics Limited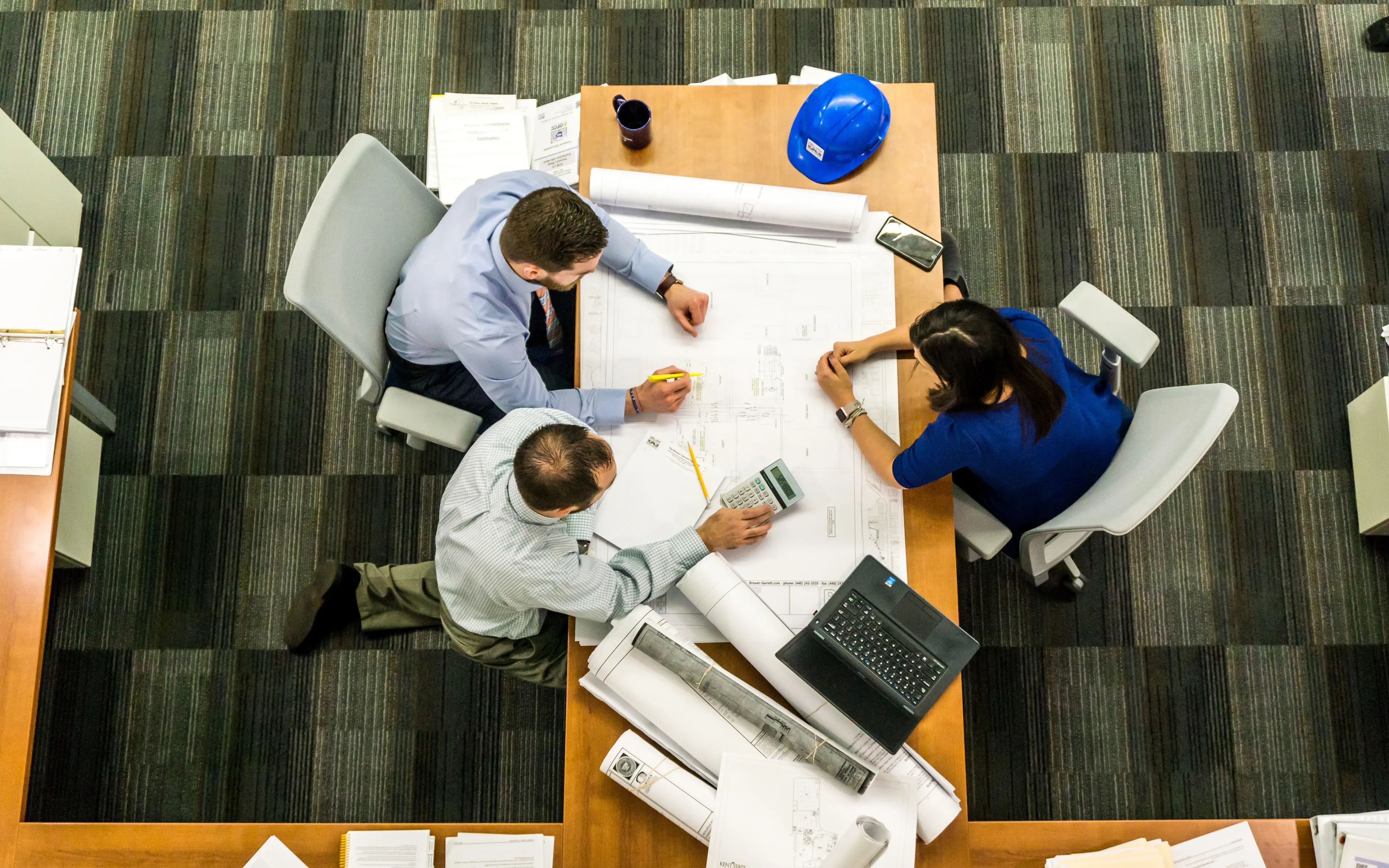 Our corporate team has acted for the shareholders of New Zealand Freight Forwarder Orbis Global Logistics Limited in its sale to Scan Global Logistics, based in the Nordic region.
Corporate partner Michael Pollard was lead adviser on the deal working with solicitor Samantha Williams. The deal is due to complete on 5 October 2021.
Orbis has experienced rapid growth and established a strong position in the New Zealand Freight Forwarding market since its inception in 2017. It operates from offices in Auckland, Tauranga and Wellington. 
The deal will assist Orbis to continue its success in the New Zealand market and strengthen Scan's reach into the Pacific region. It also reflects the marked increase in M&A deals in the transport and logistics sector.
While logistics have always been a cornerstone of every business, pandemic driven disruption has increased the importance of access to quality specialists in the freight forwarding space.
We are seeing greater investor activity in the transport and logistics sector and expect this to remain the case going forward.