7/07/2021·1 min to read
Anne Callinan recognised in Benchmark Litigation Top 100 Women in Litigation list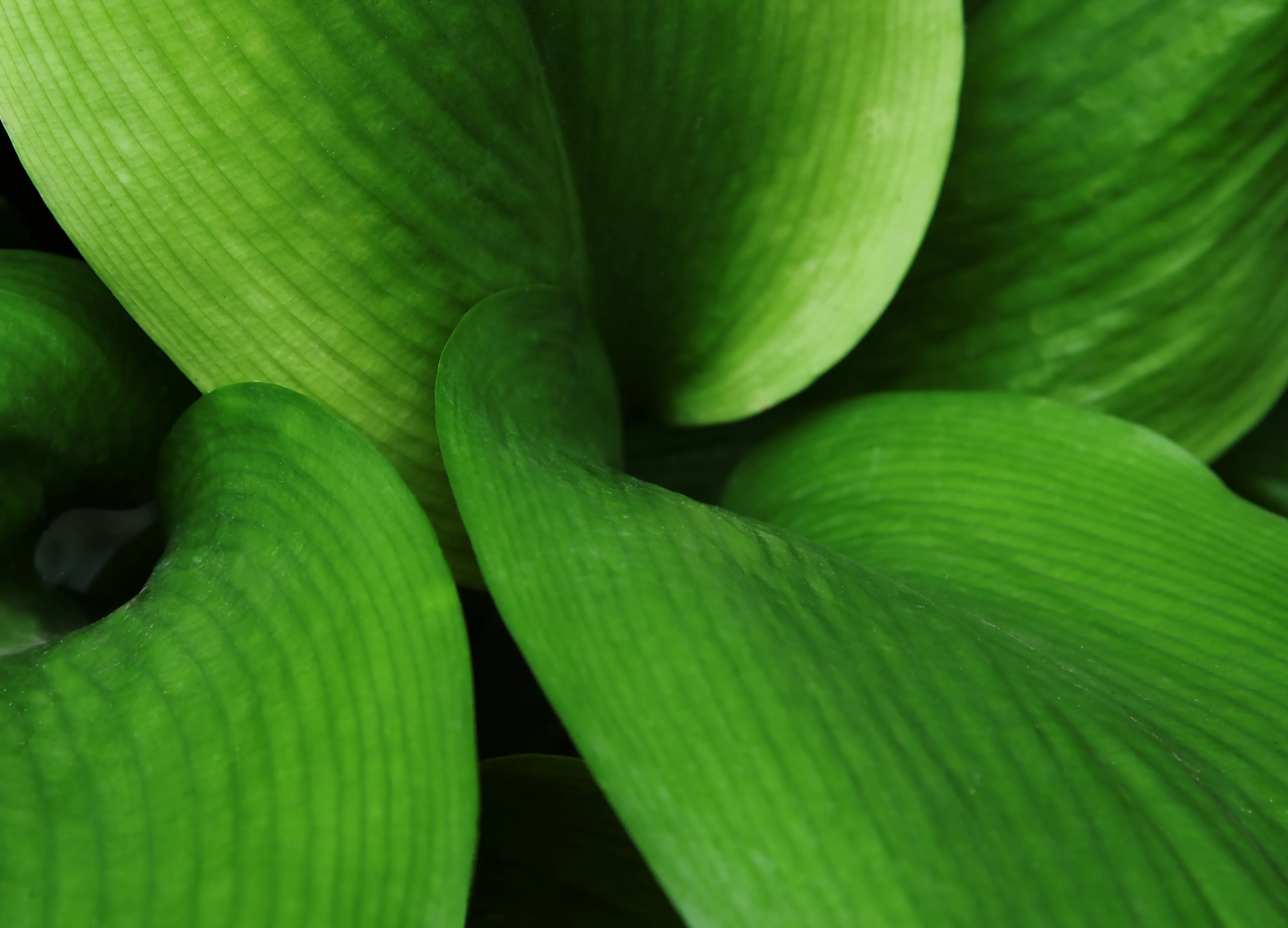 Great to see our Chair Anne Callinan recognised in the Benchmark Litigation Asia-Pacific's Top 100 Women in Litigation list!
The list acknowledges leading female litigators who are leaders in their respective fields and who've earned their place by participating in some of the most impactful recent litigation matters.
Anne has over 25 years' experience in commercial litigation of all kinds, with particular expertise in competition and regulatory law. She has represented clients in numerous investigations and proceedings, including those involving the Commerce Commission and Financial Markets Authority.