10/02/2022·1 min to read
Heritage Lifecare deal shows desirability of NZ assets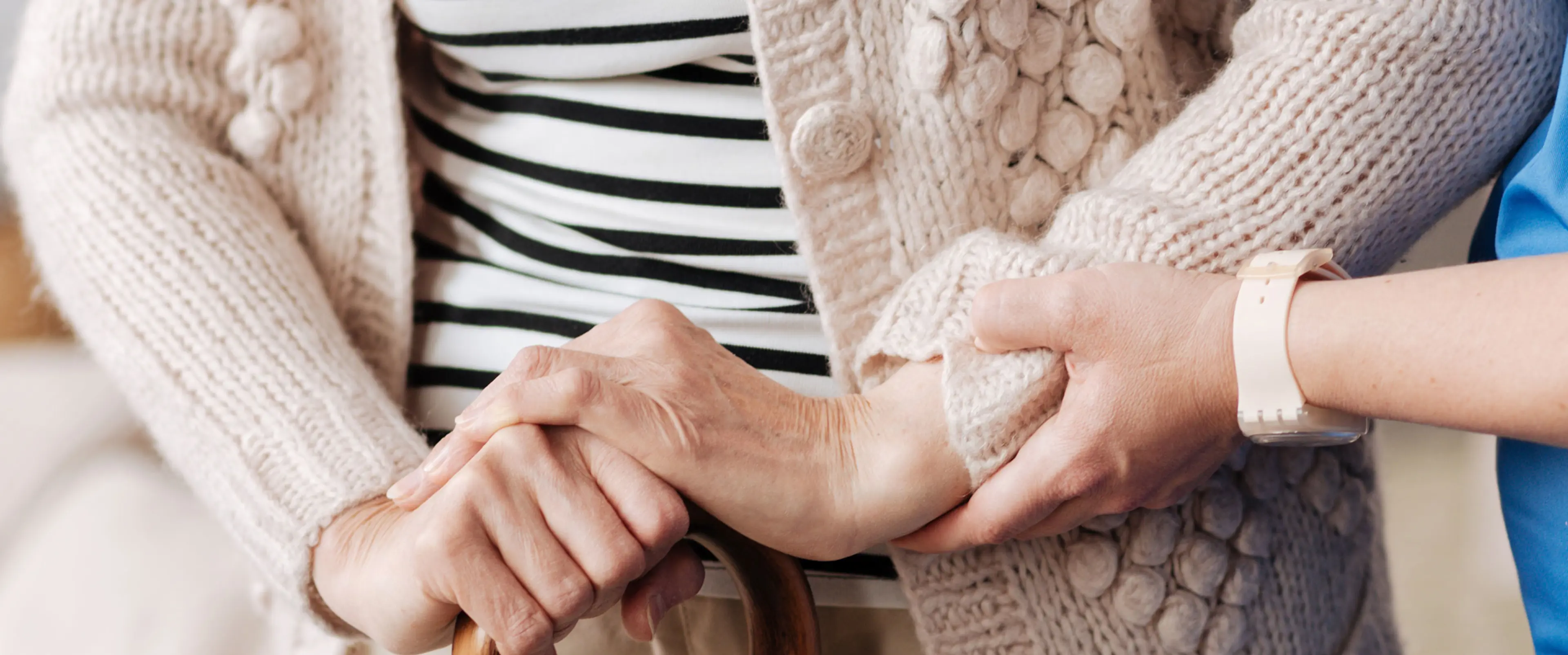 Simpson Grierson is proud to have acted for Adamantem, the private equity owner of Heritage Lifecare, on the $291m sale of its aged care portfolio involving 38 care home and retirement village facilities, to Centuria Capital Group.
Heritage Lifecare will retain the benefit of a 30-year triple net lease for each of the properties (plus rights of renewal), in what is understood to be the first sale and leaseback of a New Zealand retirement village portfolio.
Partner Michael Pollard led the deal for Adamantem, with assistance from partner Nick Wilson and senior solicitor Holly McKinley.
Our team was very pleased to be involved in such a watershed deal, which comes as infrastructure and property investors are looking to invest in healthcare assets.
The deal also highlights the trends we are seeing in the New Zealand M&A market. Despite closed borders and other Covid-19 related restrictions, offshore investors continue to see New Zealand as a desirable investment destination, especially in key sectors like health and technology.
The Heritage Lifecare properties are being acquired by two Centuria unlisted open-ended funds: Centuria Healthcare Property Fund (Australia) and Centuria New Zealand Healthcare Property Fund (NZ).