30/09/2022·2 mins to read
Shan Wilson wins Executive Leadership category at Rainbow Excellence Awards 2022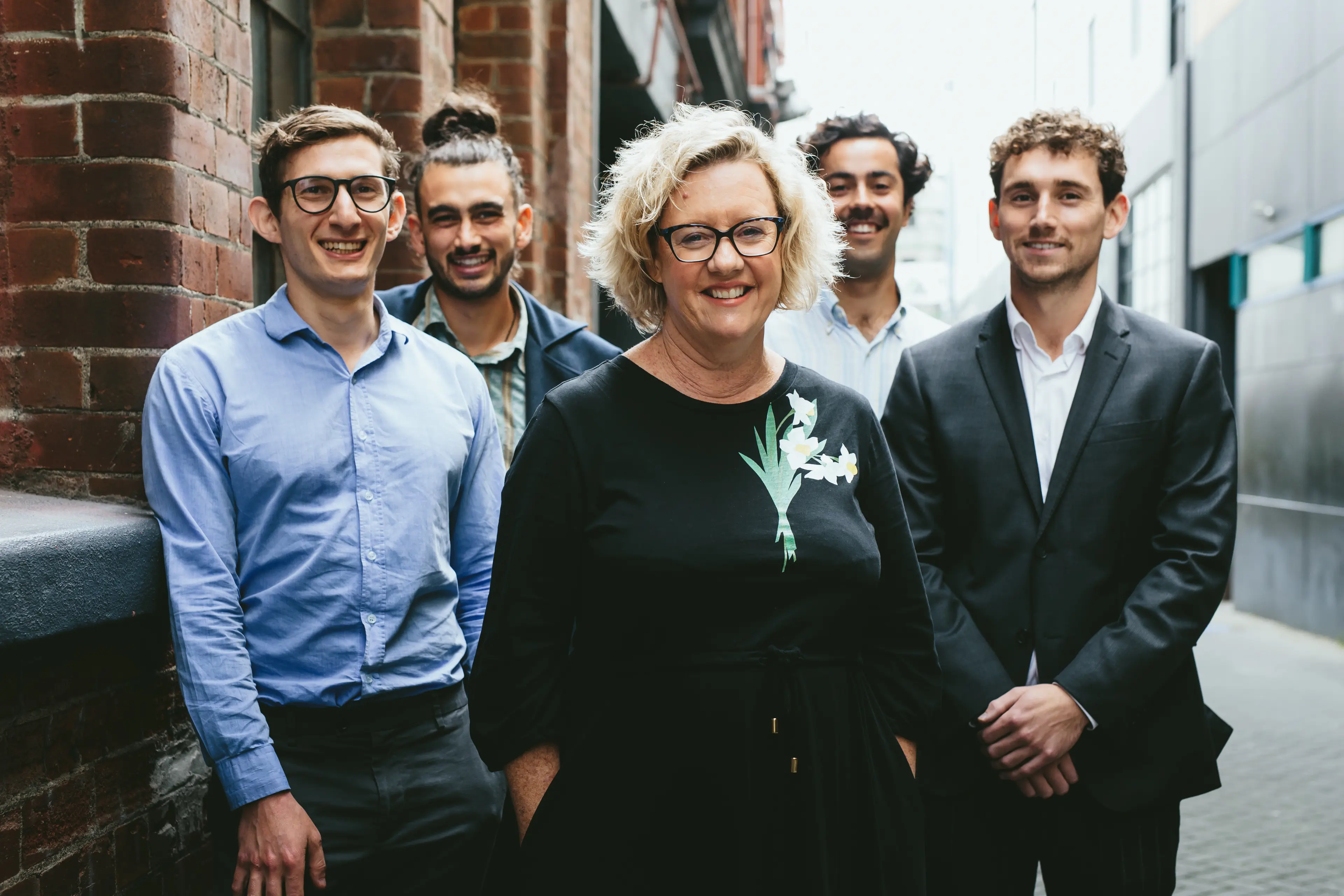 We're proud to announce that Pro Bono Partner Shan Wilson has won in the 'Executive Leadership' category at this year's New Zealand Rainbow Excellence Awards.
The Award recognises genuine ownership, accountability, and drive from the top levels of an organisation.
Our pro bono practice focuses on providing legal advice for the not for profits and charities that support members of the community who are low income or disadvantaged. A particular area of focus is on assisting organisations which represent our rainbow communities.
That's why we partnered with RainbowYOUTH, working directly with the transgender community, to provide advice and representation to an individual changing their birth certificate. We've seen first-hand the difficulties gender-diverse communities face having to progress an application through the complexities of a Court system, with the medical thresholds that the current law requires to recognise a binary change in the sex marker on a birth certificate, which is why we were keen to help.
Shan's work with RainbowYOUTH is what encouraged the Submission to the Select Committee, suggesting to amend the Births Deaths Marriages Relationship Registration Act, so that individuals would have greater power to change the gender marker on their birth certificate.
Shan has been the champion of initiatives that support our rainbow communities at Simpson Grierson, especially at a partnership level. She is a key driving force behind our internal pride network, and has brought a high level of support to its members.
We're very proud of the work Shan has done to make our firm, and Aotearoa, a more inclusive place for rainbow identifiers.
Congratulations to all other winners.