3/11/2021·1 min to read
Simpson Grierson key advisors to ASB on sustainability linked funding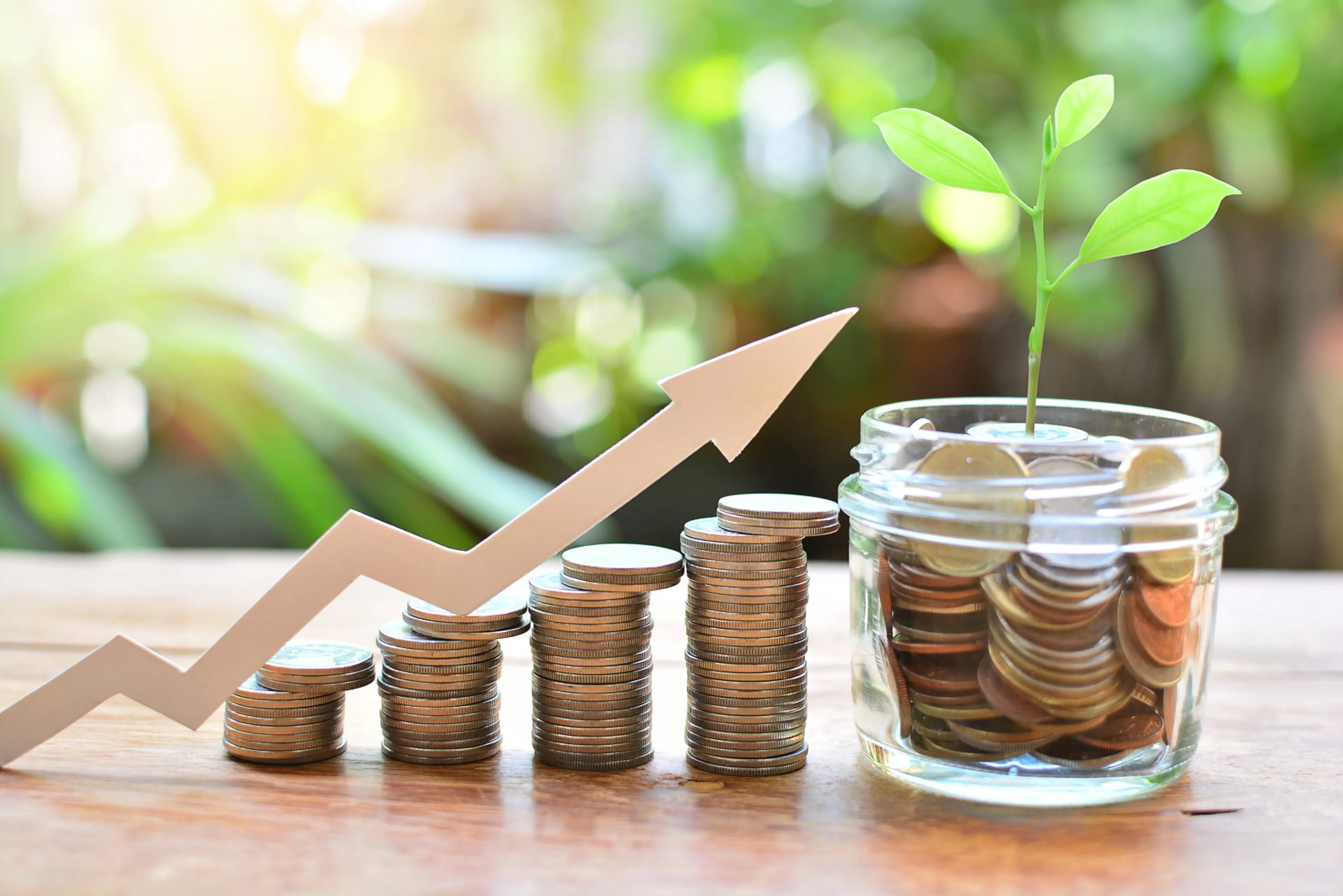 Simpson Grierson is pleased to be key advisors on a transaction that saw ASB partner with Hawke's Bay Airport on an innovative sustainability linked loan.
The loan is being used to fund the airport's terminal upgrade, in line with its sustainability strategy which includes numerous carbon and waste reduction initiatives and a pledge to reach zero emissions by 2030. Hawke's Bay Airport is also progressing the next steps of a major solar farm project next to the runway. 
A Sustainability Linked Loan (SLL) requires the borrower to commit to key environmental, social and/ or governance (ESG) targets, with borrowing costs adjusted based on their performance against these targets.
The transaction was equally led by banking and finance partner Andrew Harkness, senior associate Dominic Toomey and senior solicitor Matthew Brew.
There has been an increased focus in sustainable lending products and it's expected that such lending will become a normal part of business life.
By utilising sustainable lending products, lenders and borrowers can demonstrate to their respective customers and stakeholders that they are actively progressing – and meeting – their ESG or sustainability goals.