28/06/2023·1 min to read
Simpson Grierson welcomes Phillipa Muir as new Board Chair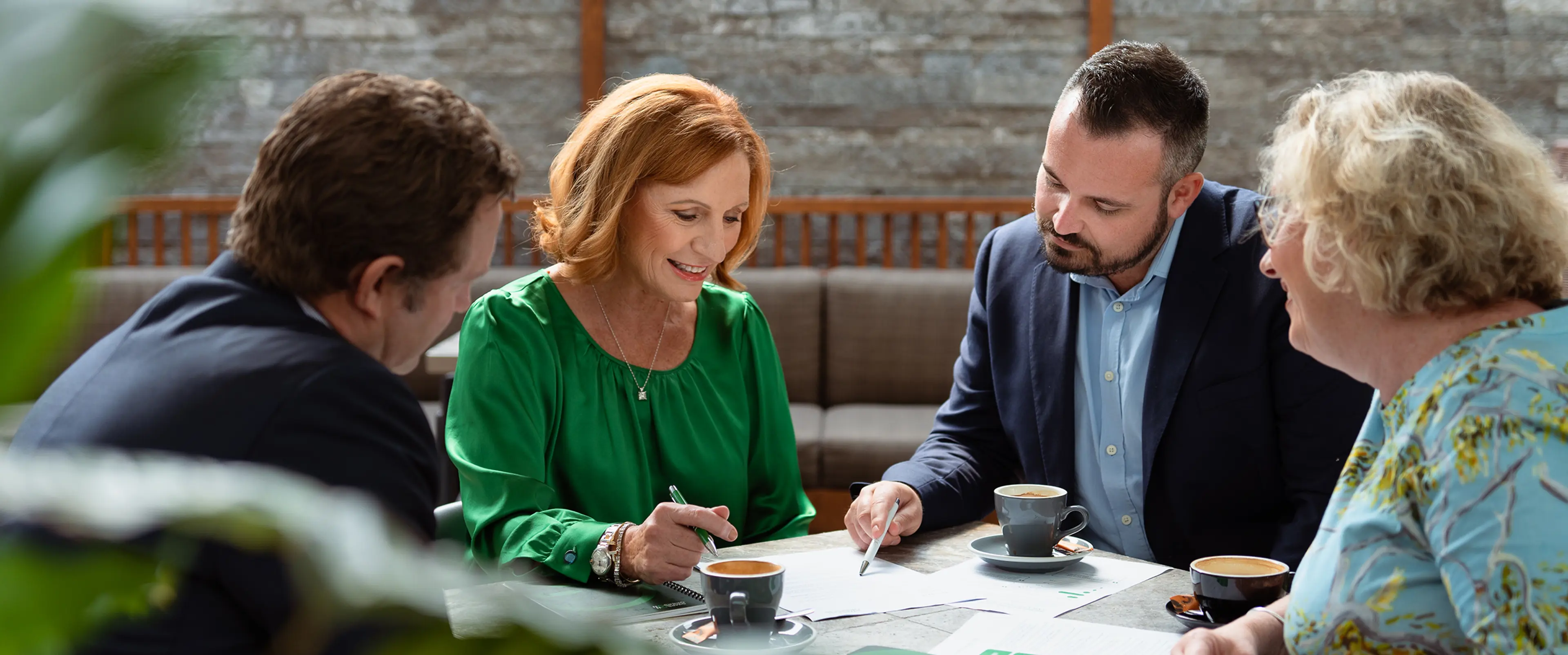 Today, leading New Zealand law firm Simpson Grierson announces respected Employment Law Partner, Phillipa (Pip) Muir as Chair of its Board.
Pip regularly works at Board level with major companies and public sector organisations, and has extensive governance experience, including currently being a director of Delegat Limited, Chair of Fletcher Building's Employee Educational Fund and a trustee of the Sweet Louise Foundation.
Pip says: "It's an honour and a privilege for me to be elected as Chair by my colleagues and to lead our firm during these times of change and opportunity.
"I'm really excited about taking the helm at Simpson Grierson; I have always said that it's the people in our firm that make all the difference.
"We have a great culture, strong values and highly experienced people - not to mention some of the country's biggest businesses and public sector organisations as our clients, together with a fantastic pro bono practice.
"I would also like to acknowledge and thank our outgoing Chair, Anne Callinan, who has led our firm so ably over recent years, including through the challenges of the Covid-19 pandemic."
Anne Callinan will be taking on a role as Deputy Chair of the Commerce Commission, after being Simpson Grierson's Chair for five years and Litigation Partner for 25 years.
Anne says: "I am delighted that my final act as Simpson Grierson's outgoing Chair is to pass the baton to Pip, who has a fantastic reputation in the market, with our clients and with our people. I know she will do a superb job.
"It has been an absolute privilege to work in a leadership role at the firm over so many years, and I know I'm leaving the business in great shape and in excellent hands."