19/11/2021·1 min to read
Simpson Grierson wins Diversity & Inclusion Initiative of the Year at NZ Law Awards 2021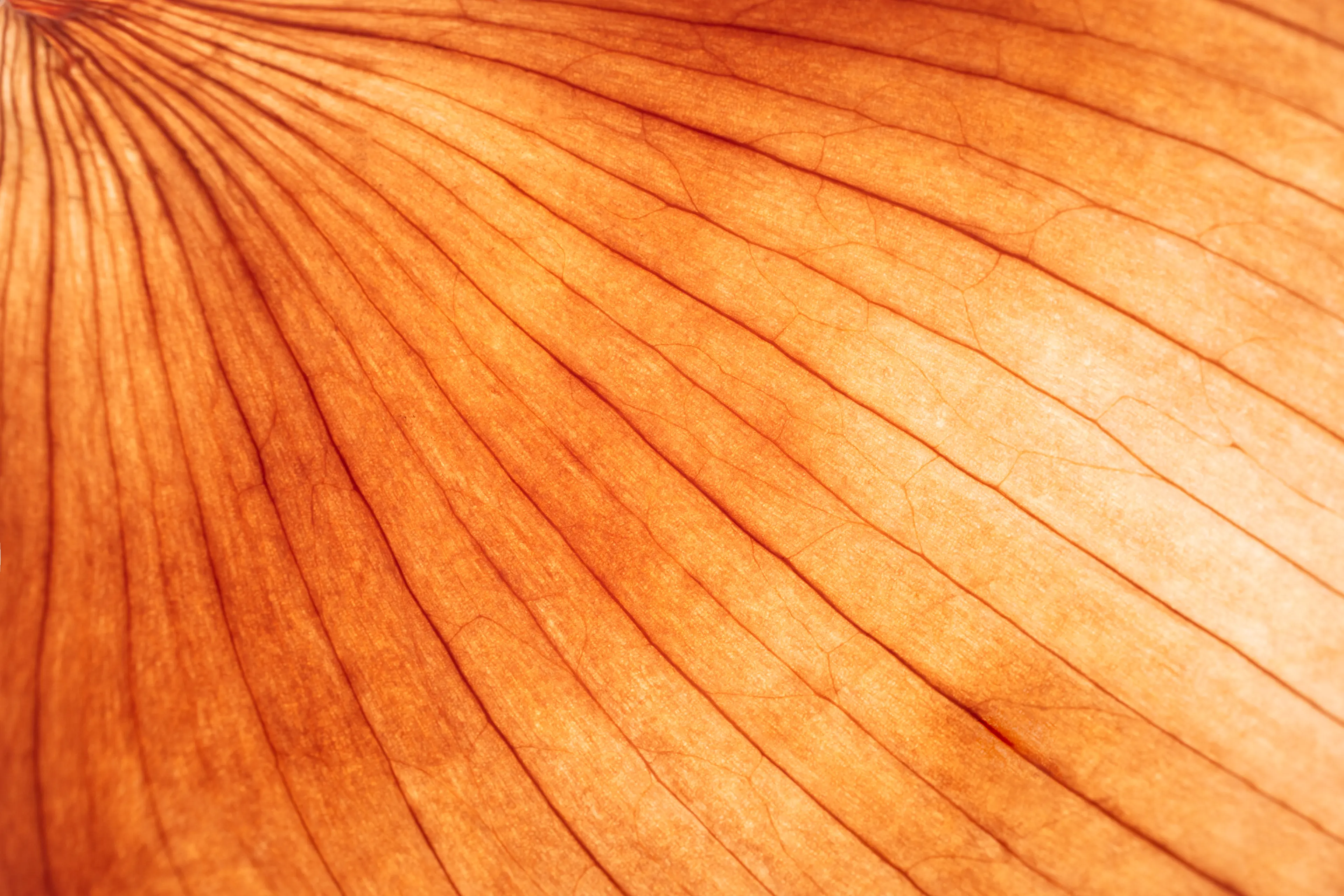 We're delighted to win the Diversity & Inclusion Initiative of the Year award at the New Zealand Law Awards 2021.
The award recognises the pro bono support we provide to organisations supporting diversity and inclusion in the community, such as The Period Place, RainbowYOUTH and the Hearing House.
It also recognises the commitment we have to diversity, inclusion and belonging within Simpson Grierson. We have increased the number of women in partnership, with 10 of the 11 last appointments being women. We've also been working on enhancing Māori employment and participation outcomes by partnering with Waikato-Tainui and Ngāi Tahu, which see young lawyers employed in permanent roles with the firm.
Here's what the judges had to say: "Strategic, comprehensive and committed programme of work delivered to acknowledged success; A range of innovative programmes successfully implemented to actively support diversity and inclusion; Impressive dedication to pro bono work; Internal and external initiatives with a meaningful impact; Outstanding."
Congratulations to all other finalists and award recipients.