3/11/2022·1 min to read
Working towards a Brighter Future with Toitū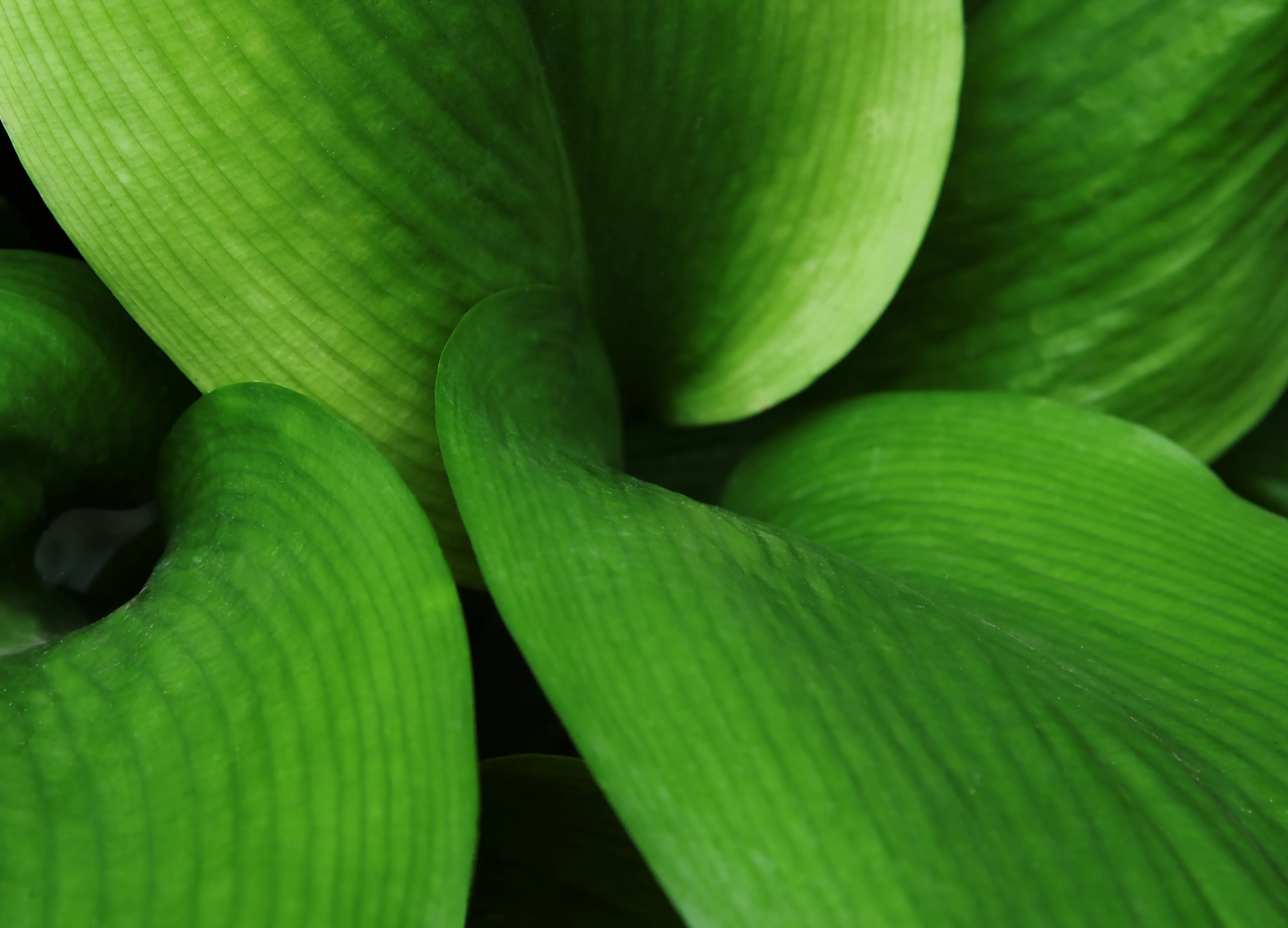 We're delighted to share that we've been certified for a third year as a net carbon zero organisation by Toitū Envirocare, and also that we're finalists for the Toitū Brighter Future Awards 2022.
We've been shortlisted in the Climate Action (biggest reduction) Medium Organisation category which acknowledges organisations that have demonstrated the most significant emissions reductions during 2021-22.
It's encouraging to be recognised for doing our bit and to know that we are actively reducing our impact on the global climate.
The awards exist to acknowledge Toitū certified businesses that are leading the way in environmental sustainability. The criteria for the awards is centred around demonstrating impact, and the finalists are required to scientifically prove to be making a positive difference to the world around them. Rooted in science, the categories are founded in data and measured across Toitū's member base of New Zealand businesses all working to collectively reduce their impact.
Congratulations to all other finalists. Winners will be announced 16 November.