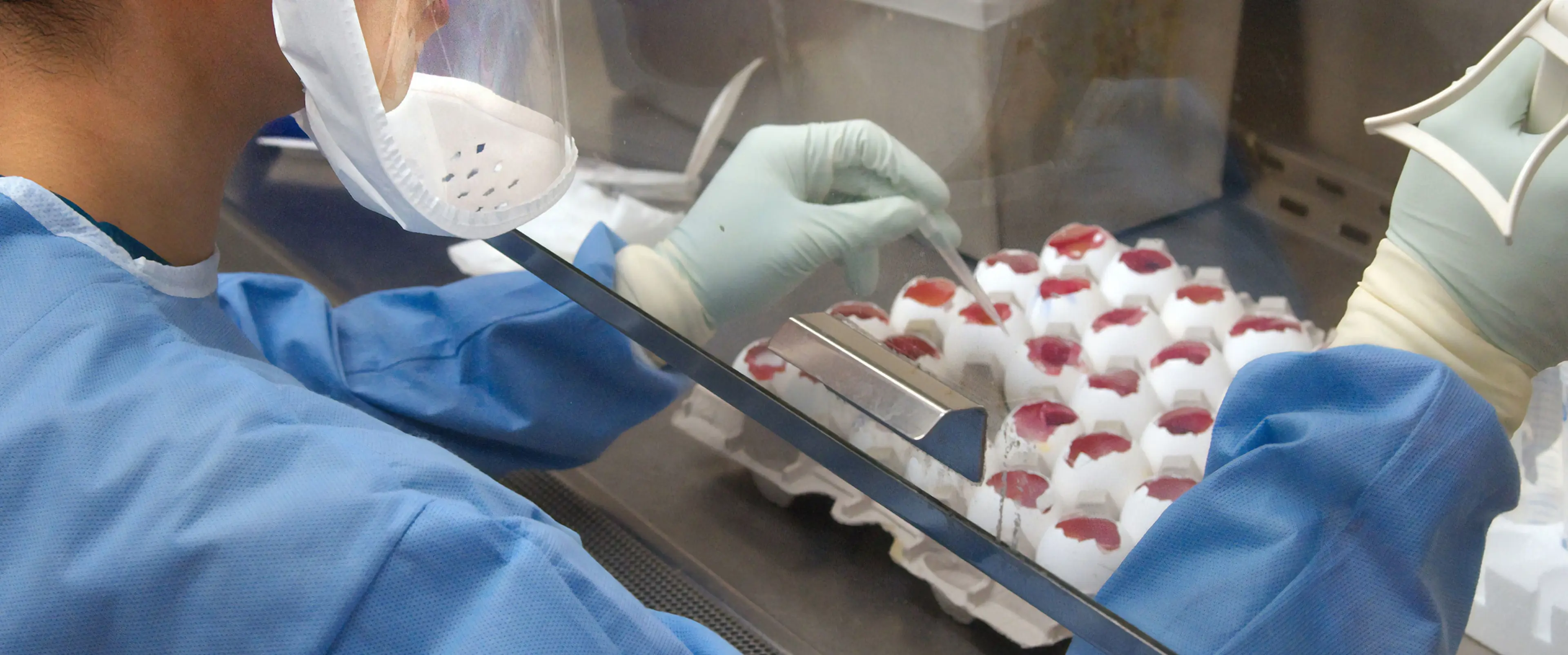 Life Sciences
Businesses operating in the life sciences industry require specialist legal advice to navigate complex regulatory frameworks, protect their intellectual property, manage risk, and ensure compliance with industry standards and guidelines.
We have New Zealand's largest and best-recognised life sciences team. We advise a number of the world's largest pharmaceutical and animal health companies, and some of New Zealand's largest businesses in the food and agricultural areas.
New Zealand is a distinct market. We understand how Pharmac operates, the centralised regulatory health environment and the challenges to domestic and international companies.
We provide strategic advice on Pharmac tender and licensing strategies, and have been involved in New Zealand's largest and most successful multi-product supply deals.
On the veterinary and agricultural side, our team has assisted universities, statutory bodies, pharmaceutical, and agricultural companies in bringing products to market, with compliance issues and patent infringement disputes.
Key areas of our life sciences industry expertise include:
PHARMAC negotiations and submissions
New Zealand medical and medical device regulatory regimes
patents and IP protection
commercialisation strategies
litigation and reputation management
clinical trial agreements and consent
regulatory
lobbying
venture capital
import and export of medicines and medical devices.
Work Highlights
Global pharmaceutical companies
We work with many of the leading pharma companies, including Novartis, Bayer, Elanco, Eli Lilly, MSD and many others. This includes major work on vaccines and key products.
The a2 Milk Company 
We support its growth strategy, including advising on commercialising its IP and on its corporate programme which has included capital raising, acquisitions, strategic arrangements and international expansion.
New Zealand University
We have advised on the IP protection and commercialisation strategy and related contractual arrangements for one of New Zealand's leading universities.
Pharmac
We have advised on the negotiation of multi-product sole supply arrangements with Pharmac for patented medicines.
Acquisition of IP assets
We advised in respect of the acquisition of patents and other IP assets from a New Zealand animal health company, and related licensing and supply arrangements.
Patent litigation
Our work has included:
patent infringement litigation relating to one of New Zealand's most valuable subsidised medicines
litigation regarding claims to ownership of patented mastitis technology
multi-jurisdictional patent litigation involving enforcement and validity of key patented technology relating to seed growth.