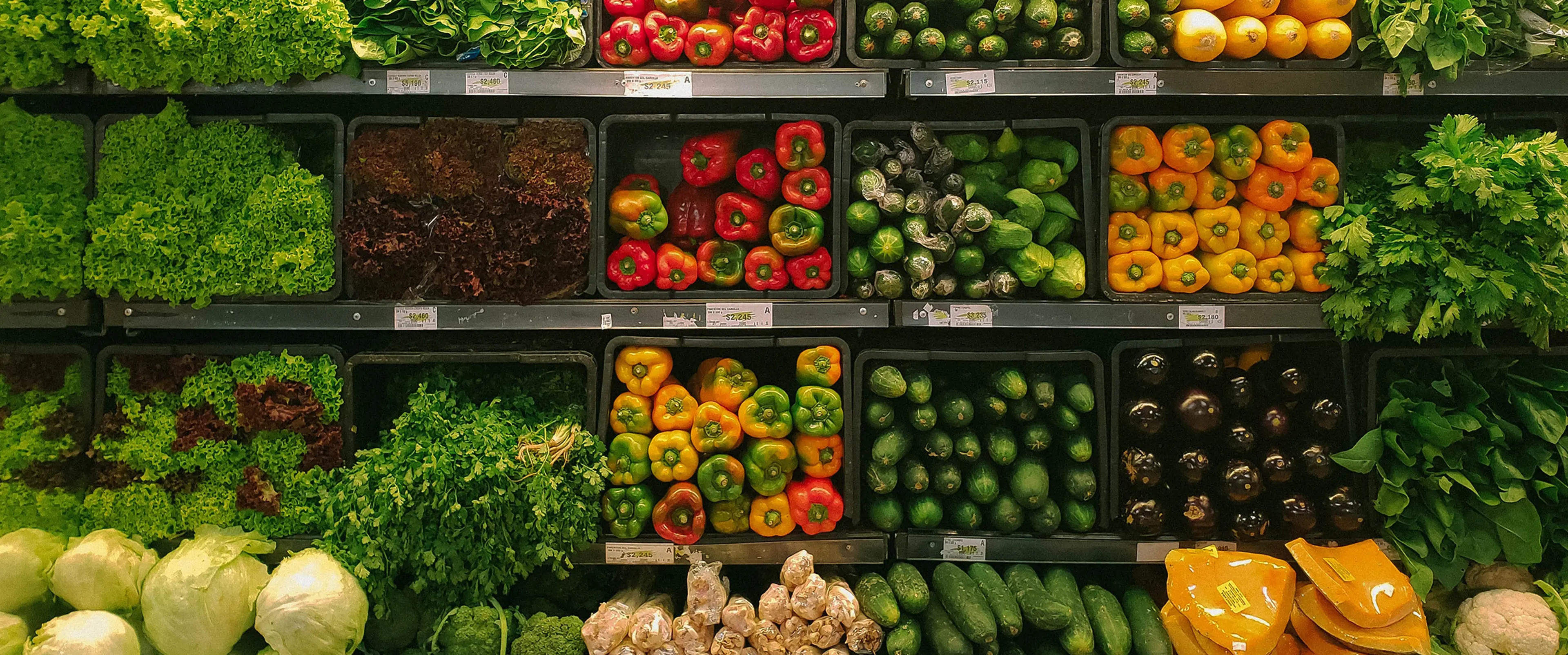 Food & Beverage
Food and beverage production is a significant contributor to New Zealand's economy.
Our specialist food & beverage team provides clients with practical legal advice to ensure the manufacture, packaging and marketing of their products complies with relevant legislation and regulations.
We advise companies across the sector, including manufacturers, bioscience companies, distributors, and retailers. Our clients include well-known national and international food and beverage companies.
Our team's expertise covers product standards, packaging and labelling, advertising, recall procedures, and regulatory approvals. Our recent work has including advising on:
all aspects of the Australia New Zealand Food Standards Code (Food Code)
major legislative reforms in the food and beverage space
weights and measures legislation, including negotiations with the relevant Australian regulator on the legislation
food and beverage product classification under the Food Code, New Zealand Supplemented Food Standard, and Dietary Supplement Regulations (including advice regarding mutual recognition arrangements with Australia under the Trans-Tasman Mutual Recognition Act)
various forms of advertising (including packaging and television commercials) to ensure compliance with the Fair Trading Act, Food Code, and Advertising Standards Codes
compliance with the Supply of Alcohol Act 2012.
We are an active member of key industry bodies including the Marketing Association, Direct Selling Association and New Zealand Petfood Manufacturers Association.
If you would like a copy of our Food and Beverage brochure which explains more about our offering please contact Sarah Lee.