2/09/2022·3 mins to read
Australian cartel jail sentences serve as reminder to NZ businesses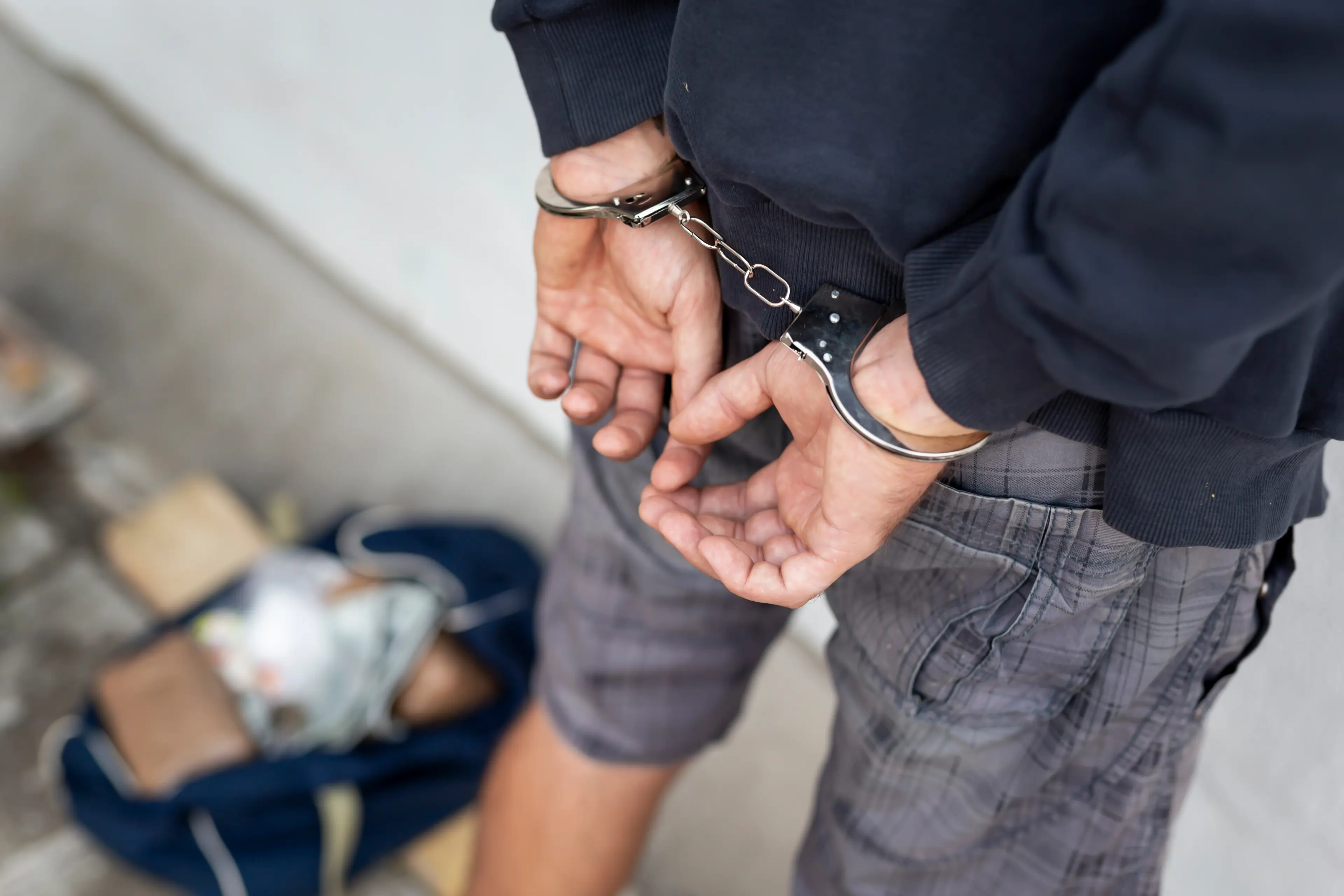 In April 2021, cartel conduct became a criminal offence under New Zealand law, meaning that individuals and businesses who "intend" to engage in cartel conduct can now be criminally prosecuted, with a maximum sentence of up to 7 years' imprisonment (in addition to fines of up to $500,000 for individuals, and of greater than $10 million, three times the commercial gain from the conduct or 10% of turnover for businesses).
While there is yet to be a criminal prosecution for cartel conduct in New Zealand, learnings can be taken from Australia where the first jail sentences for criminal cartel conduct were only recently handed down. These follow a series of convictions handed down to three international shipping companies in 2020 and 2021 in relation to a vehicle shipping cartel that resulted in fines totalling A$83.5 million.
Below we summarise the most recent Australian criminal prosecution for cartel conduct, and break down what these proceedings reveal about the kind of conduct regulators consider will warrant criminal charges, as opposed to civil proceedings.
Key takeaways
The Commerce Commission and courts will take the approach that cartel conduct needs to be condemned and deterred by the imposition of stern penalties.
The small size of the company is not an excuse when determining criminal liability for individuals.
Ignorance of the law is no excuse – you can intend to engage in cartel conduct even if you have no knowledge of the Commerce Act.
Implement or update your compliance systems as soon as possible.
Australia hands down first jail sentences for cartel conduct
On 9 June 2022 the Federal Court of Australia sentenced four individuals to imprisonment in relation to price fixing between businesses that provided foreign currency exchange services.
The jail sentences ranged from between 9 months and 2.5 years and are the first time that jail terms have been imposed in Australia since cartel conduct was criminalised in 2009. A company was also fined A$1 million for the offence.
The cartel involved Vina Money Transfer Pty Limited (Vina Money) and two of its competitors, Hong Vina Fast Money Transfer and Hai Ha Money Transfer, which operated businesses that provided money remittance services between Australia and Vietnam. All three businesses had shopfronts operating within 500 meters of each other and together, held 2/3 of the relevant market share. The three entered into an agreement to fix the rates they offered customers for exchanging Australian dollars into Vietnamese dong.
The cartel agreement was given effect to over a long period of time through text messages, emails and phone calls. Occasionally the text messages were simply conveying the exchange rate used by one party; other times the parties explicitly agreed to match their exchange rates.
The Australian Competition and Consumer Commission laid charges in 2019, following a lengthy investigation into the cartel. One member of the cartel was provided immunity and gave evidence for the Crown.
In making its decision, the Federal Court recognised some key principles relevant to the setting of pecuniary penalties for criminal cartel conduct, including re-iterating that cartel conduct involves anti-competitive conduct of a very serious nature that should be "emphatically condemned and deterred by the imposition of appropriately stern penalties." The Federal Court also said that factors relevant to civil penalty decision-making will also be relevant sentencing factors for criminal cartel cases. For example, when deciding civil penalties, courts have historically considered the objective seriousness of the conduct (including whether the conduct was deliberate or covert, whether the conduct was isolated or ongoing, seniority of the individuals involved, or the culture of compliance at the contravening business), as well as the particular circumstances of the person that engaged in the relevant conduct.
In this instance, in imposing the jail sentences on the relevant individuals, the Federal Court noted that:
The conduct was ongoing over an extended period of time (a near five-year duration), with many acts of giving effect to the agreement over that time.
There was a degree of sophistication, planning and corporation involved in the offending.
Some competitors argued that their conduct was not as serious because they did not instigate the agreement. The Federal Court did not give much weight to this submission, given that each competitor repeatedly gave effect to the agreement.
While the offending companies were small and independent in nature, the "nature of the evil" was the same – particularly given the three companies when combined had a 2/3 market share. By engaging in the cartel conduct, the parties continued to benefit from their share of the market and customers lost their ability to "shop around" for the best offer between the competing businesses.
While the individuals may not have been aware that their conduct was a criminal offence, they were aware that the conduct was disadvantageous and adverse to customers. So ignorance of the law was not an excuse, given that the conduct itself was deliberate.
However, each jail sentence was suspended by the Federal Court in recognition of the individuals' previous good character and low risks of re-offending. Proceedings remain on foot for a fifth accused who pleaded not guilty and is awaiting trial this month.
Learnings for New Zealand
As noted earlier, in April 2021 it became a criminal offence to enter into a cartel arrangement under New Zealand law, see our previous article here.
This case, in addition to the growing number of Australian cases that have resulted in convictions for corporations, provides guidance for both the Commerce Commission in pursuing criminal charges and to New Zealand courts.
Key learnings for New Zealand businesses from this case include that:
The size of the company does not matter: Whether cartel participants are small independent companies or large, complex entities that employ sophisticated tactics to give effect to an agreement, the most important factor is whether the behaviour was deliberate and advanced the financial interests of the participants. The combined market share of the cartel participants is also relevant even if individually they are each small businesses.
Ignorance of the law is no excuse: It is not a defence that parties were unaware that cartel conduct was a criminal offence. The focus of the test is whether the conduct itself was deliberate. It will be an aggravating factor if it can be shown that the parties are aware that the conduct was disadvantageous and adverse to customers.
Compliance systems are important: Putting in place a good culture of compliance is paramount. It is unlikely that the courts will be sympathetic to the argument that a lack of training mitigates the seriousness of the offending, and they have noted that directors have responsibilities that cannot be ignored or excused. If you don't have a compliance system in place, or you think your systems need a refresh, sooner is always better than later.
The duration of agreement is relevant: The duration of offending will be taken into account. It pays to self-report as soon as you become aware that particular conduct may be a cartel agreement, or apply for immunity as soon as possible.
Get in touch
It is only a matter of time before the Commerce Commission opts to bring criminal charges for cartel conduct in New Zealand.
Please get in touch with any of the contacts listed on this page if you have any questions about this article.
Special thanks to Elsie Stone and Rachael Machado for their assistance in writing this article.