14/12/2022·3 mins to read
Bald claims lead to big fines: Ashley & Martin to pay $367K for unsubstantiated statements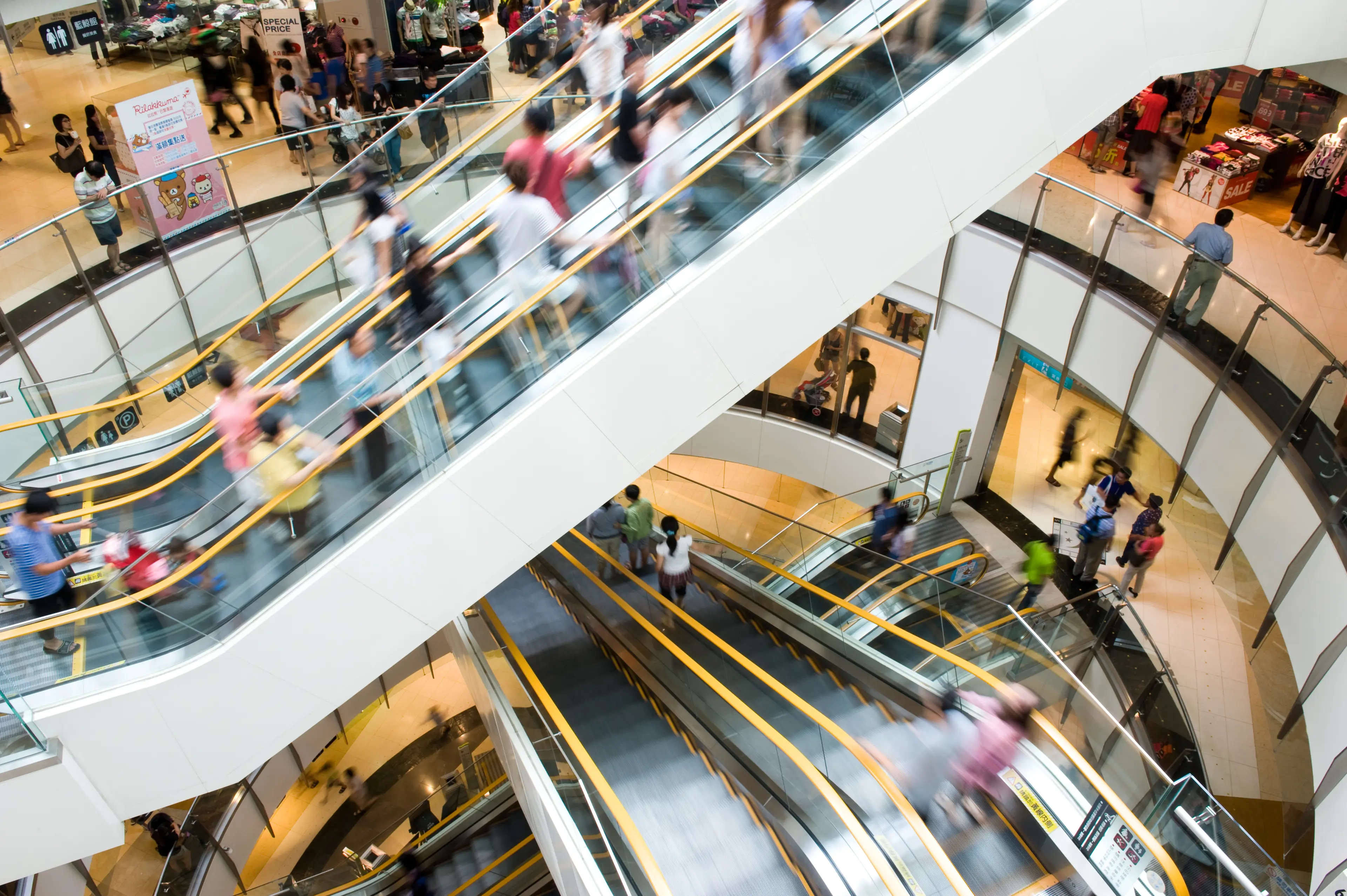 In a decision just released, hair loss treatment company Ashley & Martin (NZ) Limited (Ashley & Martin) was fined $367,500 for making unsubstantiated marketing claims about the effectiveness of its widely advertised hair loss treatment, in breach of the Fair Trading Act 1986.
This is hot on the heels of Ego Pharmaceuticals' $280,000 fine for unsubstantiated claims about its sunscreens, handed down by the Auckland District Court the previous week.
In this FYI we discuss a growing trend of the Commerce Commission in pursuing unsubstantiated representation claims - especially in the medical / health care sector - and offer some tips for your business to ensure compliance with the Fair Trading Act.
This is one of a series of fines handed down over the past few years for unsubstantiated claims, and underscores the fundamental importance of being able to back up any claims your business makes about products or services with up-to-date supporting evidence.
The unsubstantiated representations
The Fair Trading Act requires businesses to have a reasonable basis for claims about products or services when the claim is made. Even if the unsubstantiated representation is later shown to be true, it is still a breach of the Fair Trading Act if there was not enough evidence to support it at the time it was made. The claims must accurately reflect the information the business holds, and not stretch or exaggerate it.
Between 2016 and 2021, Ashley & Martin repeatedly claimed that its hair loss treatment, which cost up to $5,000, had a 98% success rate. To back up this claim, it provided the Commerce Commission with a customer satisfaction survey of 109 customers from 2007 and clinical trial results of 10 customers from 1999. The study was, in part, based on a treatment formulation that has since changed, and may have excluded unfavourable results. The Commerce Commission took the view that combining these two results was not sufficient to scientifically prove the treatment worked. Unsurprisingly, the Court agreed.
The sentence
The Auckland District Court fined Ashley & Martin $367,500. The Court noted that the unsubstantiated representations were not only detrimental to the public, but also to Ashley & Martin's competitors, who went to significant cost to substantiate their representations. This case could be distinguished from others due to the long period over which the representations were made, the extensive advertising across the company's website and in television and radio, and the very strongly asserted claim of 98% success.
What does this mean for your business?
We have observed a growing trend of the Commerce Commission taking enforcement action in relation to unsubstantiated representations in recent times - in addition to the two fines that have been awarded in 2022 for unsubstantiated representations, the Commission has also issued two warning letters for likely breaches of the unsubstantiated representation provisions.
To avoid liability under the Fair Trading Act, your business should:
Tread carefully with "effectiveness" claims: As the Court emphasised in the Ego Pharmaceuticals sentencing decision (which you can read about here), it is particularly important to have a solid basis for "effectiveness" claims made about products and services with health/medicinal properties. The Commission noted that consumers purchasing medical or other personal treatment products "invest their trust, confidence and money to fix a specific problem", so they are entitled to assume that the claims can be backed up.

Be critical about your evidence: It is important to carefully evaluate the evidence you use to back up claims about your product. Make sure it is up-to-date, reliable, and adequate in terms of sample size. To substantiate its claims, Ashley & Martin provided evidence that was over 15 - 20 years old at the time it made the representations. This was not helped by the fact that the customer satisfaction survey and clinical trial results were drawn from very small sample sizes, there were doubts about the integrity of the results, and the treatment formulation had since changed.

If in doubt, leave it out: If you are unsure whether you have enough evidence to support a claim about your product or service, modify the claim to accurately reflect the evidence you have. With two sentencing decisions released in two weeks, it appears that the Commerce Commission is taking a robust approach to enforcing the unsubstantiated claims provisions of the Fair Trading Act, particularly in the health/medical space. The Court was particularly unimpressed with how widely the 98% claim was advertised across Ashley & Martin's website, and in television and radio, so if you are unsure whether you have a proper basis for your claim it is best to leave it out of your advertising altogether.
Get in touch
If you have any questions about your company's claims about its products or services, please get in touch with one of our contacts.
Special thanks to Julia Mashall-Mead and Elsie Stone for thier assistance in writing this article.