3/11/2022·3 mins to read
Chlöe Swarbrick's Alcohol Harm Reduction Bill – what could it entail?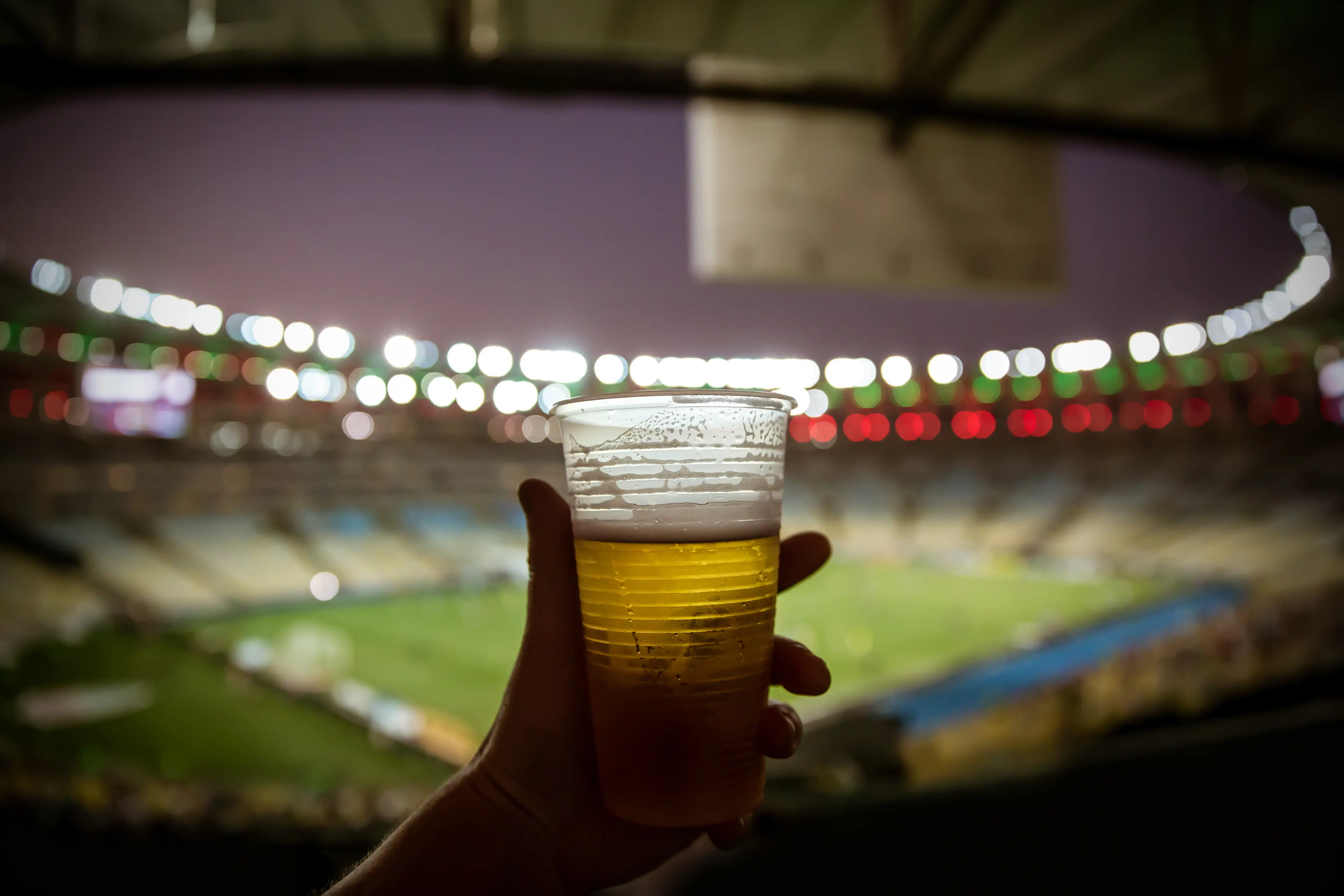 Overview
Green Party MP, Chlöe Swarbrick's Bill means that Parliament must now consider legislative action on alcohol harm.
The Bill may lead to new restrictions on local alcohol policies and controversial changes regarding alcohol sponsorship in sport.
The Sale and Supply of Alcohol (Harm Minimisation) Amendment Bill
Chlöe Swarbrick's Sale and Supply of Alcohol (Harm Minimisation) Amendment Bill (Bill) has been drawn from the 'biscuit tin of democracy.' This means that Parliament must now consider legislative action on alcohol harm. Swarbrick says:
"It's time for Parliament to put its money where its mouth is and begin to more appropriately to regulate one of the most harmful drugs we know of."[1]
If the Bill is passed in its current form, the following changes would come into force:
Appeals on local alcohol policies will be abolished in order to provide greater local control over alcohol regulation.

Bans will be placed on advertising and sports sponsorship by alcohol companies.
Appeals on local alcohol policies
The Bill argues that the Sale and Supply of Alcohol Act 2012 has failed to allow communities to develop public health approaches to the provision of alcohol in their areas. Accordingly, suggested amendments relating to local alcohol policies include:
Replacing references to a provisional local alcohol policy with references to a final local alcohol policy, which, is to be adopted 30 days after its public notification.

New restrictions on the renewal of licenses where a local alcohol policy exists, including the ability for a licensing authority or committee to refuse renewal of, or impose conditions on the renewal of a license.

Two further criteria that the licensing committee or authority must have regard to in deciding whether to renew a licence. These are, whether (in its opinion) the current availability of alcohol for sale and supply in the locality is inadequate or insufficient, and whether (in its opinion) the issue of the licence will benefit the community and not contribute to alcohol-related harm.
Sports advertising and sponsorships
Currently, sport is a major vehicle for the promotion of alcohol in New Zealand. The Bill wants to change this, by banning alcohol sponsorship and advertising at sporting venues and broadcasted sports matches. This could see the end of the partnership between the All Blacks and Steinlager, and New Zealand Cricket's new partnership with Pals.
The Bill's general policy statement expresses that "the cultural connection between sport and alcohol needs to be broken, particularly given the large number of young people who attend and watch sports games." This is in line with a number of the recommendations of the 2014 Ministerial Forum on Alcohol Advertising and Sponsorship.
The diminished sport funding resulting from the Bill is making some MPs uneasy. Sports Minister Grant Robertson has expressed that despite supporting the proposal to strengthen local alcohol policies, he is concerned about significantly cutting sports funding, so will be voting against the Bill.
On the other hand, there are arguments that removing alcohol sponsorship will not in fact damage sport. Already, some New Zealand sporting teams and events have forgone alcohol branding in favour of other sponsors. For example, some Women's Rugby franchises have recently partnered with Health Promotion Agency, QuitStrong NZ. Swarbrick says that "if people want to argue this is a fundamental, valuable source of income for the sports sector, then they need to show us the money." Swarbrick also notes that any financial impact that sports organisations may suffer is outweighed by the total cost of alcohol-related harm, an estimated $7 billion a year.
Will the Bill pass?
Currently, The Greens and Te Pāti Māori are supporting the Bill. However, it appears that National and ACT will both block vote against it. This leaves the Bill's fate in the hands of Labour, and with the Government currently working on its own alcohol policies, the Bill may be shortlived.
Get in touch
If you have any questions about the Bill's potential practical implications on your business please get in touch with one of our contacts.
Special thanks to Brooke Crenfeldt-Smith for her assistance in writing this article.