10/08/2021·4 mins to read
Climate Change Commission releases final recommendations to Government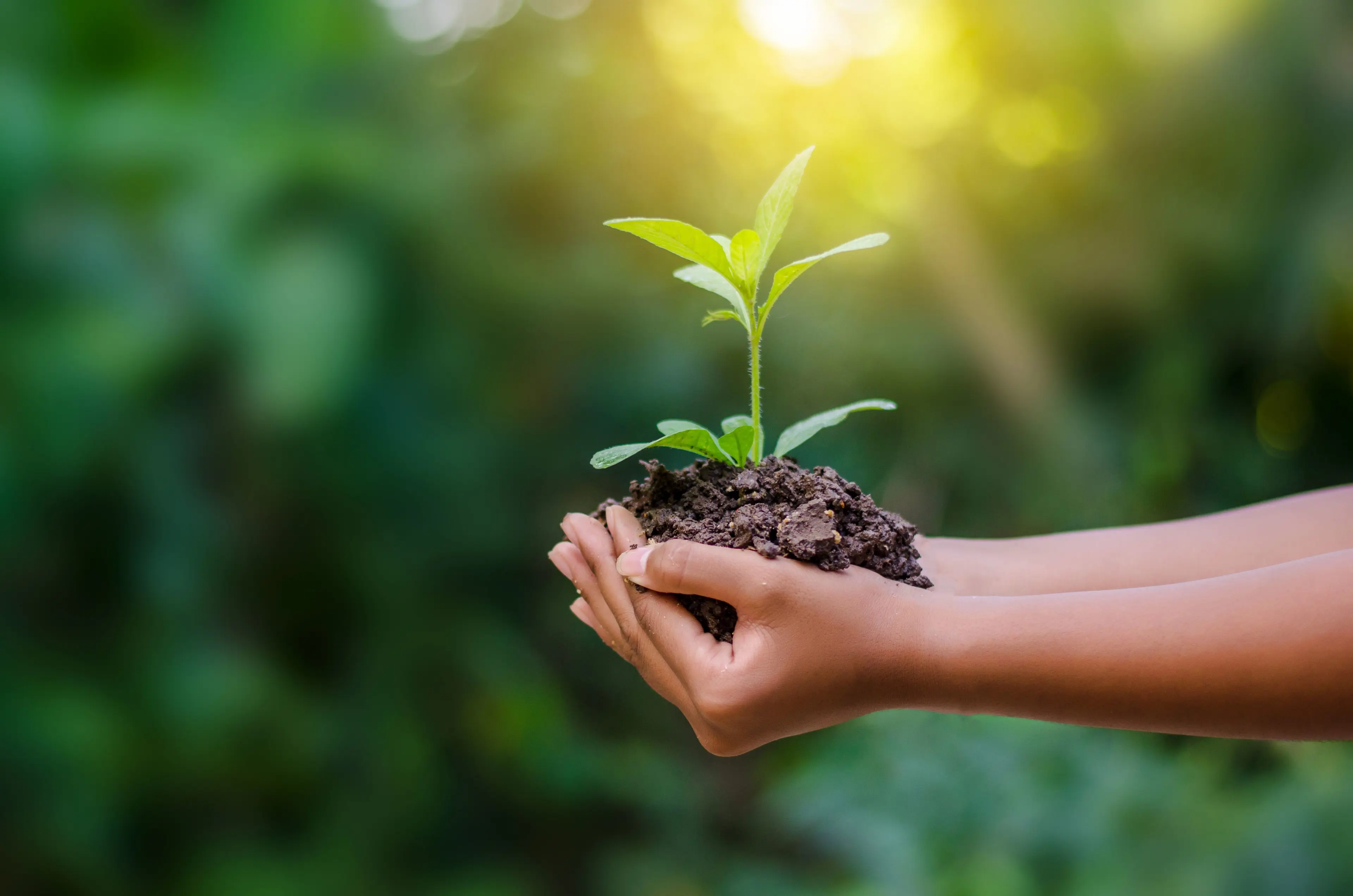 Key points
The Commission's recommendations confirm that Aotearoa is not on track to meet the 2050 Target under the zero carbon legislation.
The recommendations emphasise the critical role that local government plays in reducing Aotearoa's emissions.  
A 'local government work plan' has been recommended which would see changes to the way in which local government provides infrastructure and services and regulates the transport system and urban environments to help meet climate change goals.
Introduction
The Climate Change Commission (Commission) has released its final advice to the Government (Report). The Report recommends the required emissions budgets for Aotearoa to meet its 2050 Target and provides policy direction on how to transition to a low emissions Aotearoa.
The decisions made at local government level are an important part of New Zealand reaching its 2050 Target - most particularly in respect of land use and urban form and road and transport services. The Report foreshadows a change that will move local government from its current position on the side-lines in the Government's emissions reduction response, to being a major player in helping meet the 2050 Target.
James Shaw (as climate change minister) has tabled the Report in Parliament. The Government has until 31 December this year to consider the advice and set its emissions budget and emissions reduction plan. We expect that the recommendations will strongly influence, if not substantially constitute, the Government's plan.
Consistent policy direction that cuts across sectors
Local authorities have been grappling with uncertainty under the current statutory framework as to the extent of their responsibility in meeting the 2050 Target.
The Climate Change Response Act 2002 (CCRA) allows, but does not mandate, that local authorities take into account the 2050 Target, an emissions budget or an emissions reduction plan when exercising their public functions. Amendments to sections 66 and 74 of the RMA (which come into effect on 31 December 2021) will require local authorities to "have regard to" emission reduction plans when preparing or changing district and regional plans, but fall short of creating an obligation on local authorities to "give effect to" emission reduction plans.
The Report suggests that this discretionary regime may change.
The Commission has said that climate change goals need to be factored into all local government policy and investment decisions. All investments should be net-zero emission compatible, but particularly investments in long-lived assets. The Report also recommends local authorities use 'shadow pricing' in its investment decisions (involving the use of a future (higher) carbon price when planning major projects so that the true long term cost of a project is taken into account).
Consistency in policy making and investment decisions between local and central government is another key area of the Commission's recommendations. The Report recommends that the Government establishes a process for working with local government on climate change targets that also addresses the current funding gap faced by local authorities.
Transport (33% of long lived gas emissions in Aotearoa)
With 33% of Aotearoa's long lived greenhouse gases coming from transport, action in this sector is a key component of the Report. The Commission recommends reducing reliance on private cars alongside the rapid adoption of EVs.
Local authorities have an important role to play as they are responsible for the operation of public transport as well as built urban form which impacts how people move around towns and cities.
The Report recommends a combination of funding and regulation to ensure that people have access to affordable, reliable, convenient and well-integrated public transport, and extensive, high quality and safe cycling and walking infrastructure. One suggestion is a change to the cost recovery model for public transport. Currently 50% of public transport costs are required to be recovered through fares; a change in this model would enable fares to be reduced considerably and help increase the uptake of public transport. Other price signals such as congestion charging are also mentioned.
The Government's recent rebalancing of the New Zealand Upgrade Programme (NZUP) (a proposal to improve transport infrastructure nationwide), demonstrates just how relevant the transport sector is when it comes to reducing emissions. This 'rebalancing' involved the re-scoping of a number of transport infrastructure projects in light of the increased global construction costs (due to Covid-19) and the Government's climate commitments. Two examples are the Northern Pathway[1] and South Auckland Mill Road[2] projects - the former being abandoned earlier this year, but with further investigation around alternative options to occur, and the latter being considerably downsized. The South Auckland Mill Road project was strongly opposed by climate change activists who challenged the project in judicial review proceedings.
Change the way cities and towns are planned and designed
Urban planning impacts Aotearoa's long-term emissions because it influences how people move around a town or city and how heavily they rely on private vehicles versus public transport, walking and cycling. Emissions are also generated throughout the lifecycle of infrastructure and buildings (ie emissions are embodied in the materials and processes to produce buildings, are generated through the use of buildings, and are created as buildings are maintained and disposed of).
Because of the long lead time in development and the long lifetimes of buildings and infrastructure, decisions on urban form that are made today need to consider planning for urban renewable energy infrastructure, intensification and changes to transport networks.
The recommendations indicate that the Commission considers the policy direction on urban intensification and removal of minimal car parking in the National Policy Statement on Urban Development 2020 is insufficient to drive the necessary change to our urban environments to meet the 2050 Target.
Key recommendations affecting local government
The Report recommends that local authorities and the Government agree a work plan by December 2022 that (among other things):
sets targets and a plan for increasing the share of public transport, including introducing regulation to enable local authorities to deliver low-emission transport at pace;
introduces regulations for increased density and use of existing infrastructure, land and built form; and
establishes a consistent approach across the country to quantifying the emissions impacts of urban development decisions.
Intergovernmental Panel on Climate Change sixth assessment report
The Intergovernmental Panel on Climate Change (IPCC - the UN body for assessing climate science) released its latest report overnight, the first instalment of its sixth assessment report. The report shows that greenhouse gases from human activities are responsible for approximately 1.1 degrees C of warming since 1850-1900. The IPCC has said that climate change is widespread, rapid and intensifying and that many changes to our climate are already irreversible. Strong and sustained reductions in emissions will still limit climate change, however, but this could take 20-30 years to stabilise. You can access the report here.
Thanks to Rachael Mortiaux, Rachel Abraham and Olliver Maassen for their assistance in writing this article.
1]     A walking and cycling link between central Auckland and the North Shore.
[2]     The project was originally intended to update Mill Road from two lanes to four, providing an additional route between Manukau and Drury. The scope has now been reduced to an update of the existing two lane Mille Road between Flat Bush and Alfriston.